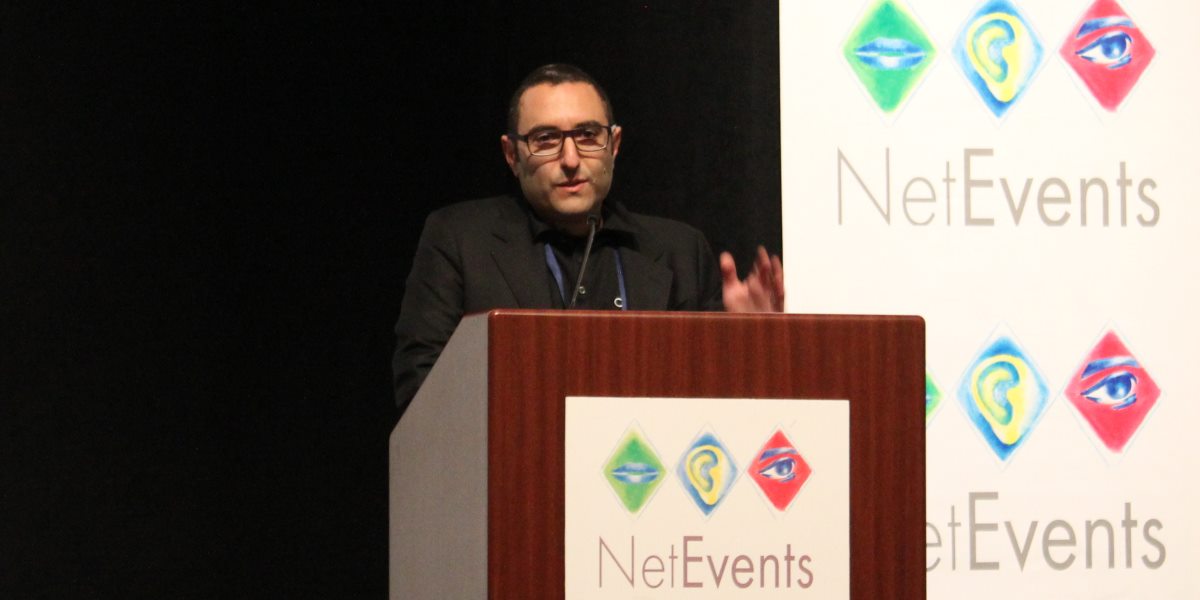 AOS 2.0 Intent-Based Network Operating System Enables Autonomous Networks that Accelerate the Migration of L2 Legacy Apps to a Modern Infrastructure.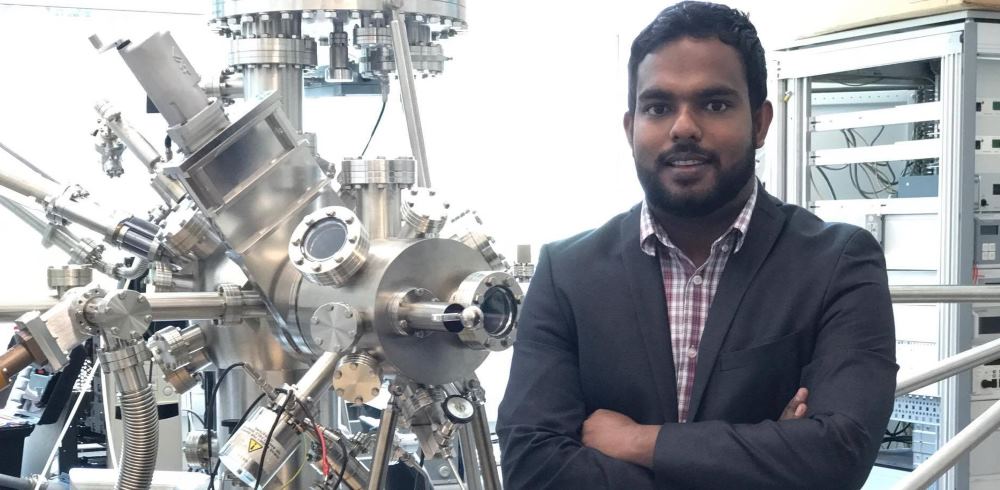 The University of Surrey is developing a revolutionary technology that will allow people to act as their own "power source" by wearing clothing such as "smart" shirts and shoes that harvest and store electricity. The wearable power sources are Triboelectric Nanogenerators (TENGs), energy harvesting devices, which convert the movements of materials that produce static charge into usable electricity.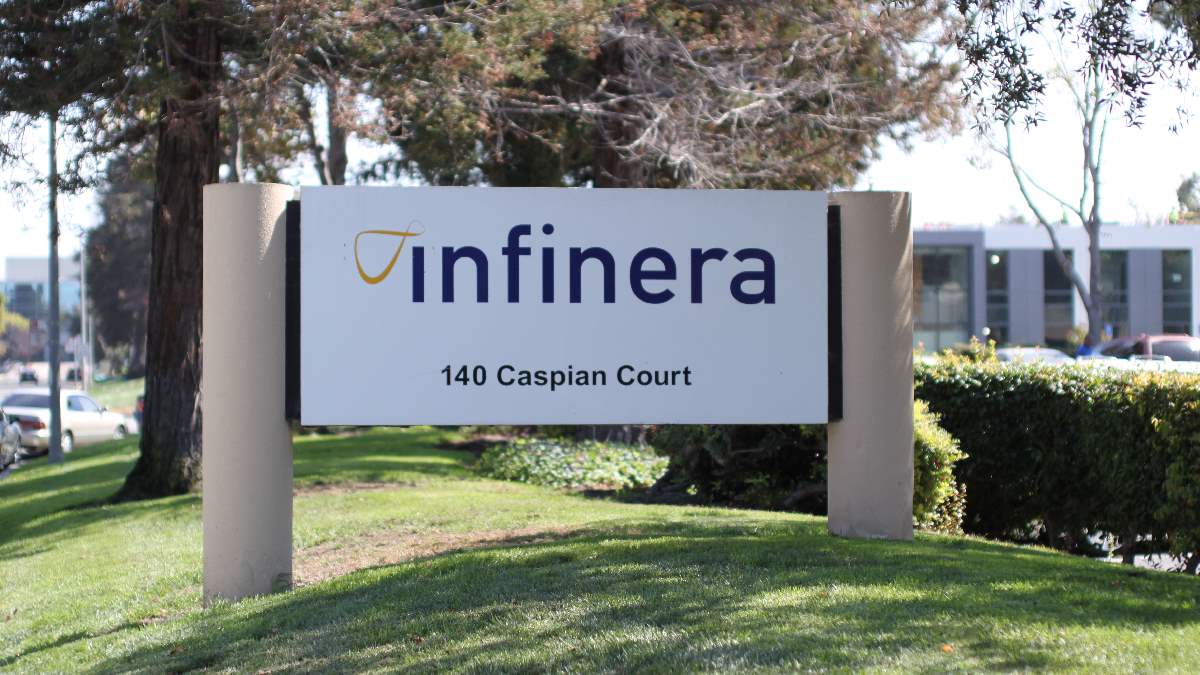 Infinera, a provider of Intelligent Transport Networks, announced the successful completion of a subsea field trial with a major subsea network provider on a modern trans-Atlantic route.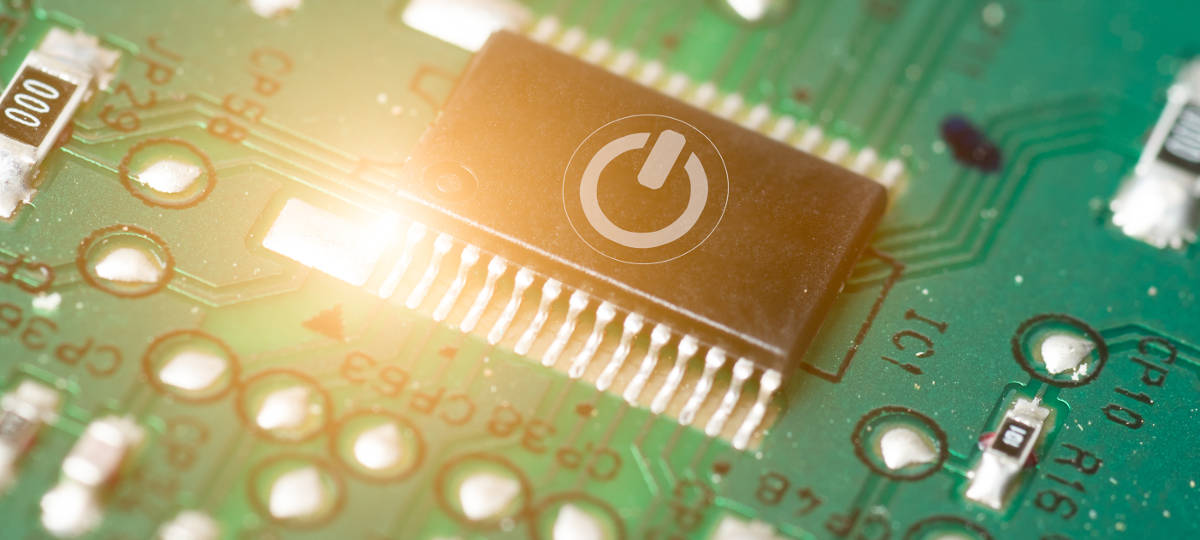 Worldwide semiconductor revenue is forecast to total $401.4 billion in 2017, an increase of 16.8 per cent from 2016, according to Gartner, Inc. This will be the first time semiconductor revenue has surpassed $400 billion. The market reached the $300 billion milestone seven years ago, in 2010, and surpassed $200 billion in 2000.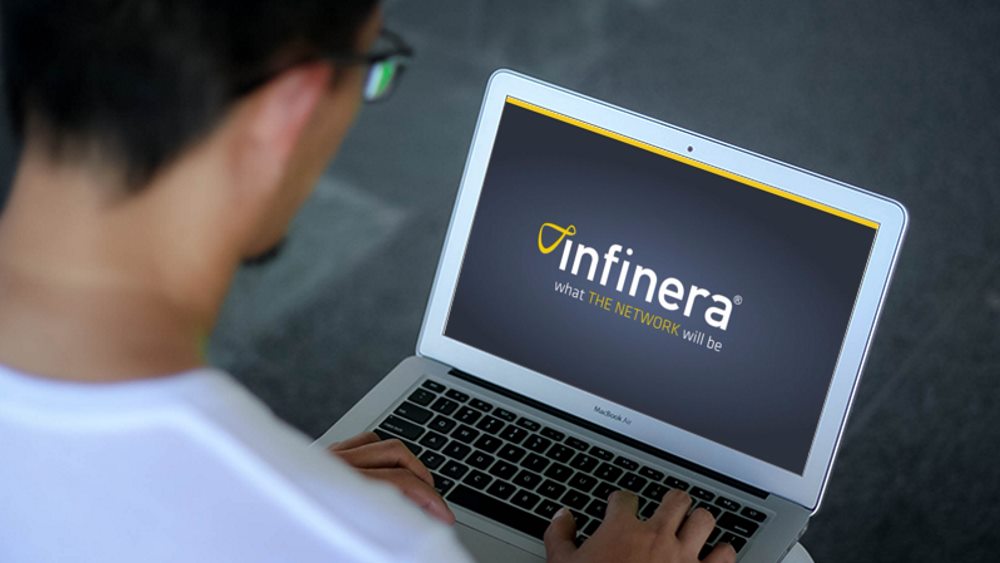 Infinera, a provider of Intelligent Transport Networks, introduced Infinera Instant Network, the next generation of software-defined capacity (SDC) for cloud scale networks and building the necessary foundation for cognitive networking.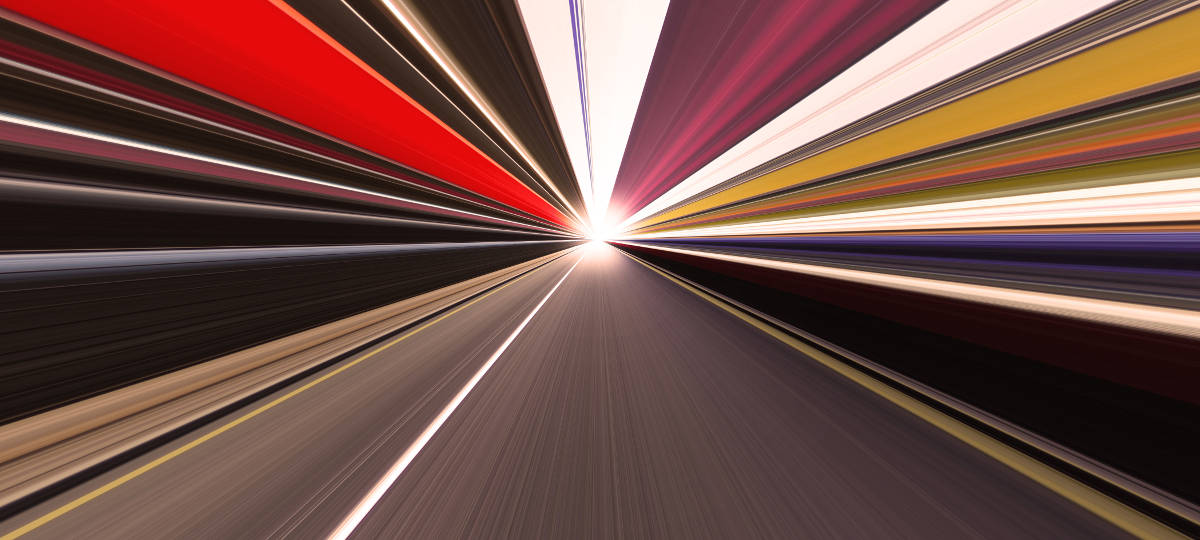 CHT Global (Chunghwa Telecom Global, Inc.) today announced the launch of CHT Global Software-Defined Wide Area Network (SD-WAN) on a global scale that will enable enterprises to easily transition from traditional static hardware to software-based WAN.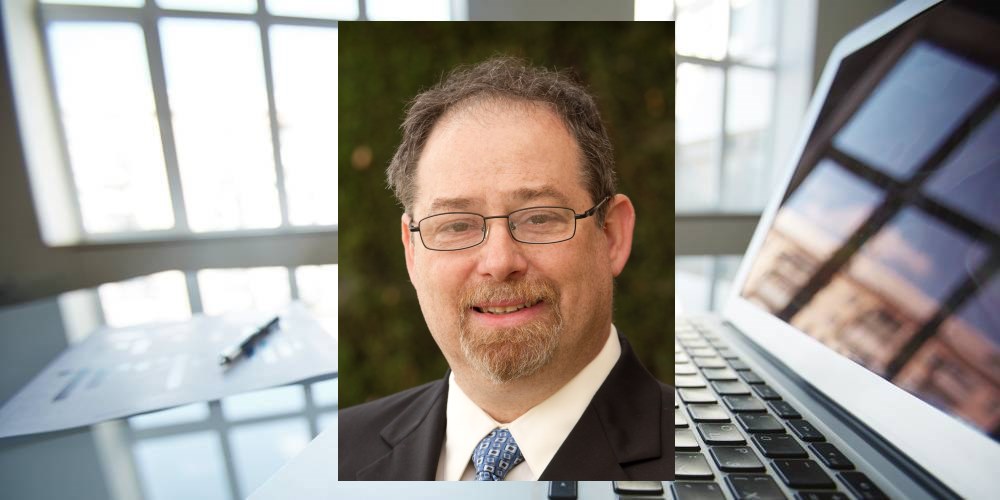 Cybercriminals want your credentials and your employees' credentials. When those hackers succeed in stealing that information, it can be bad for individuals – and even worse for corporations and other organizations. This is a scourge that's bad, and it will remain bad.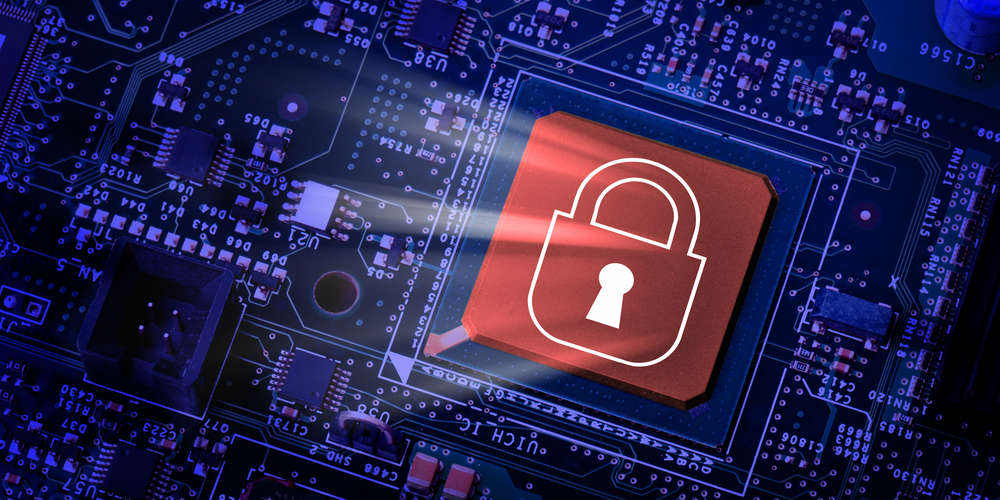 AV-TEST compares Cylance against five signature-based antivirus software suites; Results show Cylance with more than 97 percent efficacy against unknown threats versus a 42 percent average by legacy AV vendors.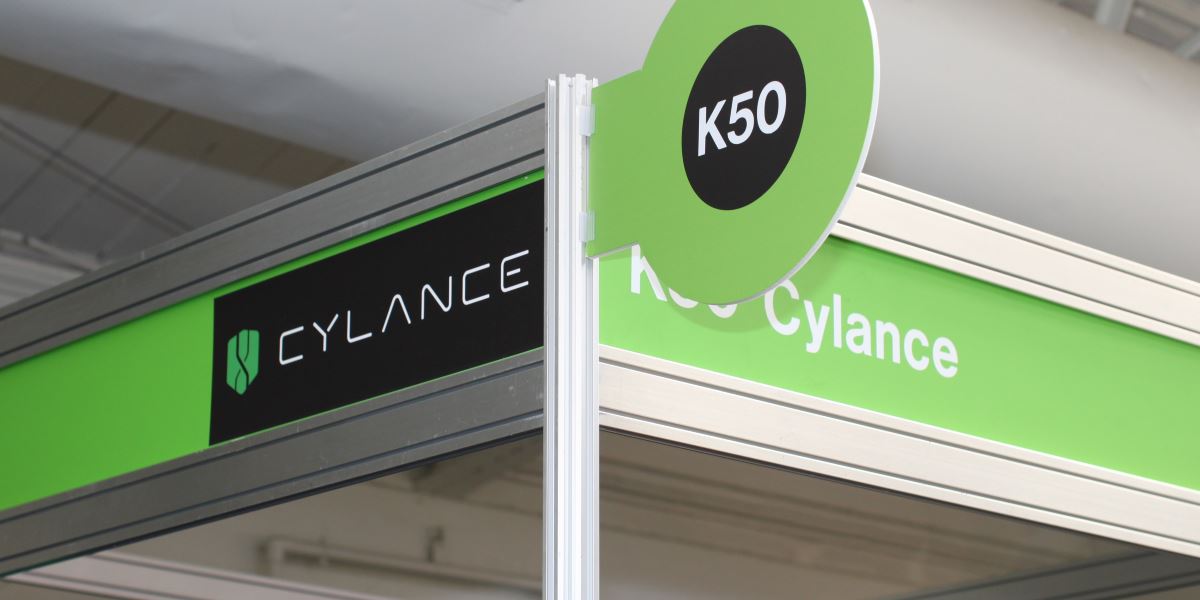 Cylance is experiencing unprecedented momentum in the past few years, achieving 322 percent growth in 2015 and 607 percent growth in 2016.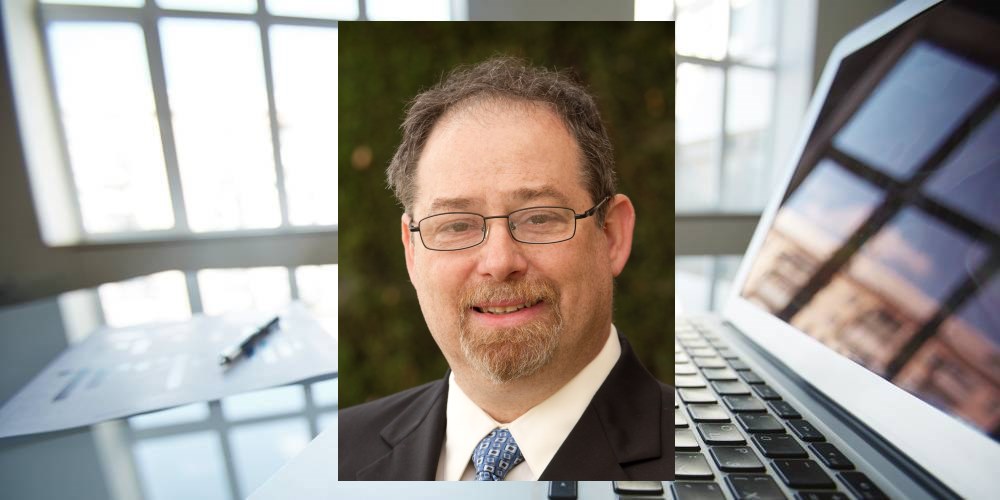 Opinion: Not that long ago, hackers emerged as modern-day Robin Hoods, digital heroes who relentlessly uncovered weaknesses in applications and networks to reveal the dangers of using technology carelessly. They are curious, provocative; love to know how things work and how they can be improved. Today, however, there is blight on their good name.