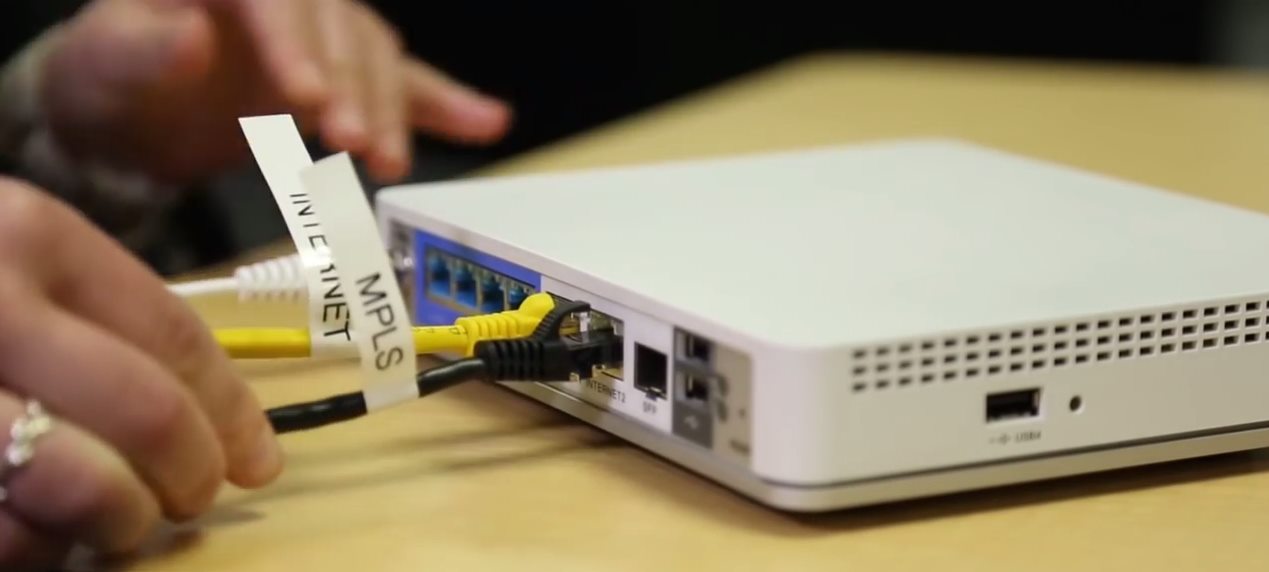 VeloCloud™ Networks, Inc., the Cloud-Delivered SD-WAN™ company, today announced the unveiling of the industry's first SD-WAN solution to offer a fully featured Voice Quality Monitoring (VQM) capability.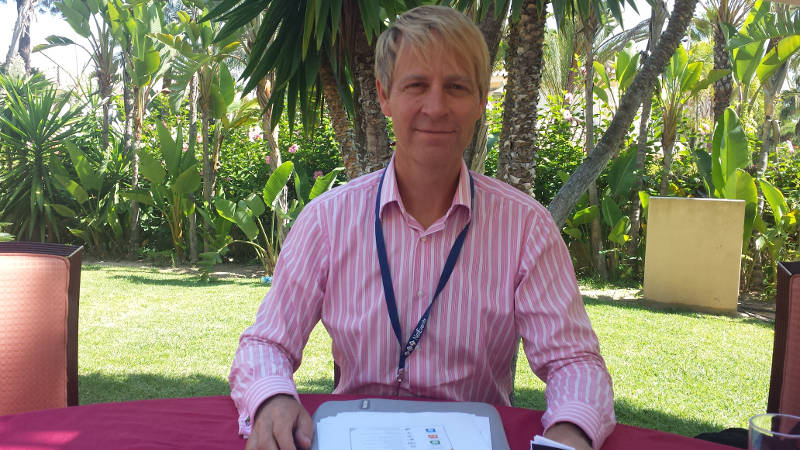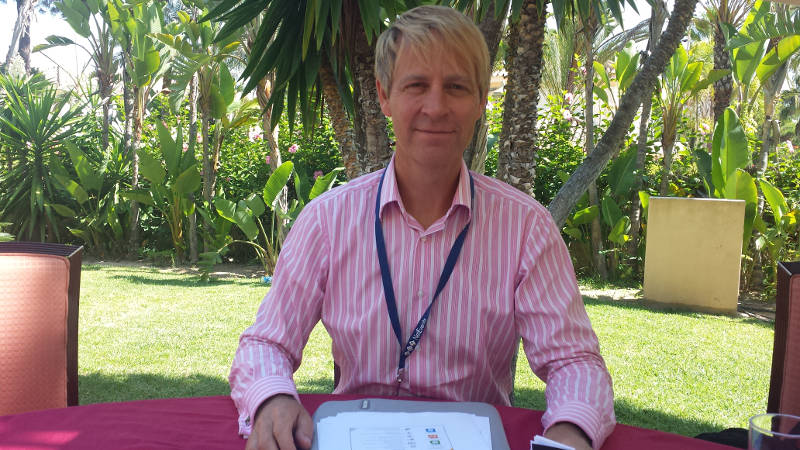 With SD-WAN, it's all about flexible, assured connectivity. Software-Defined Wide-Area Networks offer a long laundry list of benefits for both enterprises (that use them) and service providers (that offer them).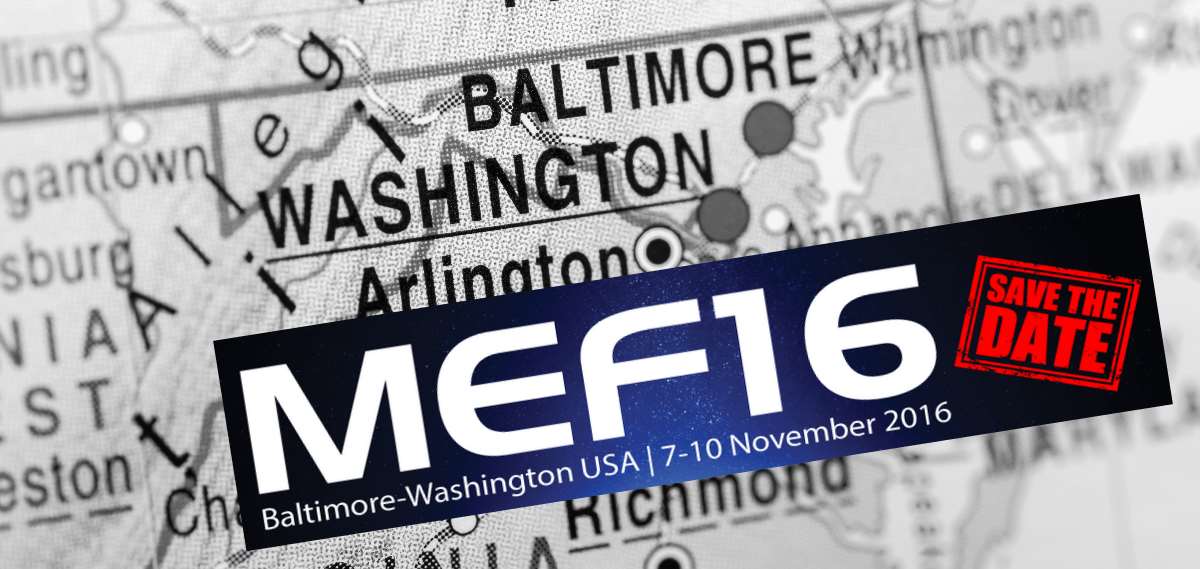 38 Prestigious Awards Recognize Service, Application, Technology & Professional Excellence and Innovation.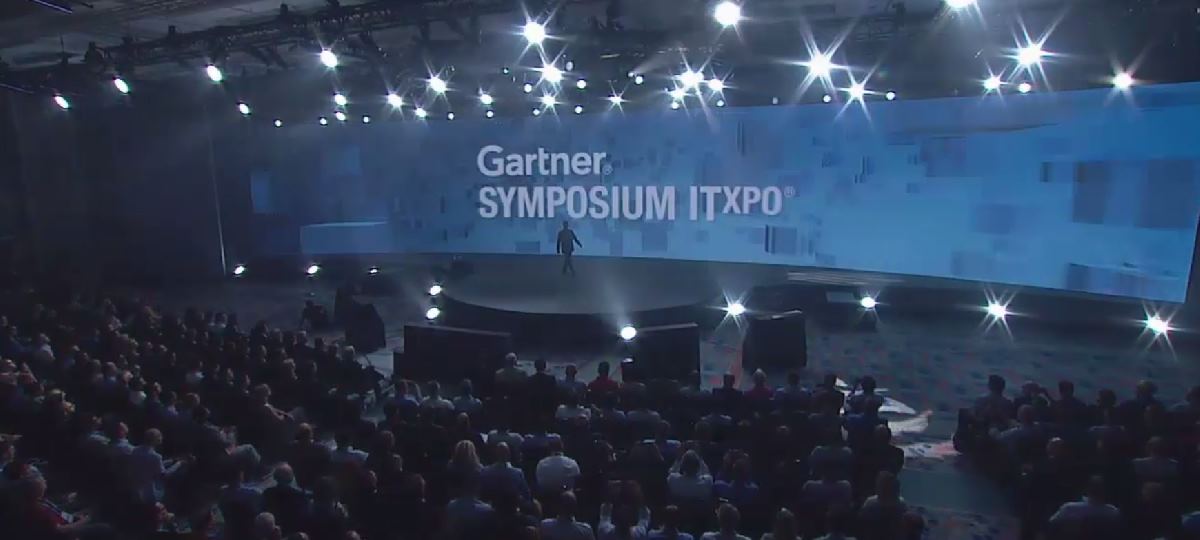 Organisations that have been able to cause real market disruptions have done so because they have applied digital economics to exploit new value creation opportunities, according to Gartner, Inc.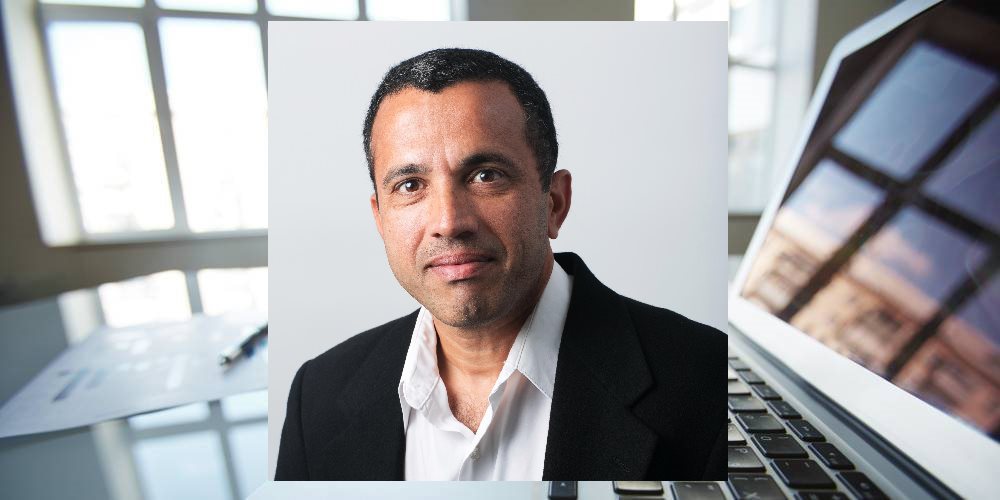 Opinion: A ransomware attack is terrible for consumers, employees and businesses – and you can put a price tag on recovery. Just as importantly, the costs of recovering from a ransomware or other cyberattack are fairly well understood… but how much should an organization spend to prevent one in the first place?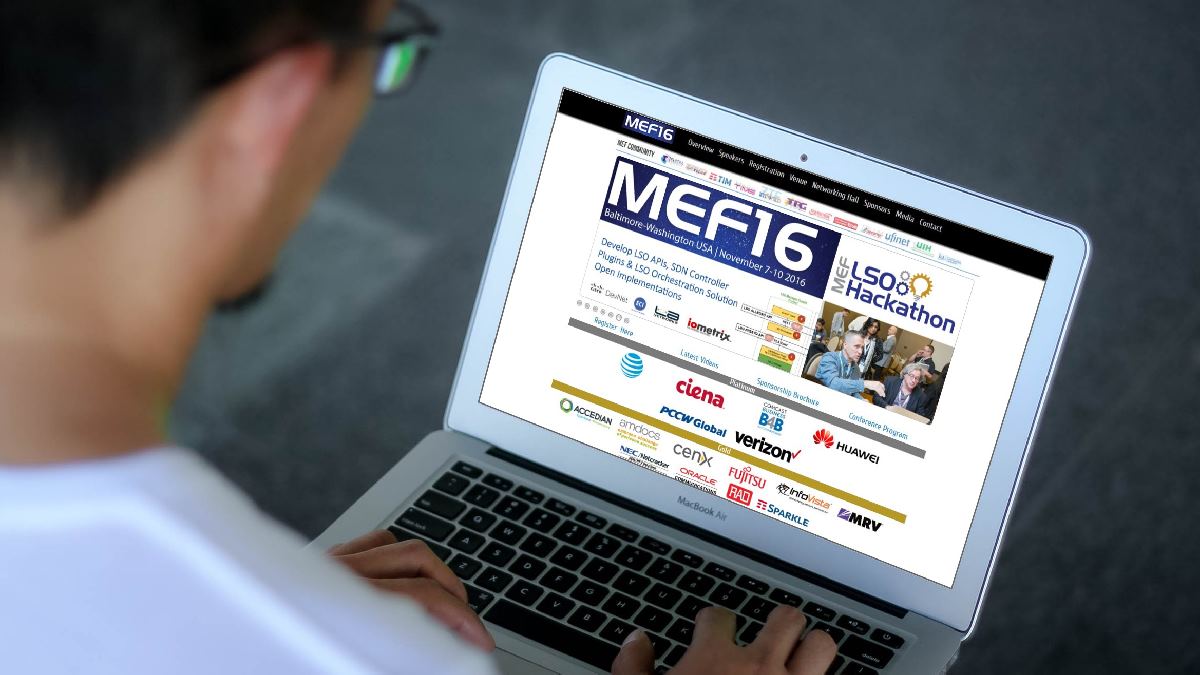 Showcase and Event Focus On Enabling Agile, Assured and Orchestrated Third Network Services Powered by LSO, SDN, NFV and CE 2.0.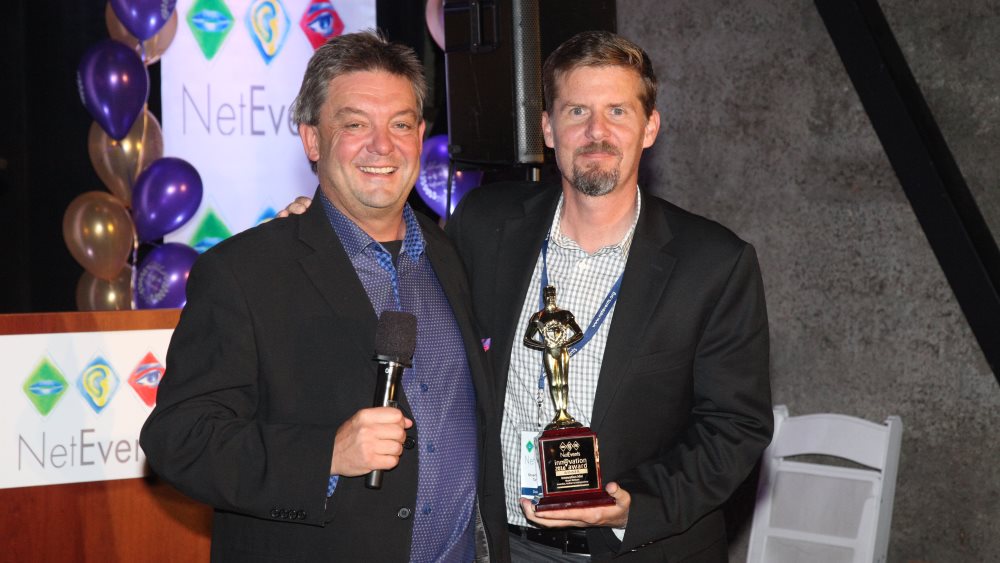 Winners announced and awards presented at NetEvents Global Press & Analyst Summit charity awards dinner.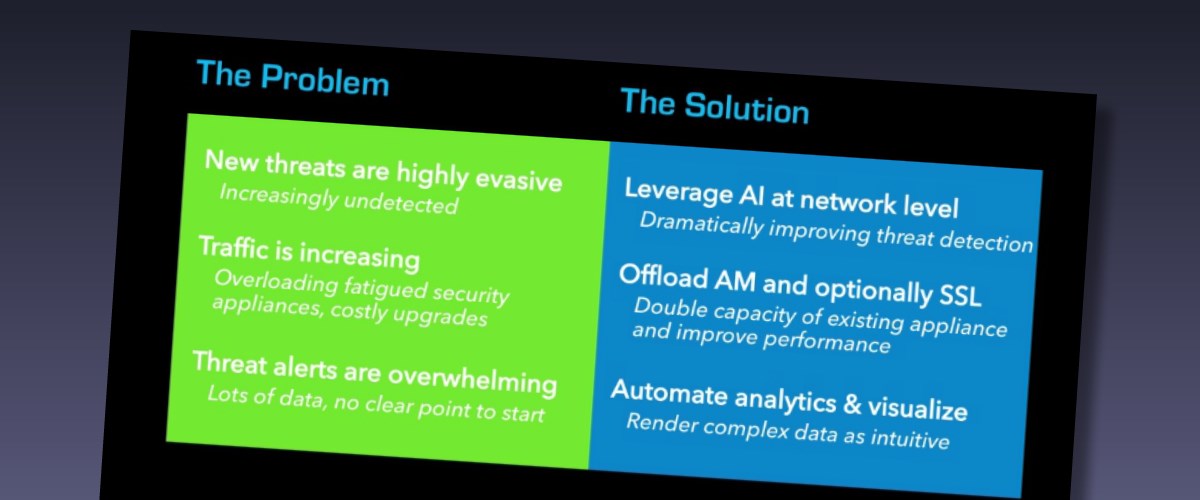 Wedge Networks today announced a disruptive new weapon in the battle to prevent ransomware, zero day attacks and other advanced threats from entering networks, with actionable threat intelligence to maximize threat mitigation.