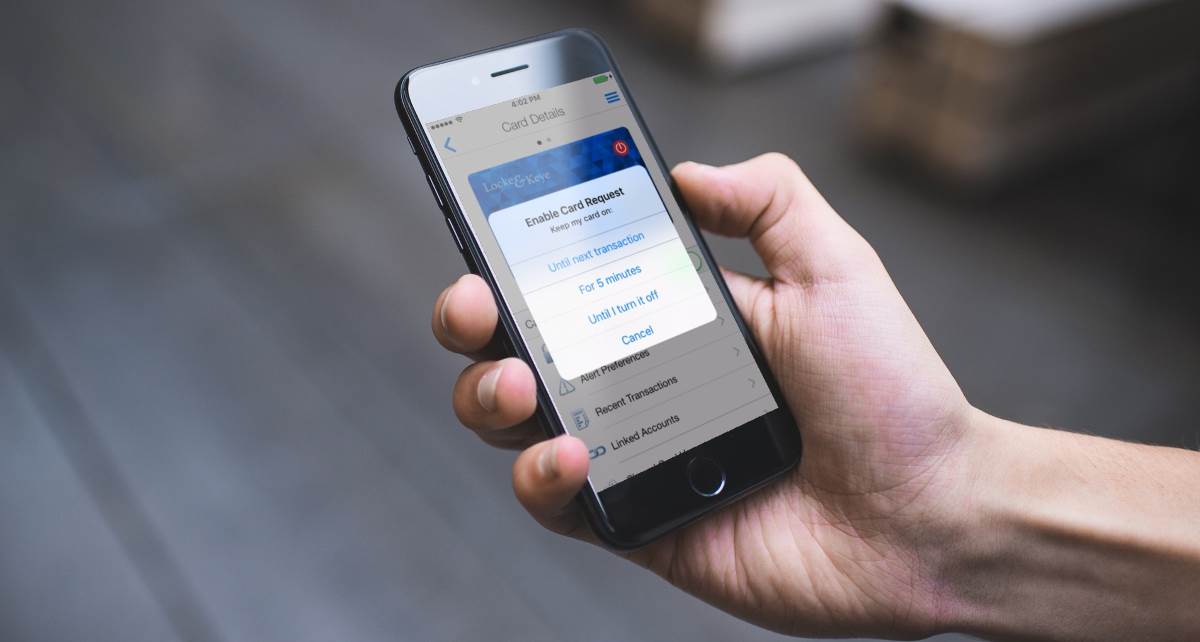 Ondot Systems Launches Consumer-Focused, Smartphone-based Account Controls and Management as Financial Institutions get ready for open banking.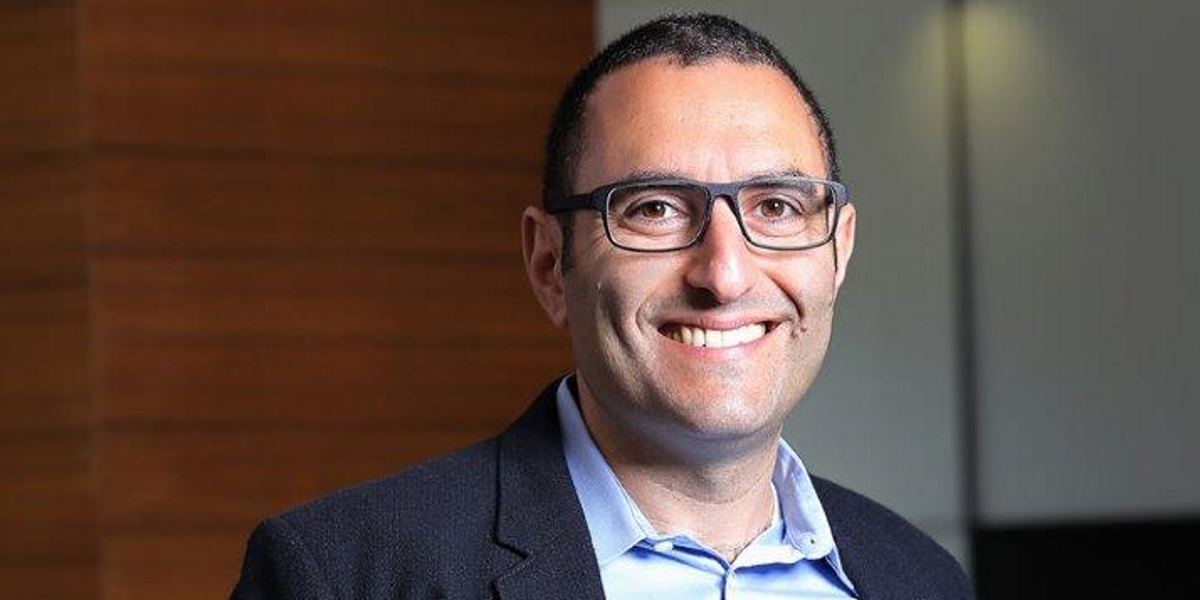 The introduction of overlays in the early days of SDN enabled organizations to bridge the gap between the dynamic nature of their business policies and the static nature of their network. At the same time, overlays introduced significant challenges, which limited their adoption in the enterprise.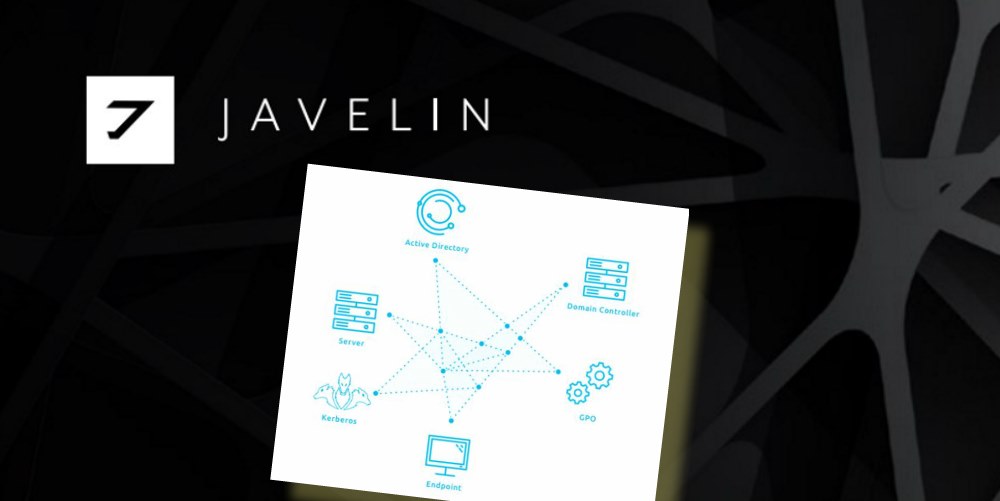 Javelin Expands European Presence with its Credential Theft and Lateral Movement Prevention solution for the Corporate Domain.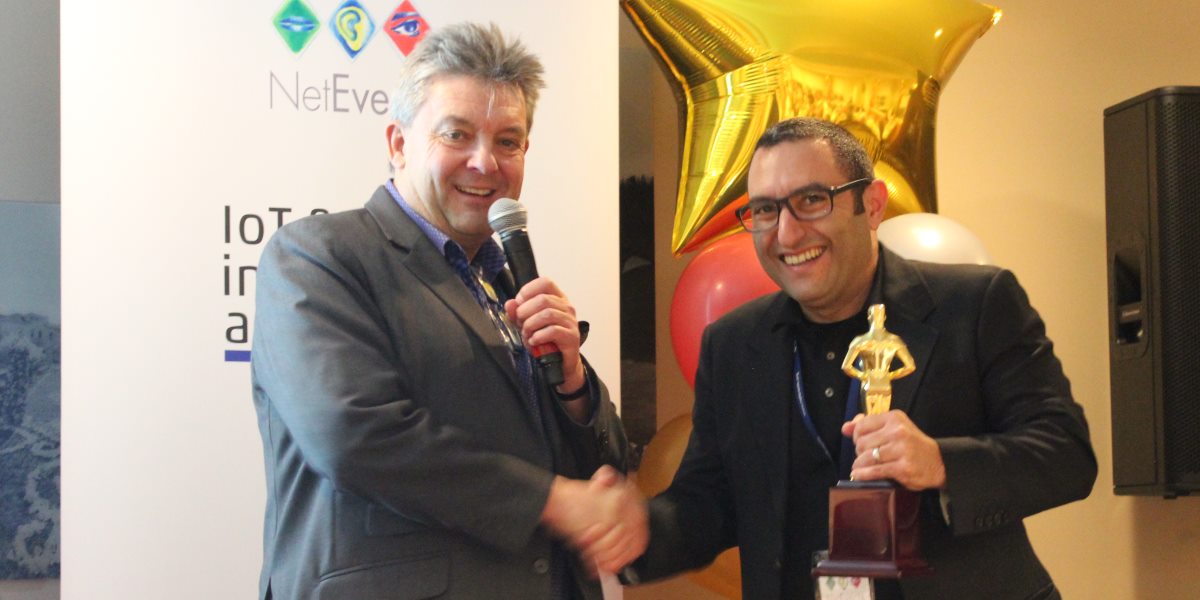 Winners announced and awards presented at NetEvents Global Press & Analyst Summit gala charity dinner San Jose, California.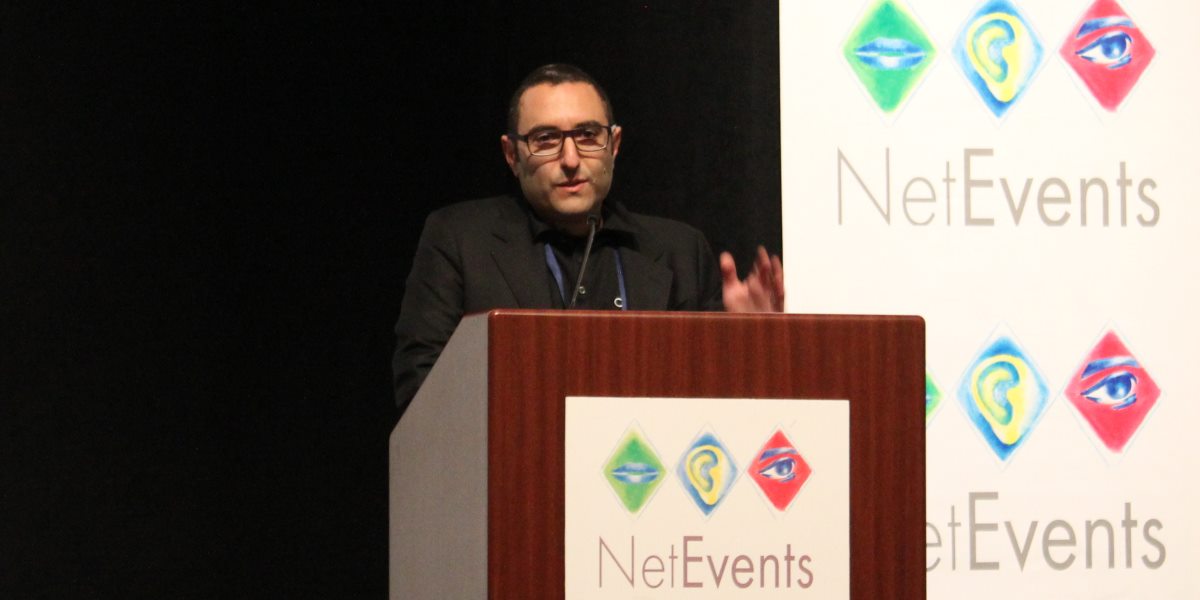 AOS 2.0 Intent-Based Network Operating System Enables Autonomous Networks that Accelerate the Migration of L2 Legacy Apps to a Modern Infrastructure.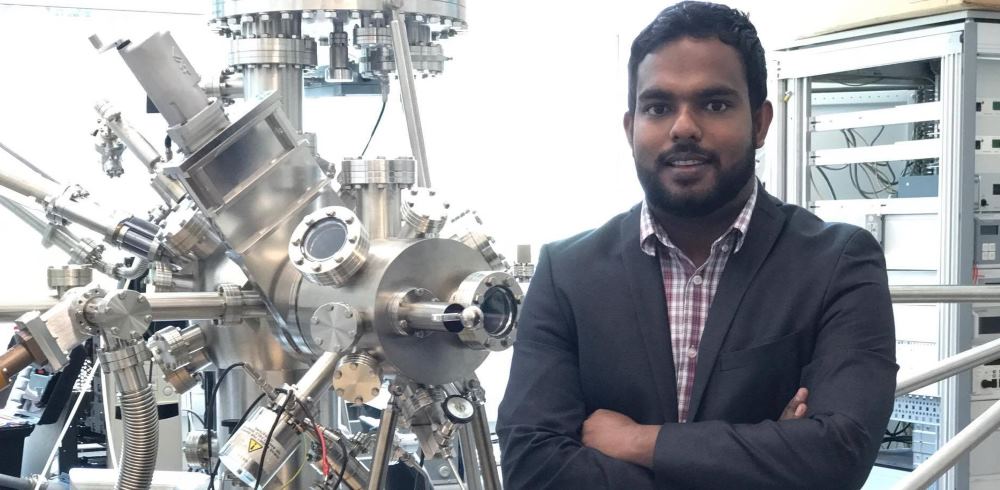 The University of Surrey is developing a revolutionary technology that will allow people to act as their own "power source" by wearing clothing such as "smart" shirts and shoes that harvest and store electricity. The wearable power sources are Triboelectric Nanogenerators (TENGs), energy harvesting devices, which convert the movements of materials that produce static charge into usable electricity.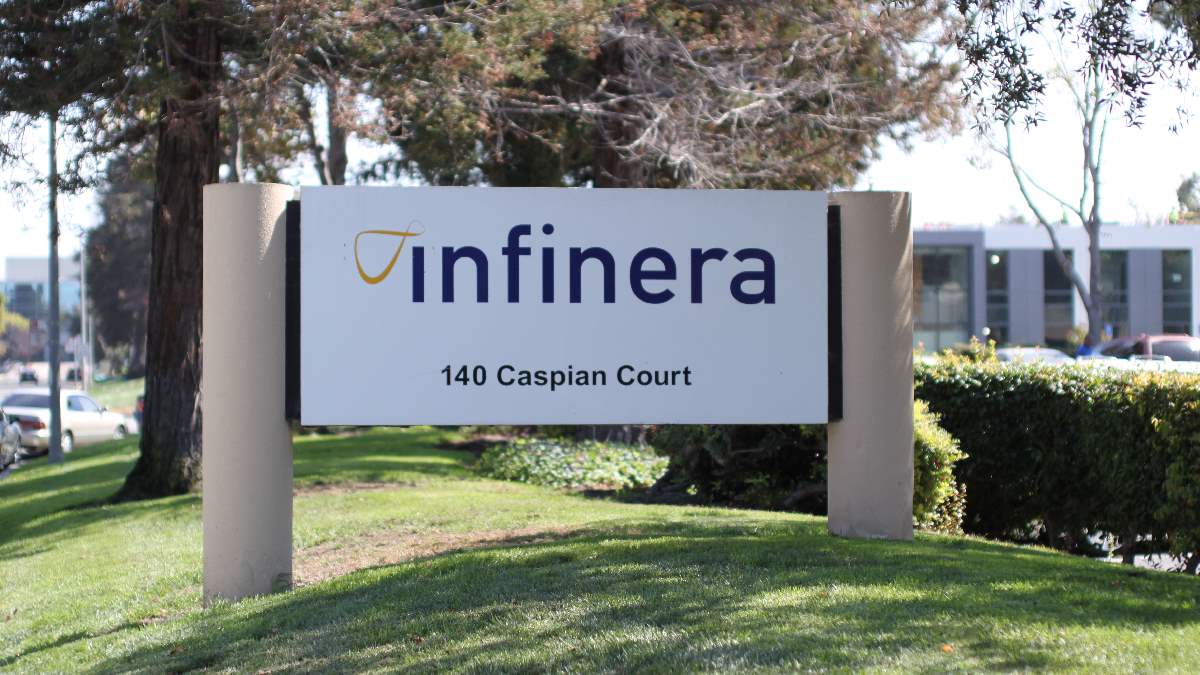 Infinera, a provider of Intelligent Transport Networks, announced the successful completion of a subsea field trial with a major subsea network provider on a modern trans-Atlantic route.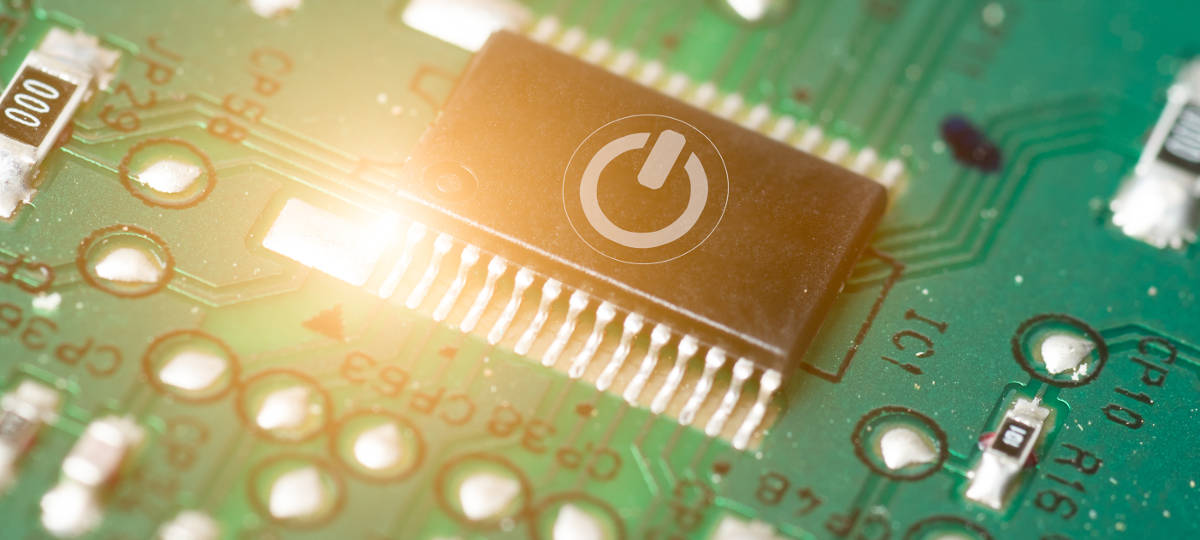 Worldwide semiconductor revenue is forecast to total $401.4 billion in 2017, an increase of 16.8 per cent from 2016, according to Gartner, Inc. This will be the first time semiconductor revenue has surpassed $400 billion. The market reached the $300 billion milestone seven years ago, in 2010, and surpassed $200 billion in 2000.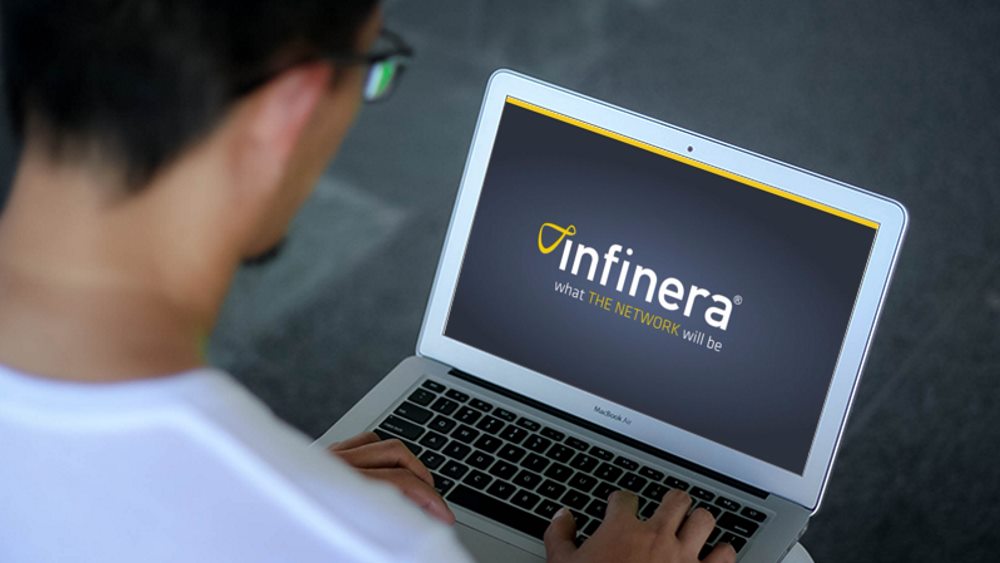 Infinera, a provider of Intelligent Transport Networks, introduced Infinera Instant Network, the next generation of software-defined capacity (SDC) for cloud scale networks and building the necessary foundation for cognitive networking.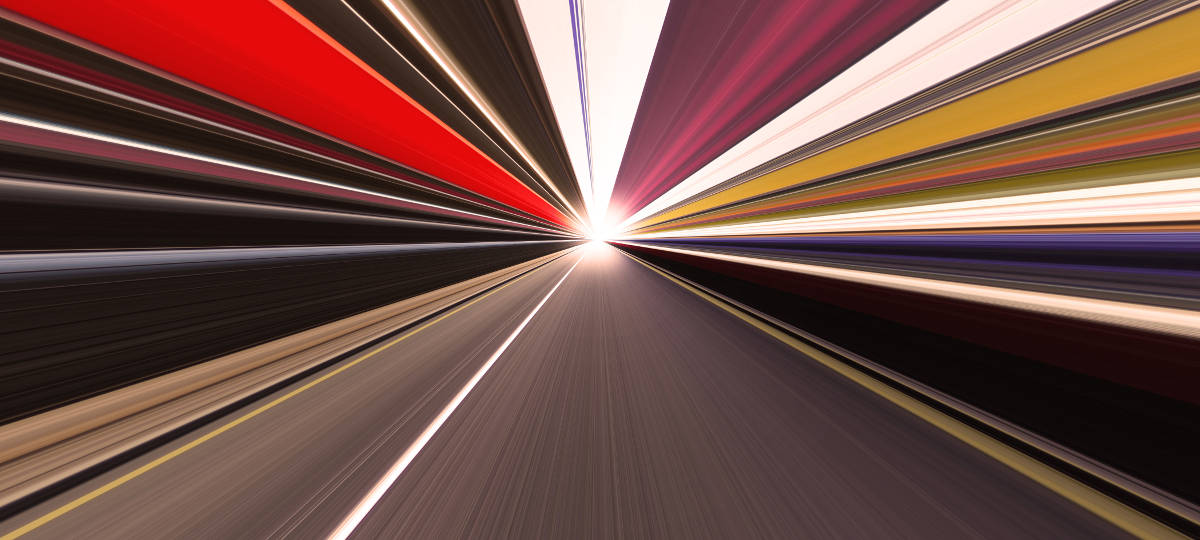 CHT Global (Chunghwa Telecom Global, Inc.) today announced the launch of CHT Global Software-Defined Wide Area Network (SD-WAN) on a global scale that will enable enterprises to easily transition from traditional static hardware to software-based WAN.