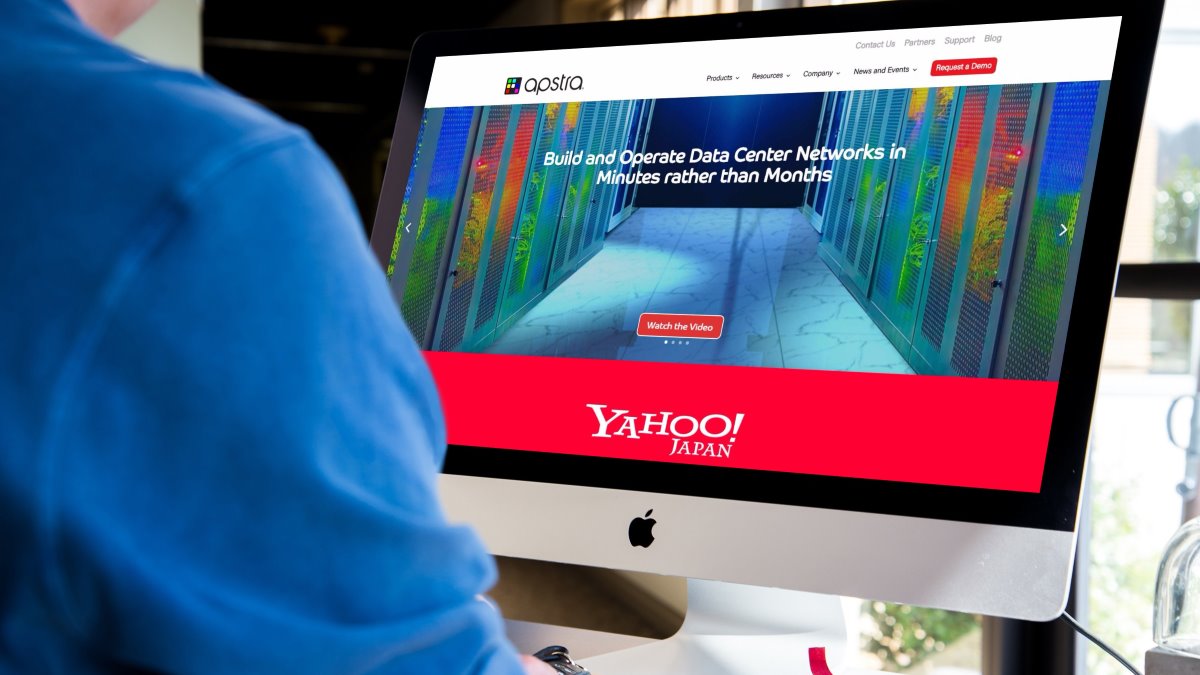 Extensive Search to Reduce Complexity in Large Clos Fabric and Hadoop Network Focused on Hardware Independence, Agility, and Feature Velocity.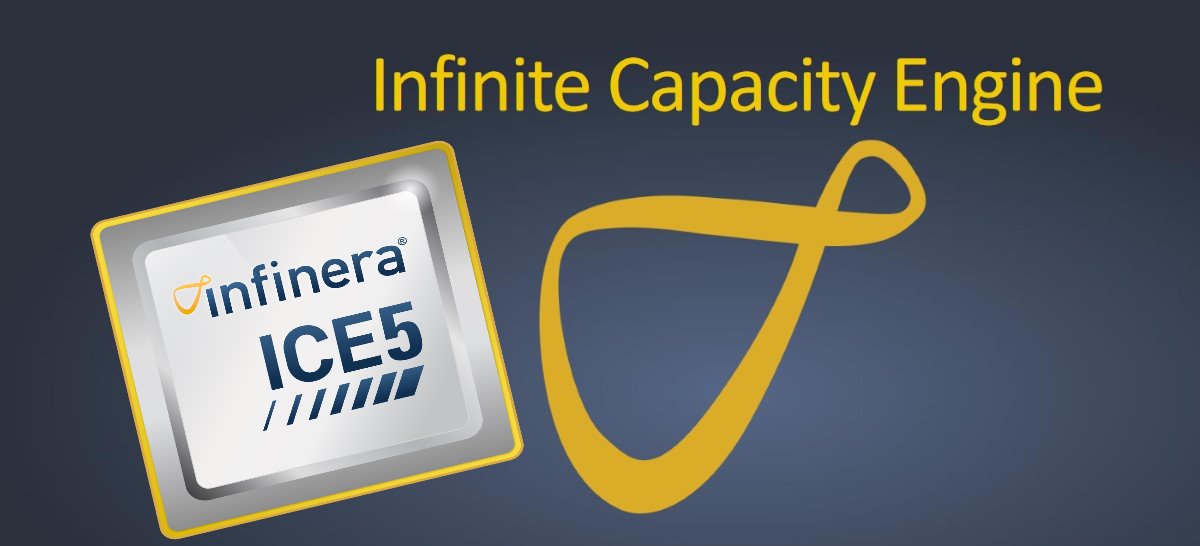 Infinera has unveiled ICE5, the industry's first 2.4 terabits per second (Tb/s) optical engine and the latest addition to the company's family of Infinite Capacity Engines.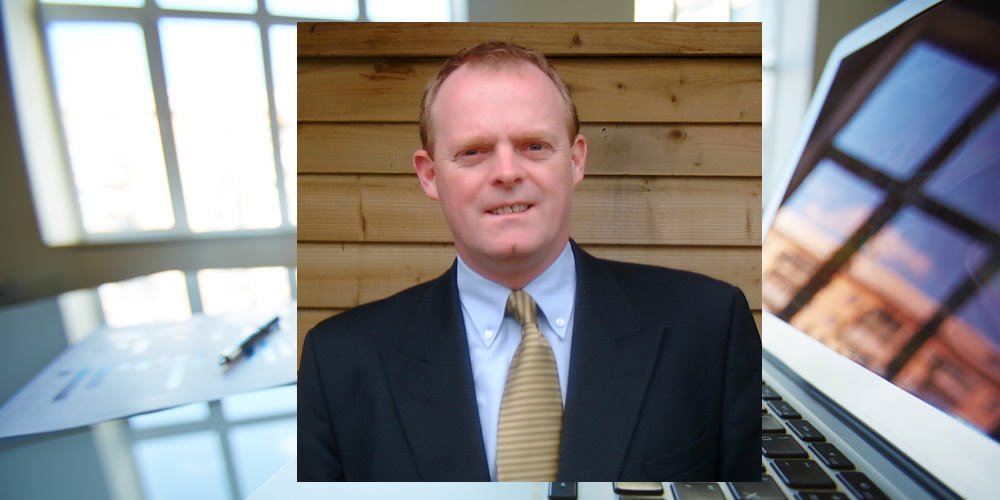 Opinion: When you think of the Fourth Industrial Revolution you most likely think about robots, driverless cars and mobile supercomputing. You then wonder how we are all going to keep up.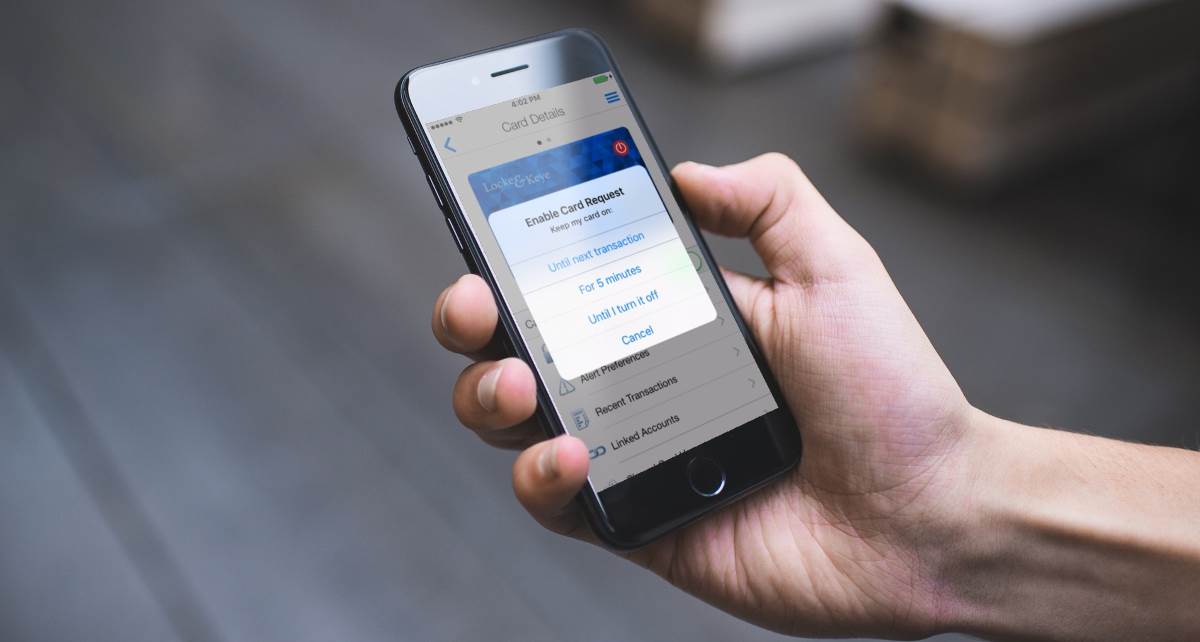 Ondot Systems Launches Consumer-Focused, Smartphone-based Account Controls and Management as Financial Institutions get ready for open banking.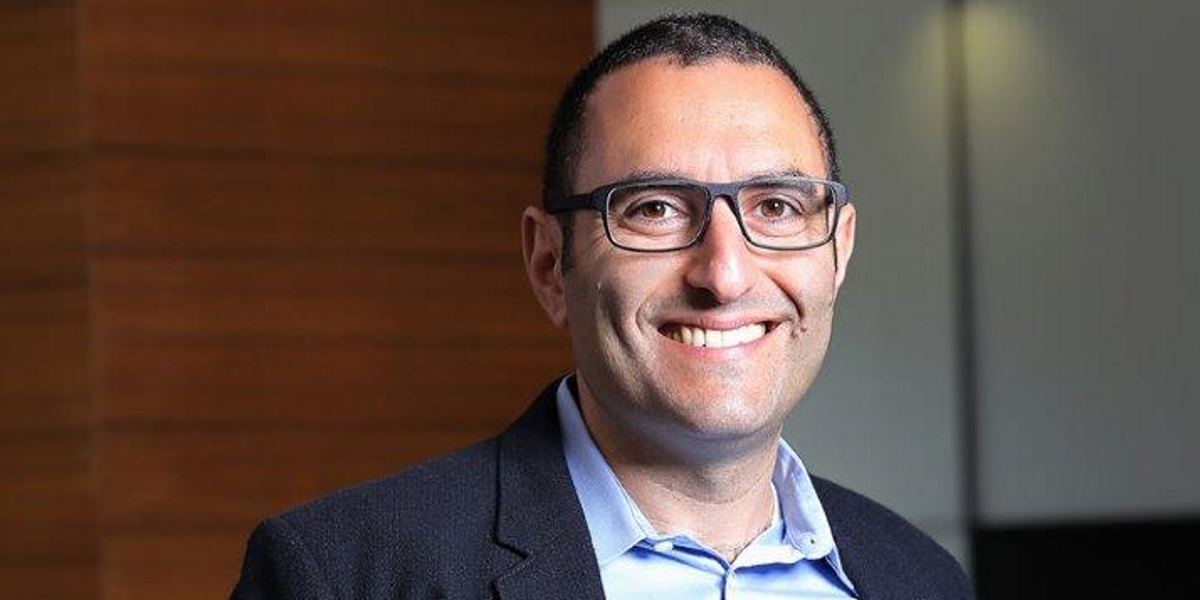 The introduction of overlays in the early days of SDN enabled organizations to bridge the gap between the dynamic nature of their business policies and the static nature of their network. At the same time, overlays introduced significant challenges, which limited their adoption in the enterprise.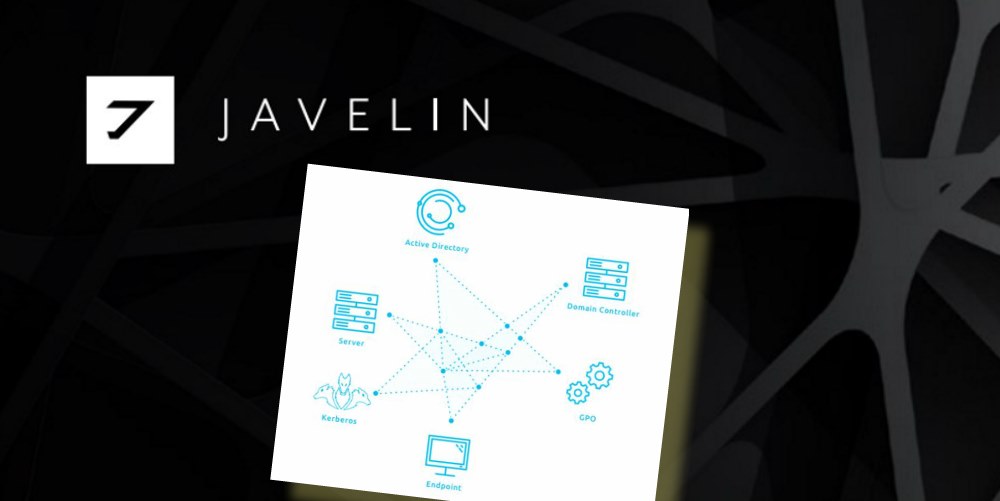 Javelin Expands European Presence with its Credential Theft and Lateral Movement Prevention solution for the Corporate Domain.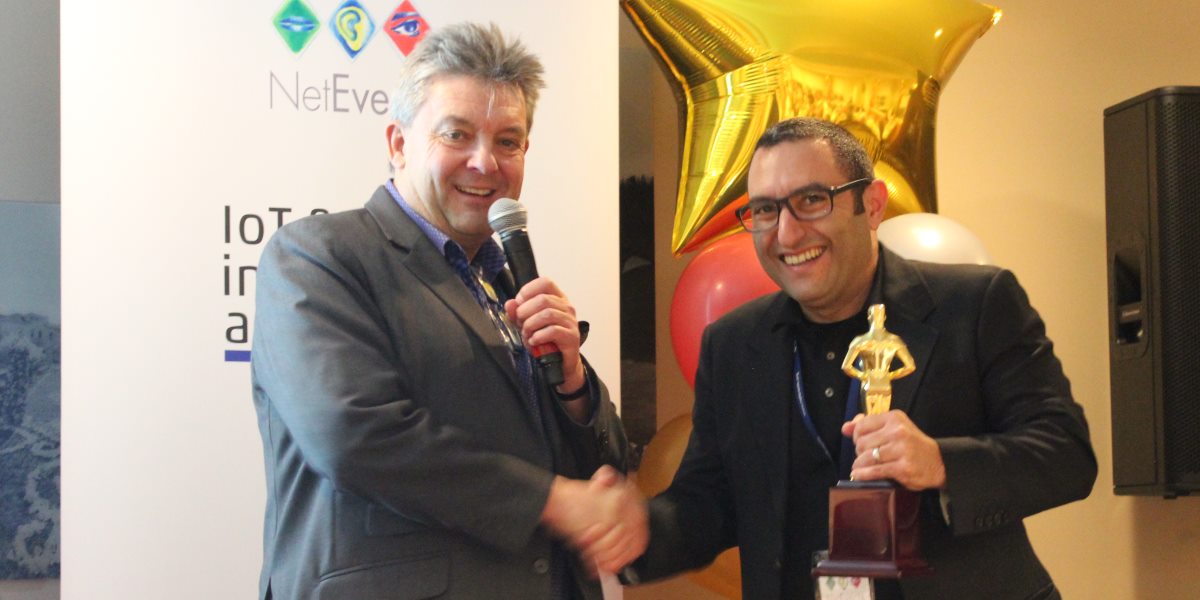 Winners announced and awards presented at NetEvents Global Press & Analyst Summit gala charity dinner San Jose, California.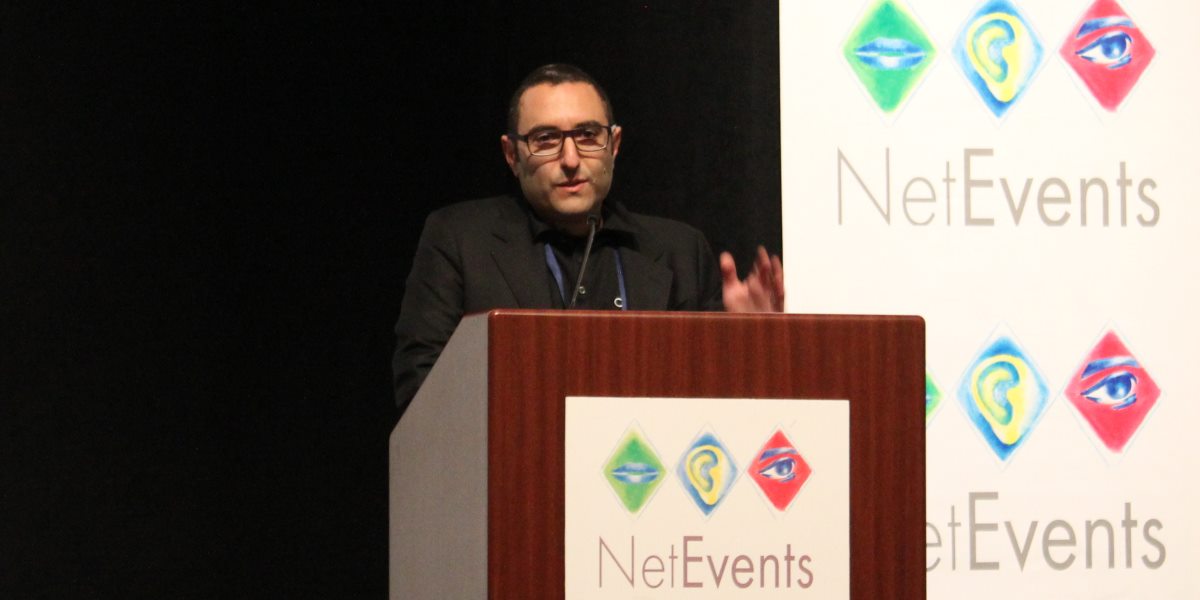 AOS 2.0 Intent-Based Network Operating System Enables Autonomous Networks that Accelerate the Migration of L2 Legacy Apps to a Modern Infrastructure.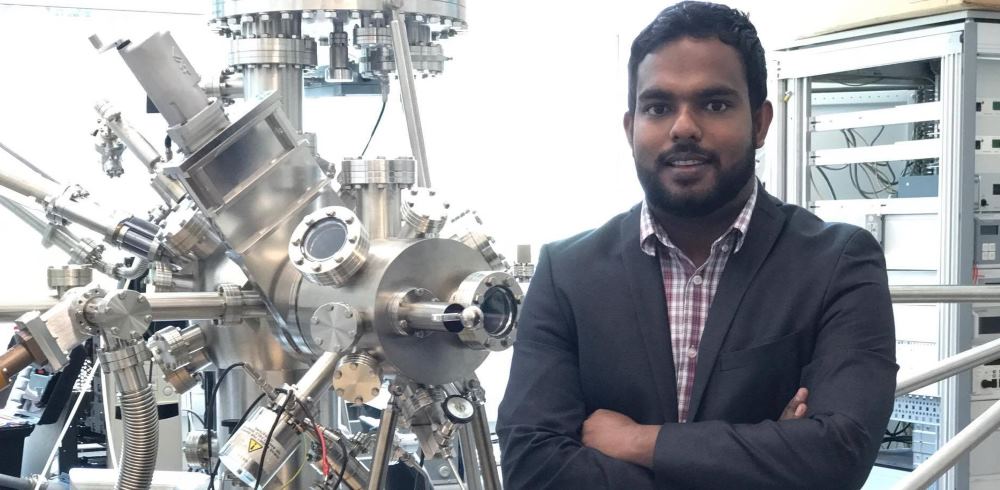 The University of Surrey is developing a revolutionary technology that will allow people to act as their own "power source" by wearing clothing such as "smart" shirts and shoes that harvest and store electricity. The wearable power sources are Triboelectric Nanogenerators (TENGs), energy harvesting devices, which convert the movements of materials that produce static charge into usable electricity.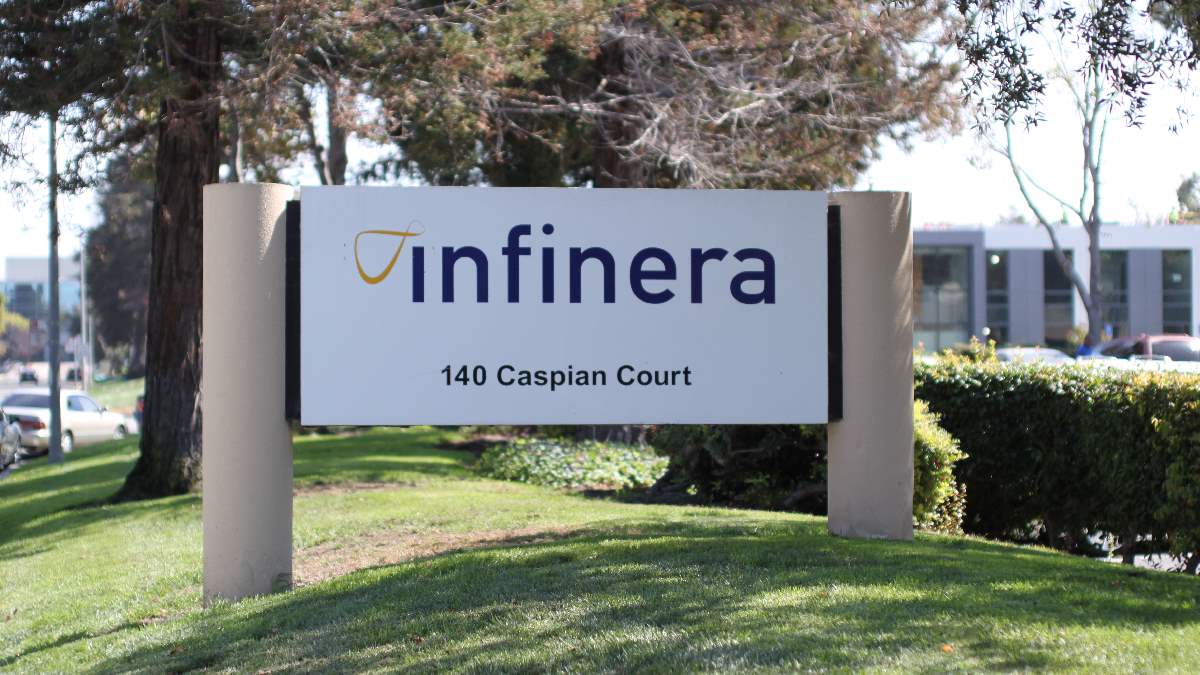 Infinera, a provider of Intelligent Transport Networks, announced the successful completion of a subsea field trial with a major subsea network provider on a modern trans-Atlantic route.