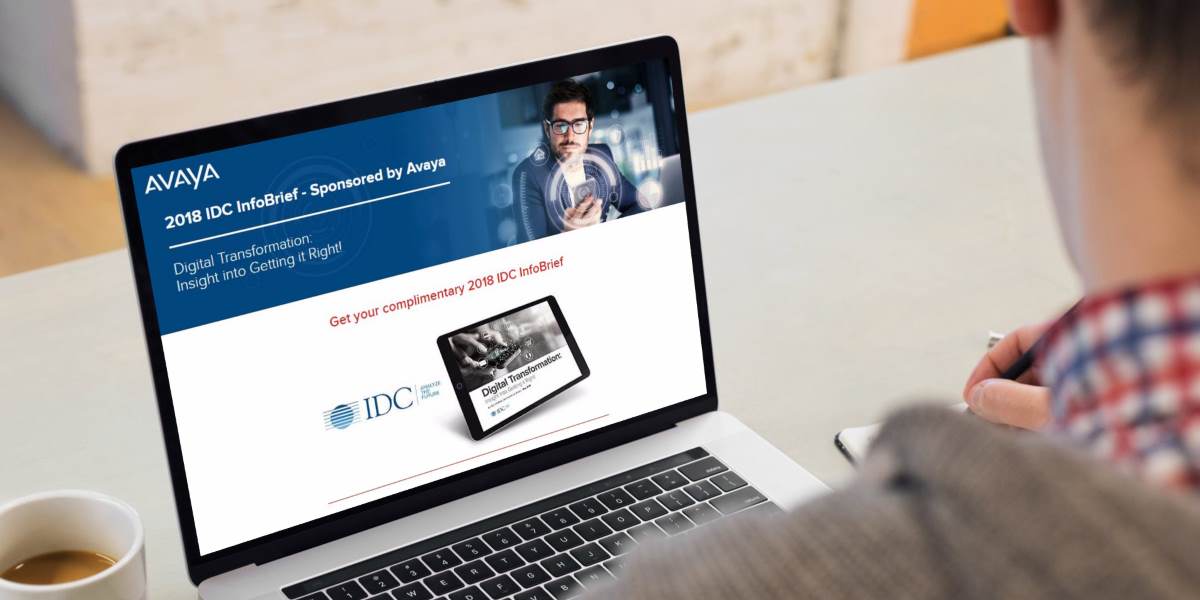 New IDC research commissioned by Avaya finds more than two-thirds of companies rate digital transformation efforts as less than extremely successful in achieving their goals, with only 19% driving true innovation.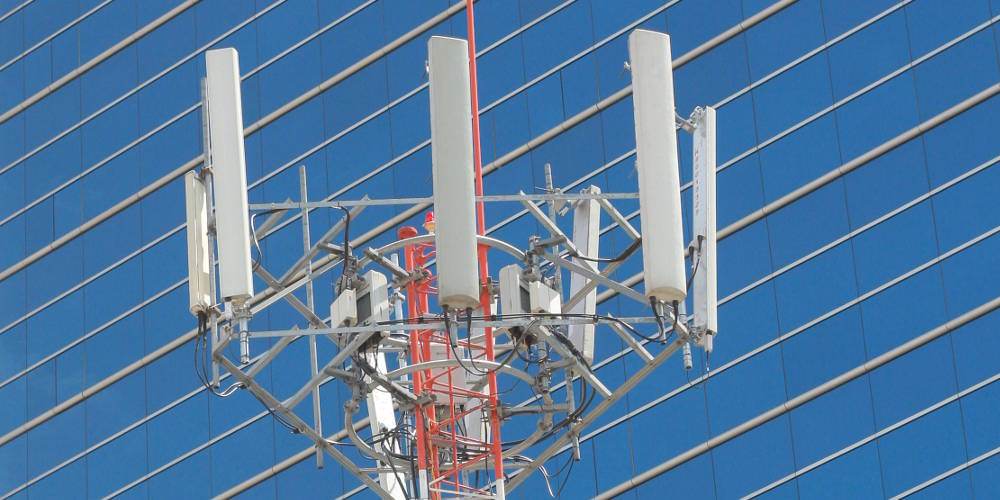 The fourth-generation (4G) LTE mobile service has had trouble penetrating some indoor office environments. Unfortunately, fifth-generation (5G) comes along with its own complications to this coverage challenge, says leading data and analytics company GlobalData.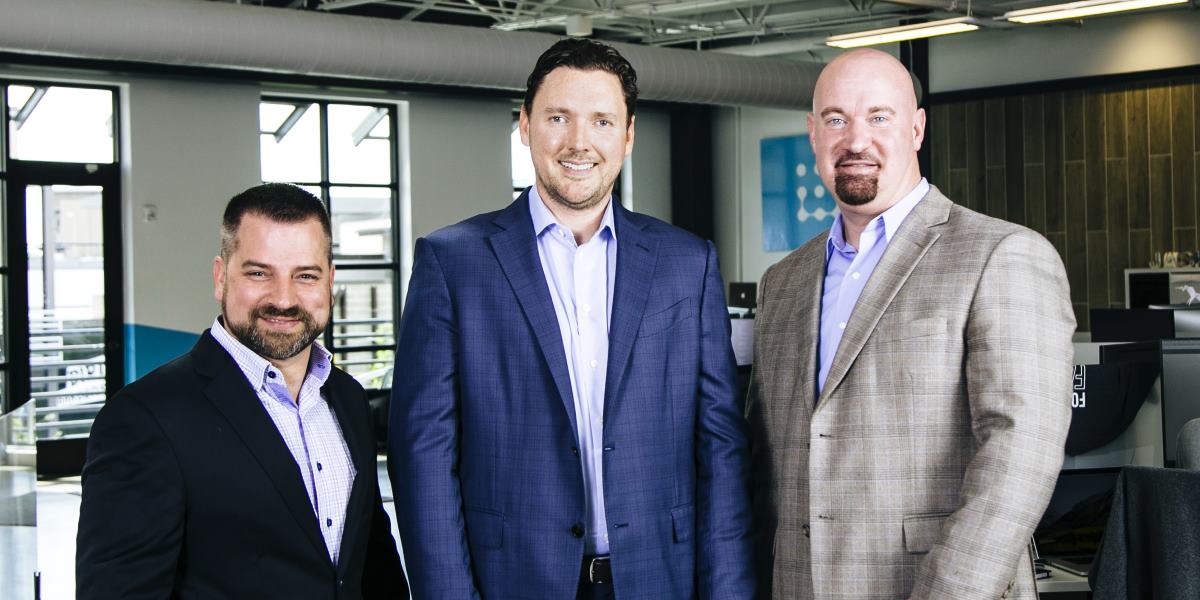 Investment Will Accelerate Adoption of the JASK Autonomous Security Operations Center Platform; Kleiner Perkins' Ted Schlein to Join Board.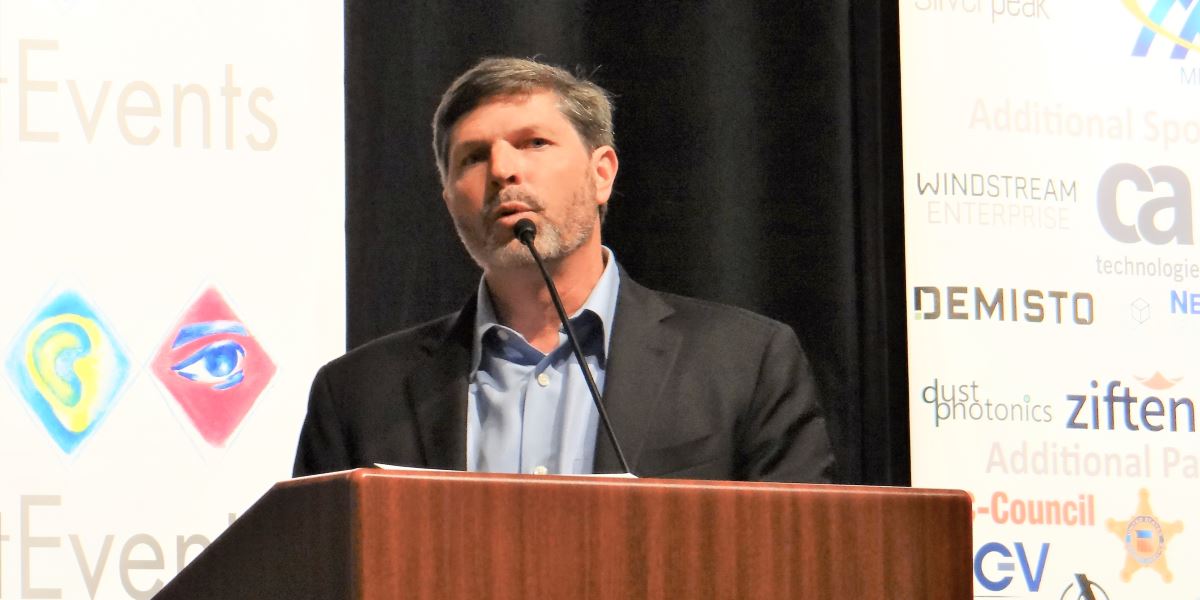 JASK platform sets new standard for security operations effectiveness with enhanced JASK Navigator investigation console and analyst-driven workflows.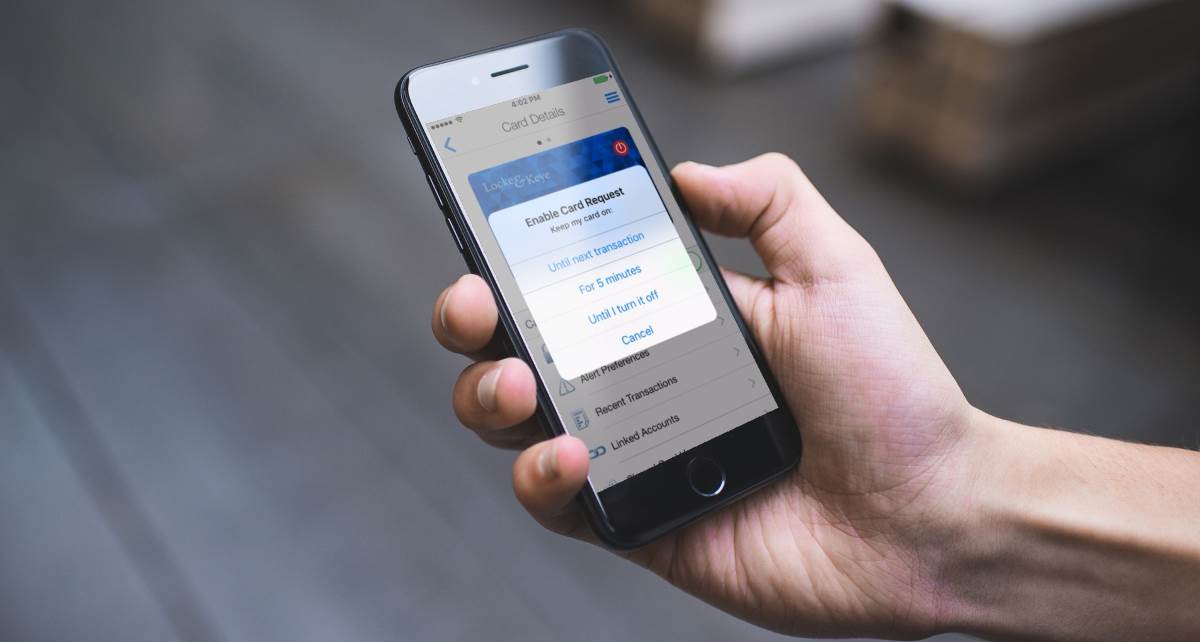 Consumer card controls & management becomes a necessity for financial institutions to offer and expected by their cardholders.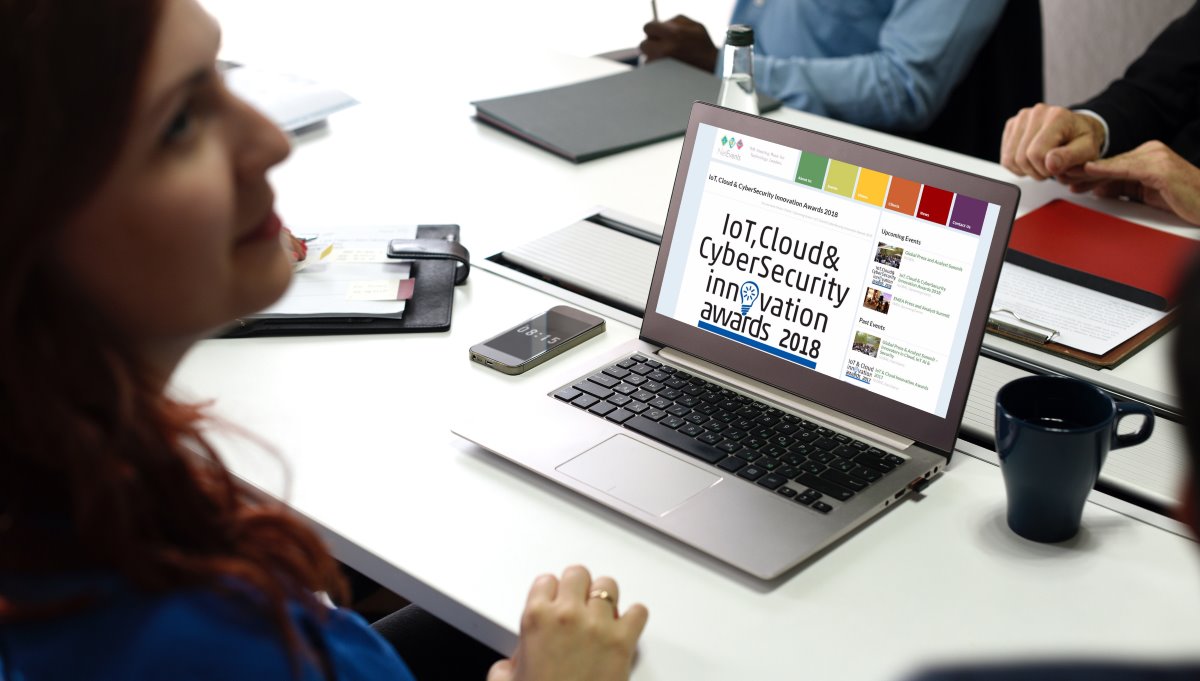 IT gurus, VCs, technology media and analysts will spotlight this year's three hottest Start Ups and Innovation Leaders.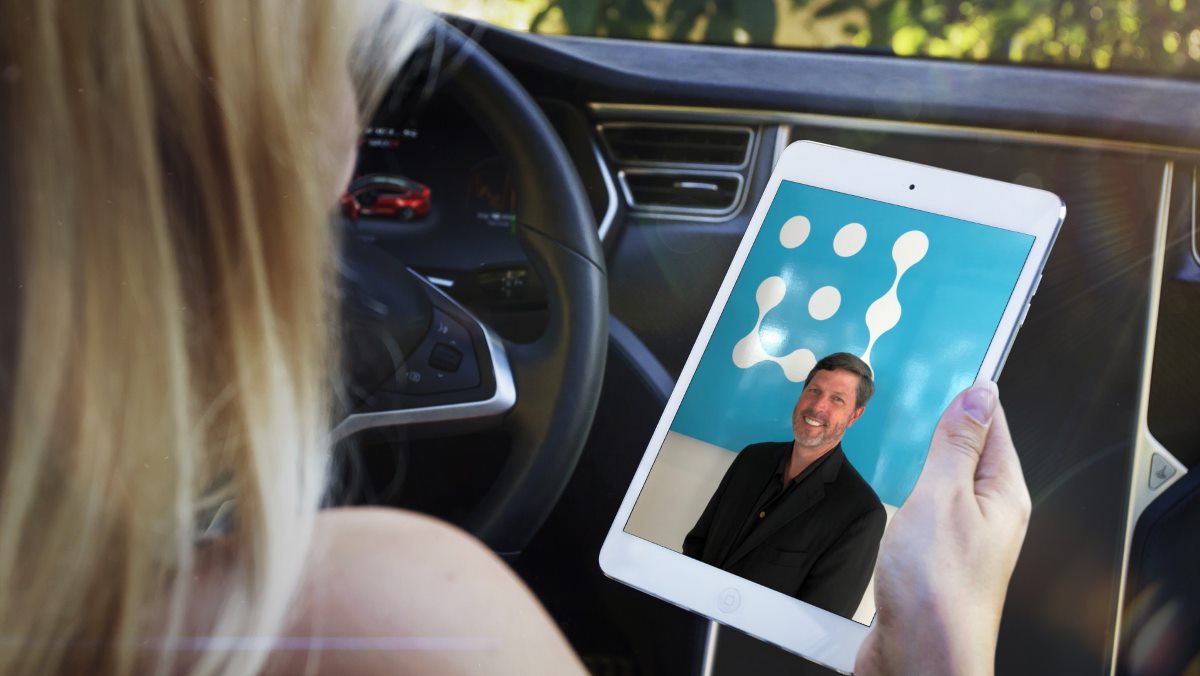 Founding Cylance CMO Leads ASOC Platform Company's Global Go-To-Market Strategy From New Office in the Domain Northside.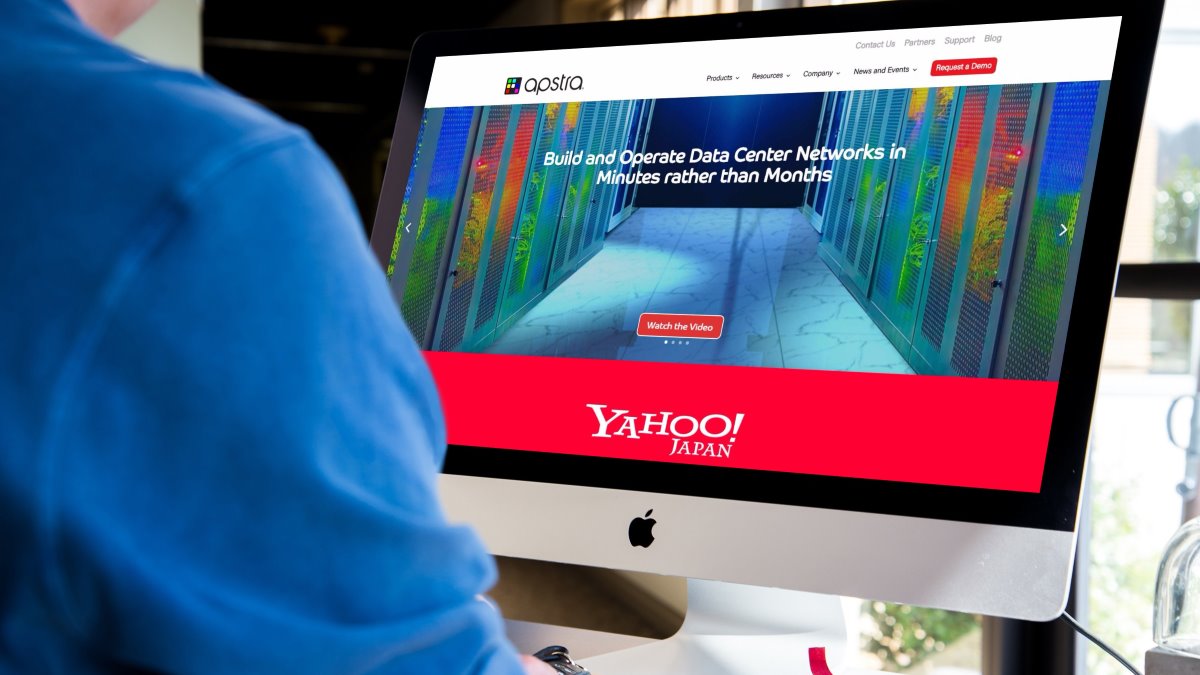 Extensive Search to Reduce Complexity in Large Clos Fabric and Hadoop Network Focused on Hardware Independence, Agility, and Feature Velocity.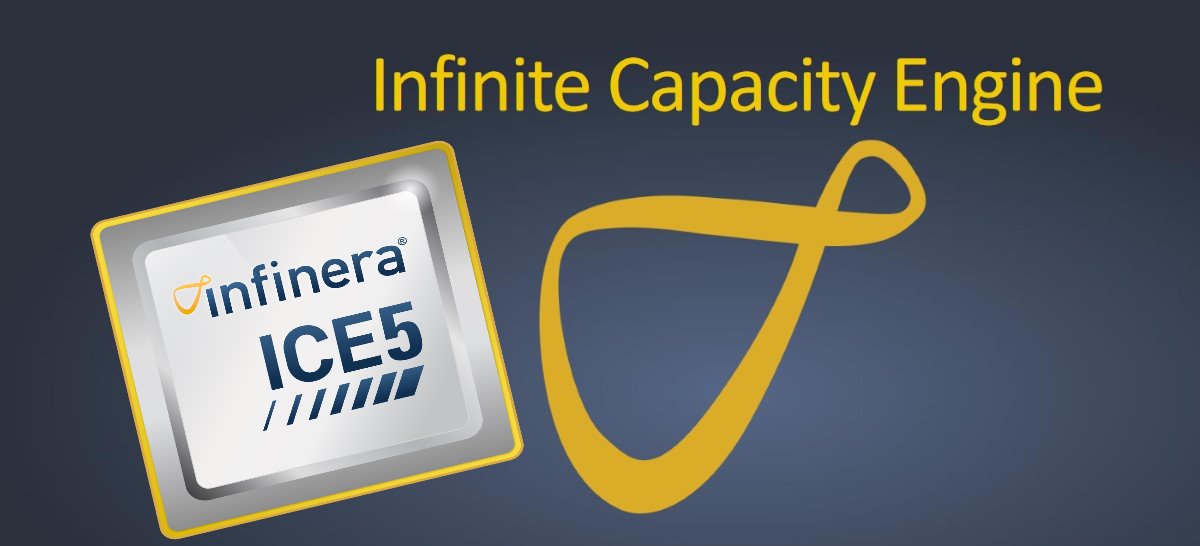 Infinera has unveiled ICE5, the industry's first 2.4 terabits per second (Tb/s) optical engine and the latest addition to the company's family of Infinite Capacity Engines.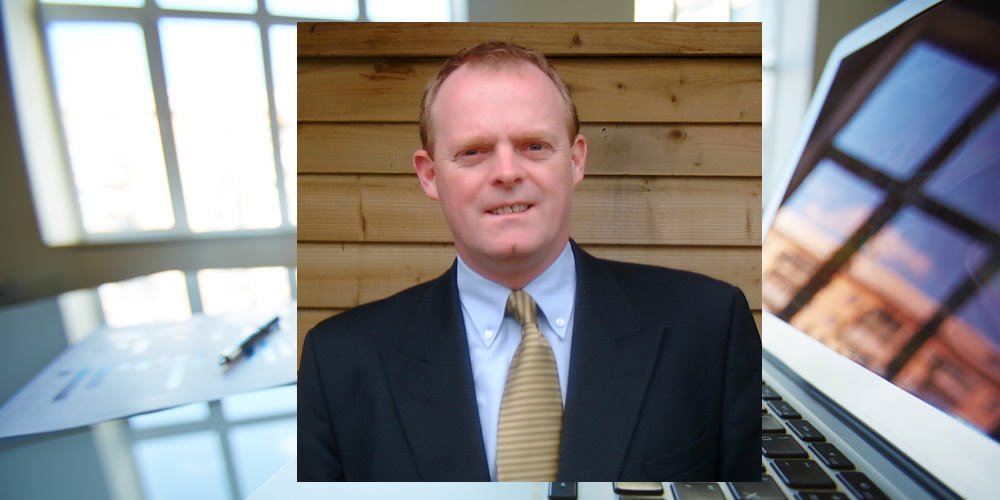 Opinion: When you think of the Fourth Industrial Revolution you most likely think about robots, driverless cars and mobile supercomputing. You then wonder how we are all going to keep up.