Open source options add to existing NaaS services, providing cloud native application developer and DevOps teams with more flexibility, in industry's first developer platform which enables programmable, zero trust networking.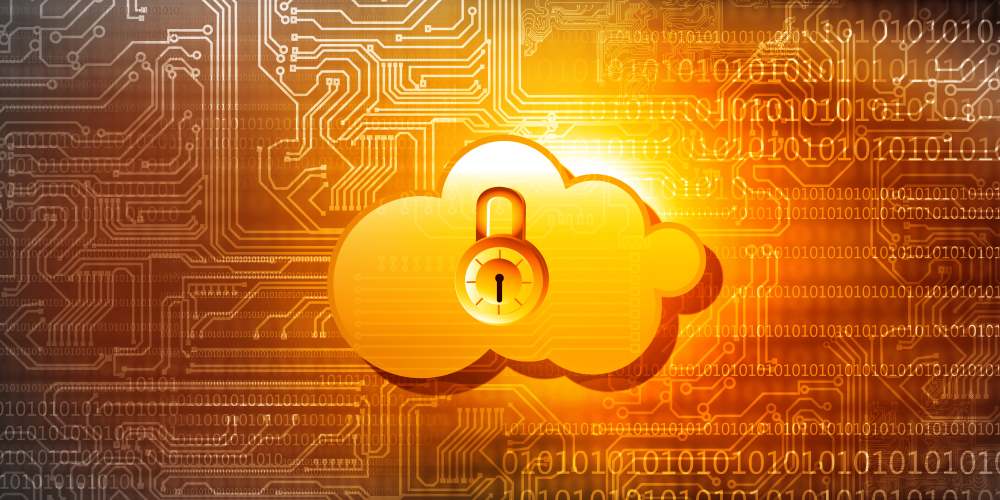 According to a new survey, the cloud not only makes enterprises vulnerable to insider attacks, it makes those attacks even more difficult to detect.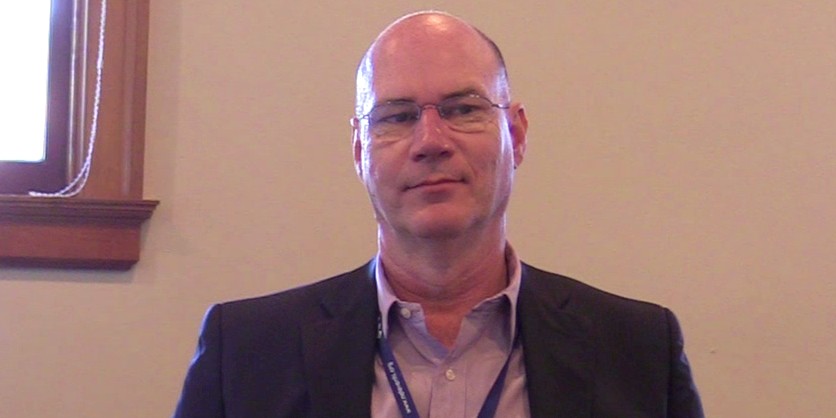 Network security is not only a top boardroom priority, but ensuring the protection of corporate data moving from the edge network out to the cloud and back is not an easy task, given today's complex hybrid-cloud architectures.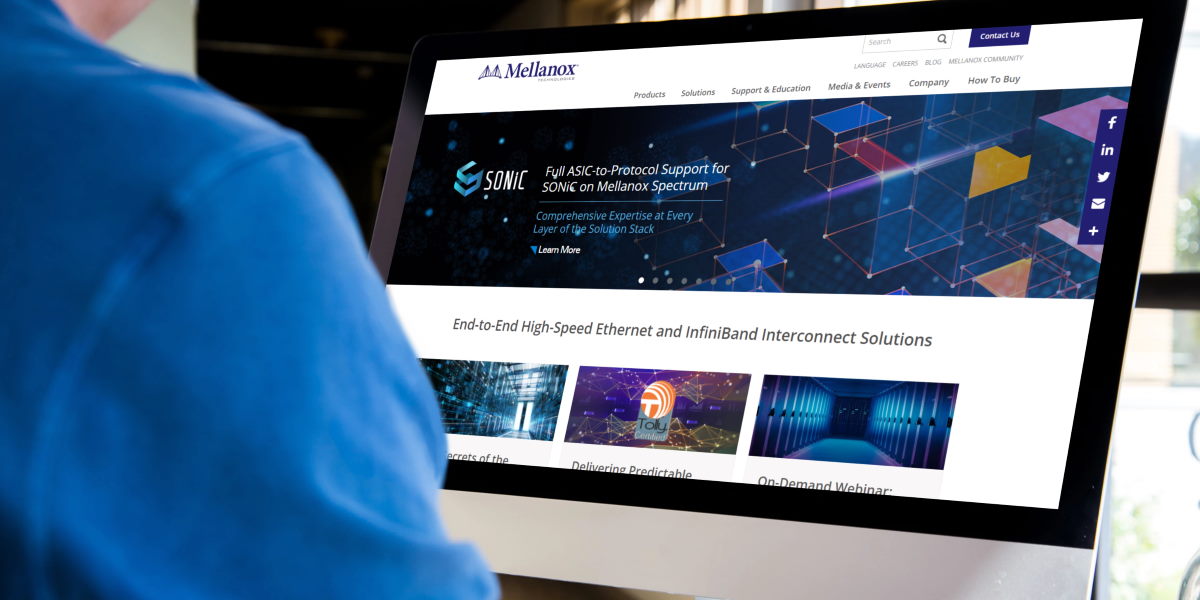 ConnectX SmartNICs and BlueField I/O Processing Units (IPUs) are First 200Gb/s Adapters to Support NVMe-oF over TCP and RoCE as well as IPsec and TLS Security Acceleration.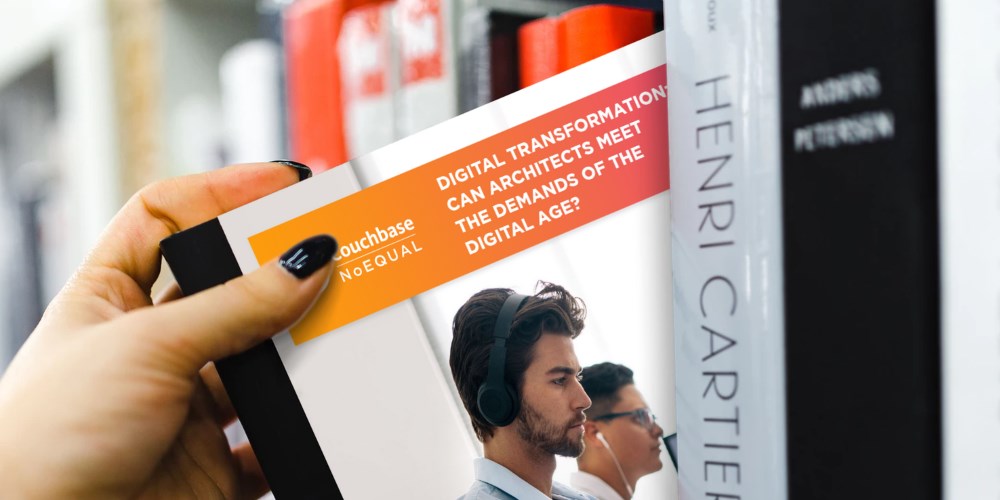 Digital architects are struggling to satisfy their organizations' digital transformation ambitions, research from Couchbase has found.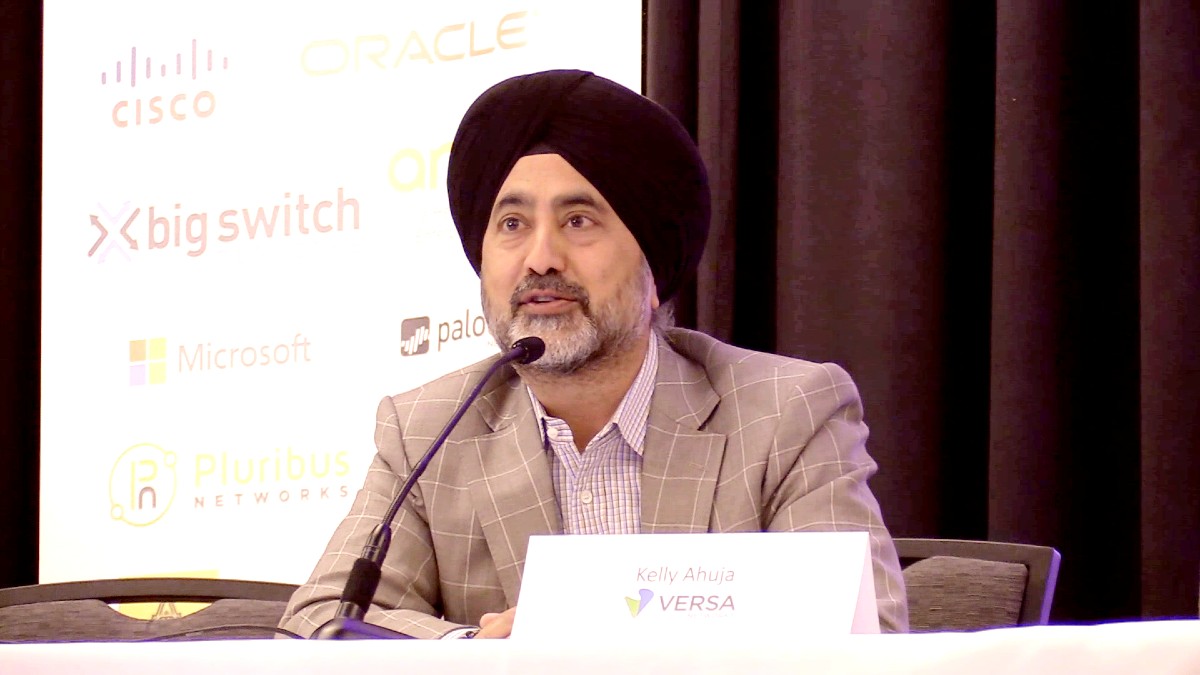 Versa Networks, innovator of the Secure Cloud IP software platform, announced that it achieved several major success milestones: 200,000 software licenses sold in the aggregate; 1,000 total enterprise customers; and 100 total Service Provider partners; in addition to winning several industry awards and generating significant industry momentum with strategic partnerships ranging from Riverbed to Azure to AWS.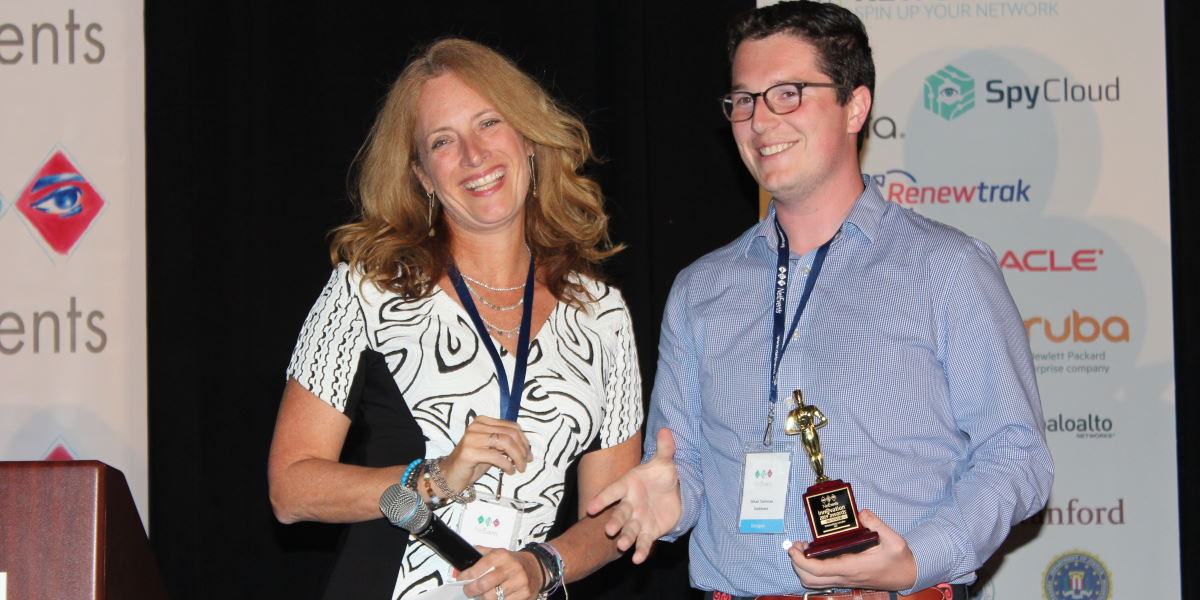 Winners announced and awards presented at NetEvents Global IT Summit & charity dinner San Jose, California.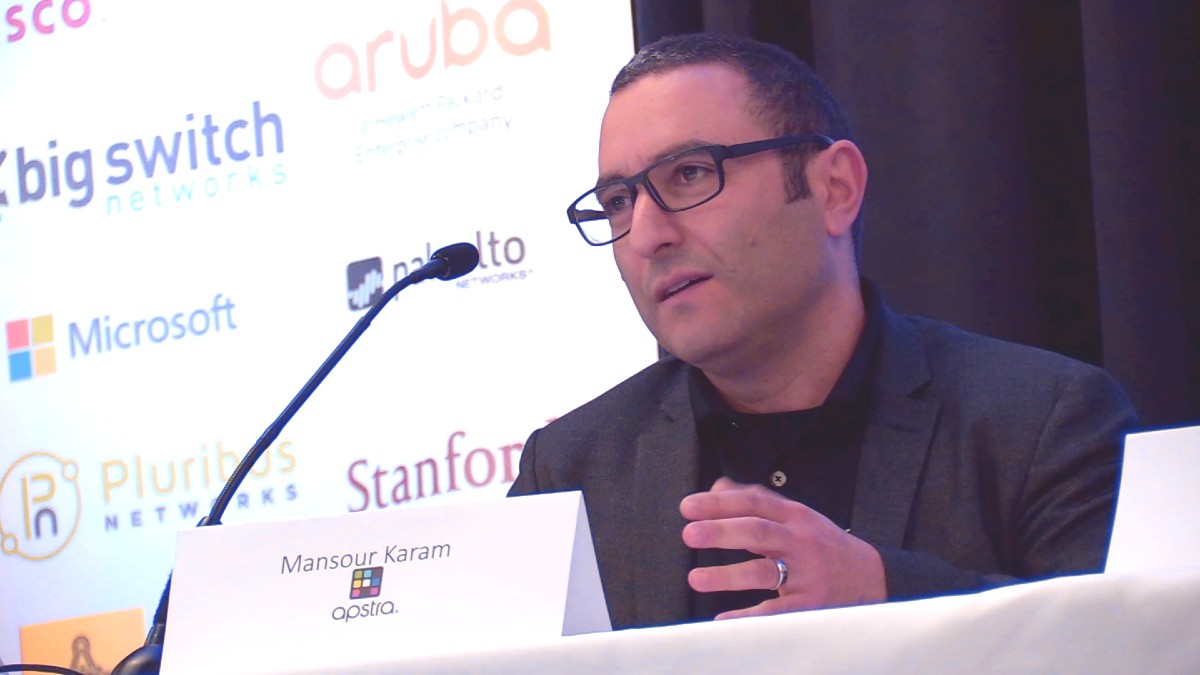 At NetEvents Global IT Summit, Apstra demonstrated their Network Automation OpEx Calculator by showing a real-life example of the massive savings achieved from the deployment of Apstra Intent-Based Networking. The calculator compares the operational savings in a traditional approach versus Apstra.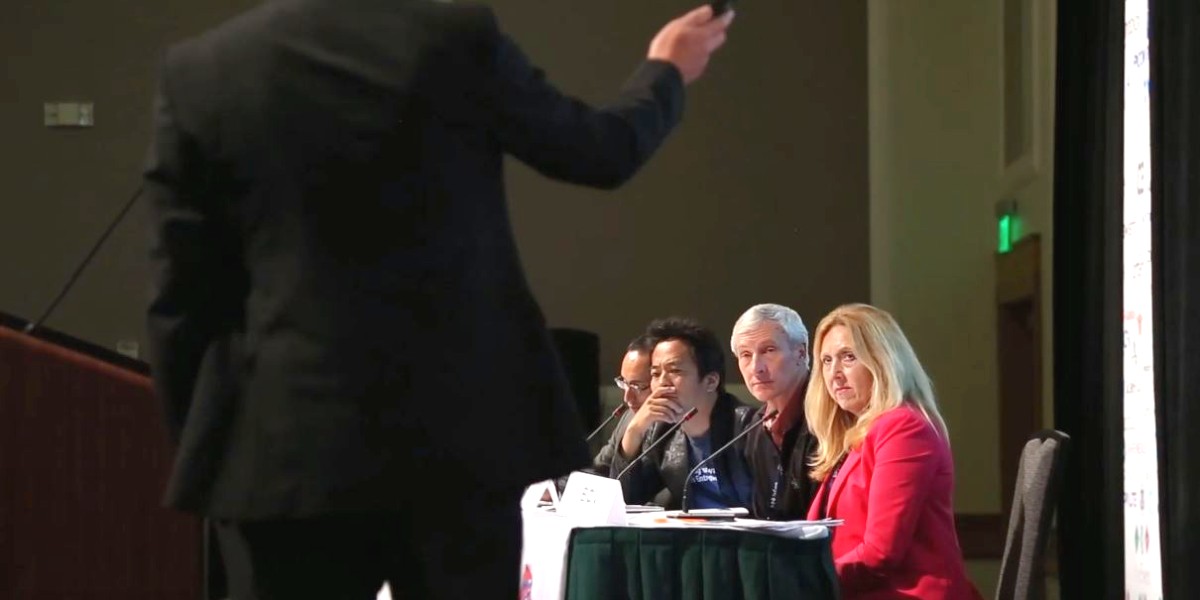 Tech industry gurus, VCs, technology media and analysts from around the world will decide this year's three hottest Start Ups and three Innovation Leaders.