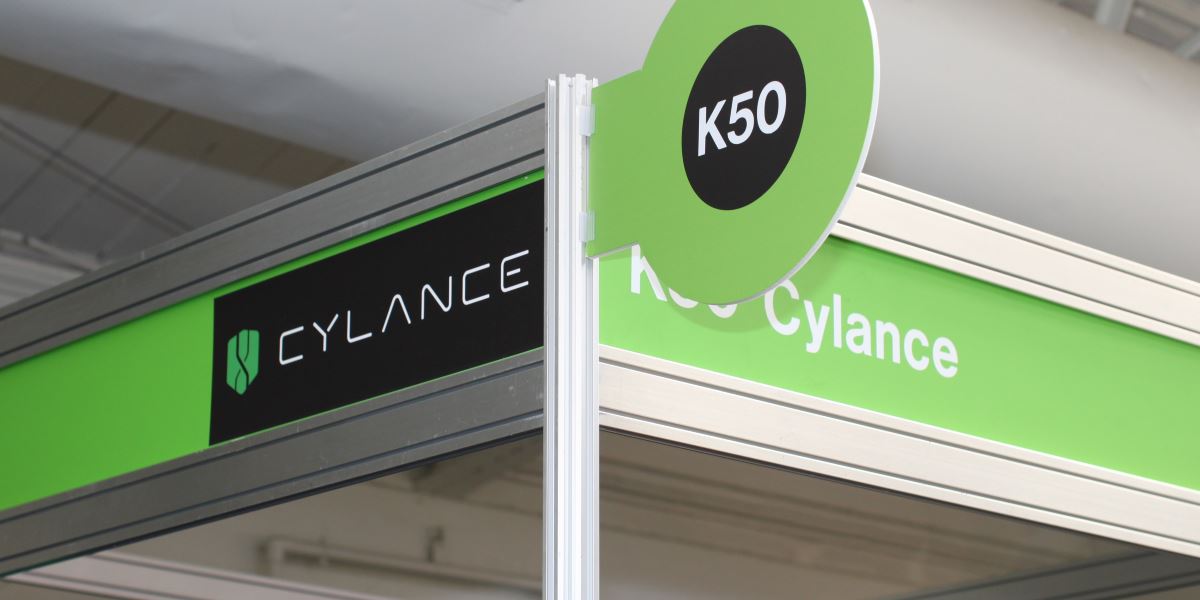 Cylance is experiencing unprecedented momentum in the past few years, achieving 322 percent growth in 2015 and 607 percent growth in 2016.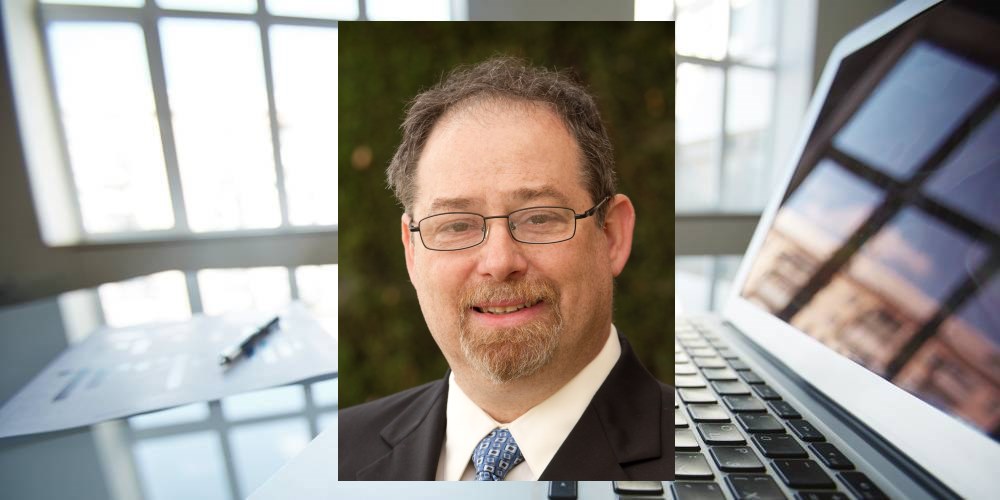 Opinion: Not that long ago, hackers emerged as modern-day Robin Hoods, digital heroes who relentlessly uncovered weaknesses in applications and networks to reveal the dangers of using technology carelessly. They are curious, provocative; love to know how things work and how they can be improved. Today, however, there is blight on their good name.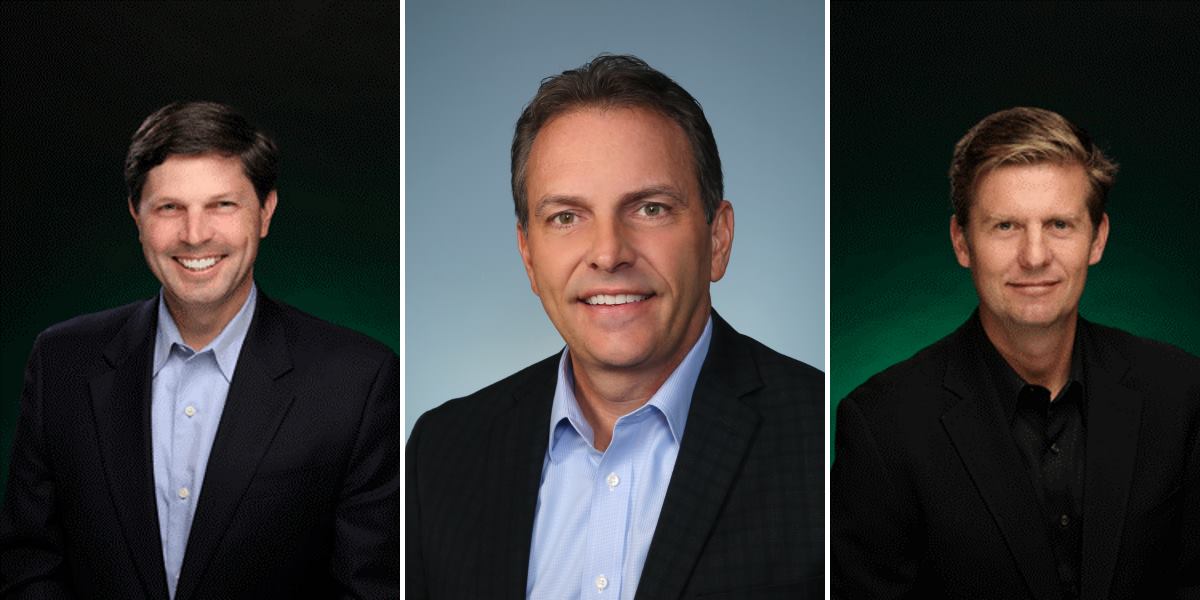 Opinion: Signature databases, distributed by antivirus/malware researchers and companies, are an imperfect method for several reasons. As the number of malware variants increase, so do the number of signatures – and this takes more time to process. Also, signatures are of limited use against zero-day attacks that nobody has seen before.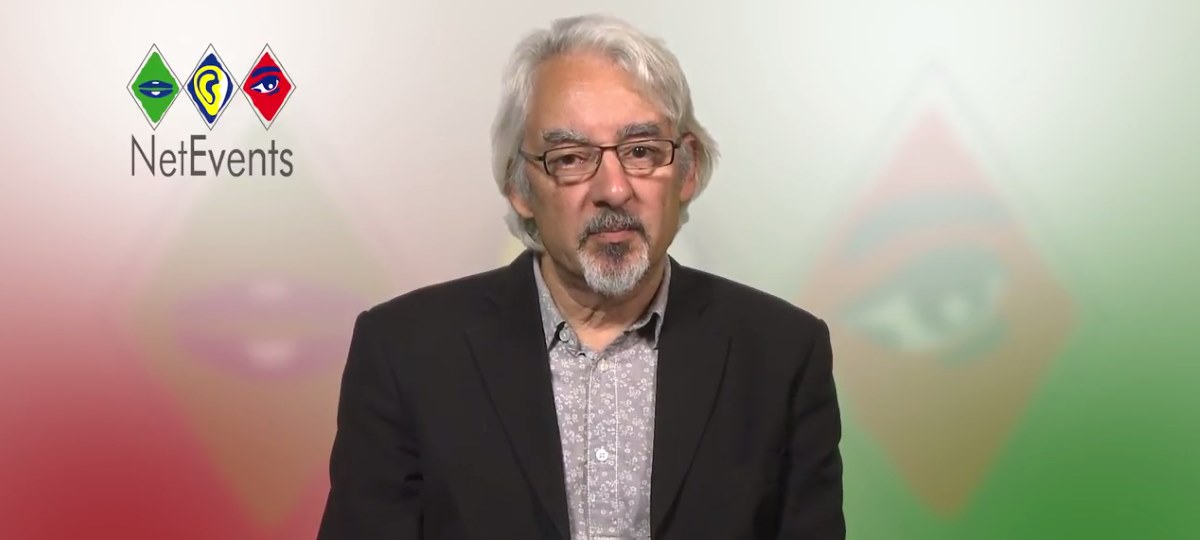 Remember proprietary networks – where you were expected to buy everything from a single provider (and its certified partners)? Those were the good old days for those proprietary vendors' shareholders and investors, but they were a nightmare for customers who wanted to be free to choose the best solutions, embrace cutting-edge innovation, mix-and-match different capabilities and price points, and avoid the dreaded vendor lock-in. The good news is that proprietary networks are dead, dead, dead.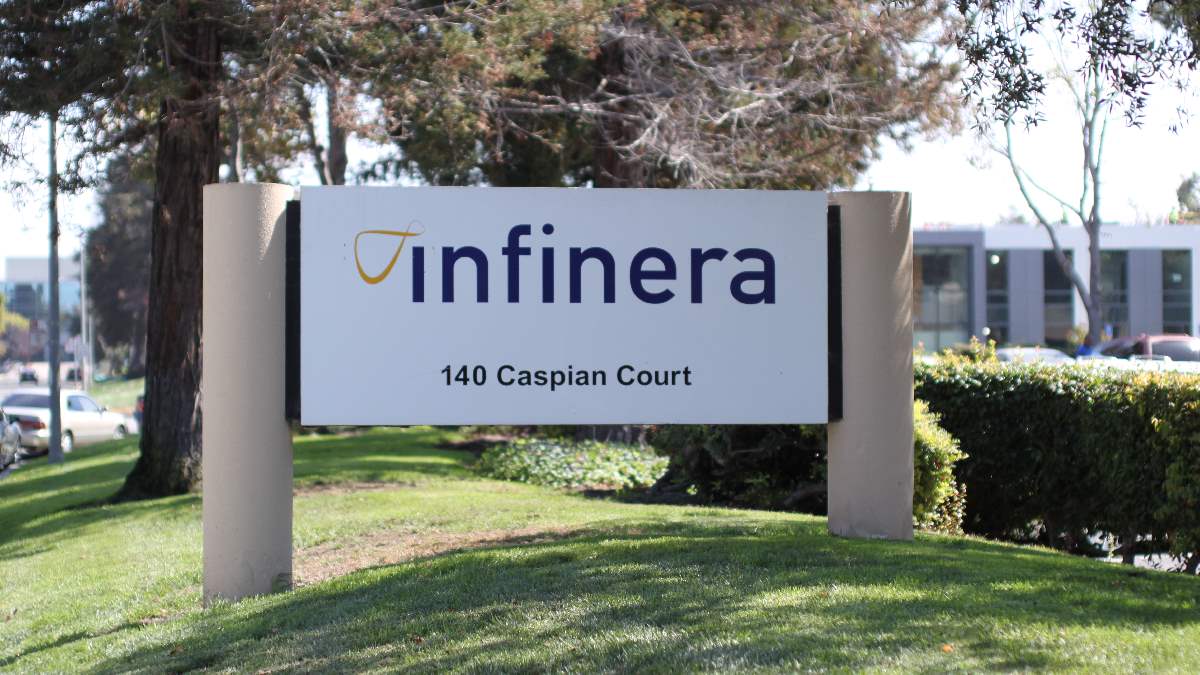 Infinera, a provider of Intelligent Transport Networks, announced a number of new platforms within the award winning DTN-X Family designed to power cloud scale networks.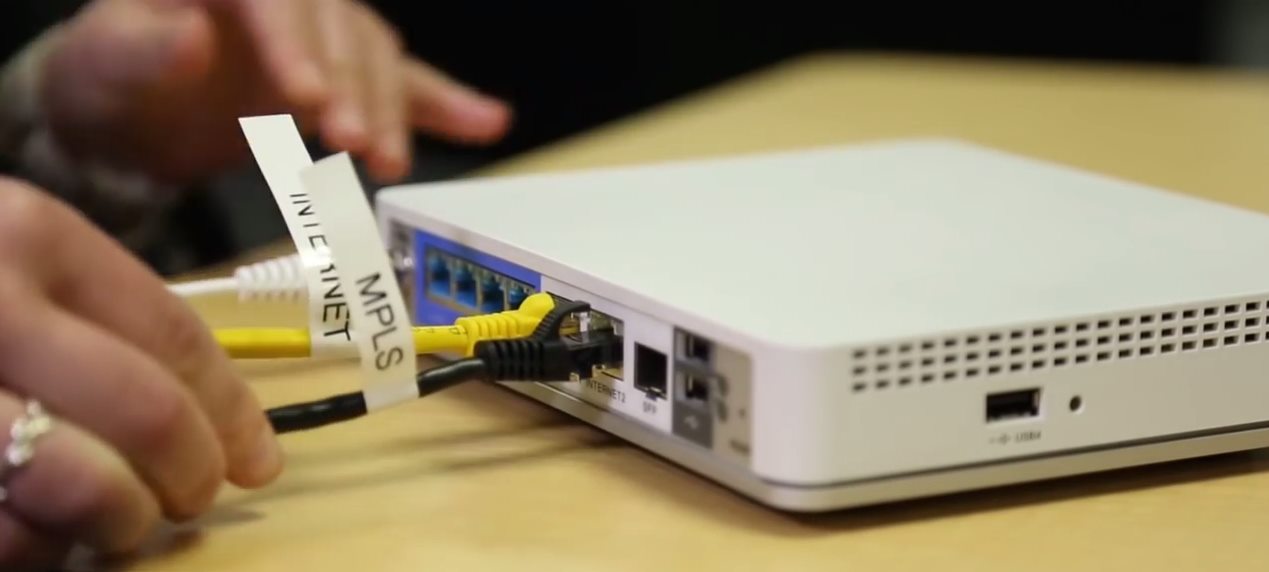 VeloCloud™ Networks, Inc., the Cloud-Delivered SD-WAN™ company, today announced the unveiling of the industry's first SD-WAN solution to offer a fully featured Voice Quality Monitoring (VQM) capability.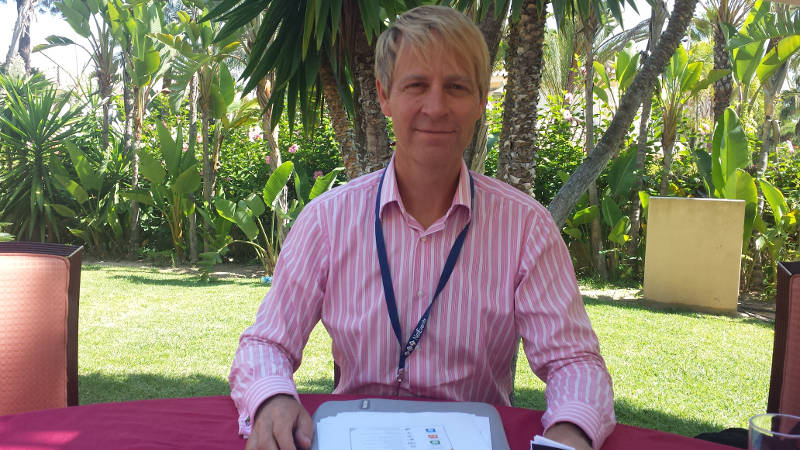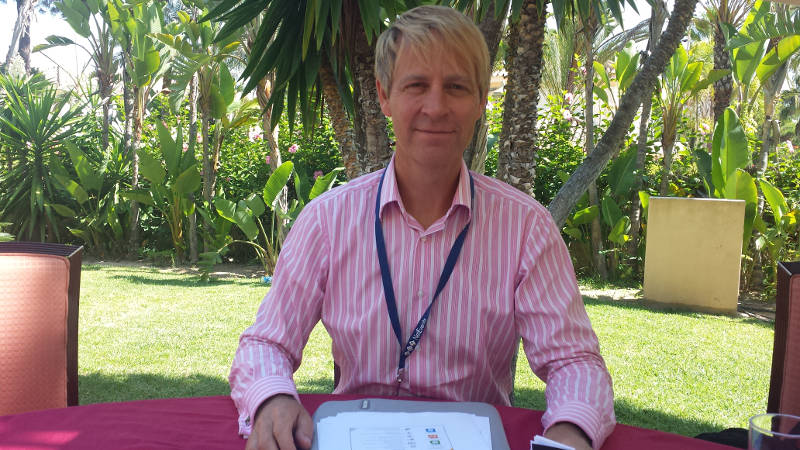 With SD-WAN, it's all about flexible, assured connectivity. Software-Defined Wide-Area Networks offer a long laundry list of benefits for both enterprises (that use them) and service providers (that offer them).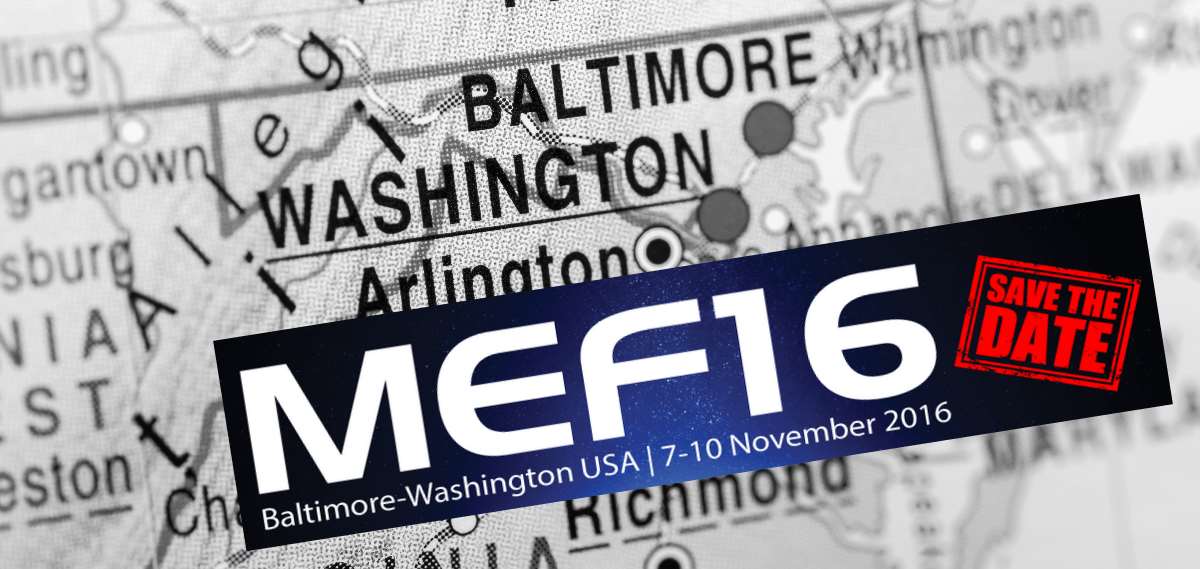 38 Prestigious Awards Recognize Service, Application, Technology & Professional Excellence and Innovation.