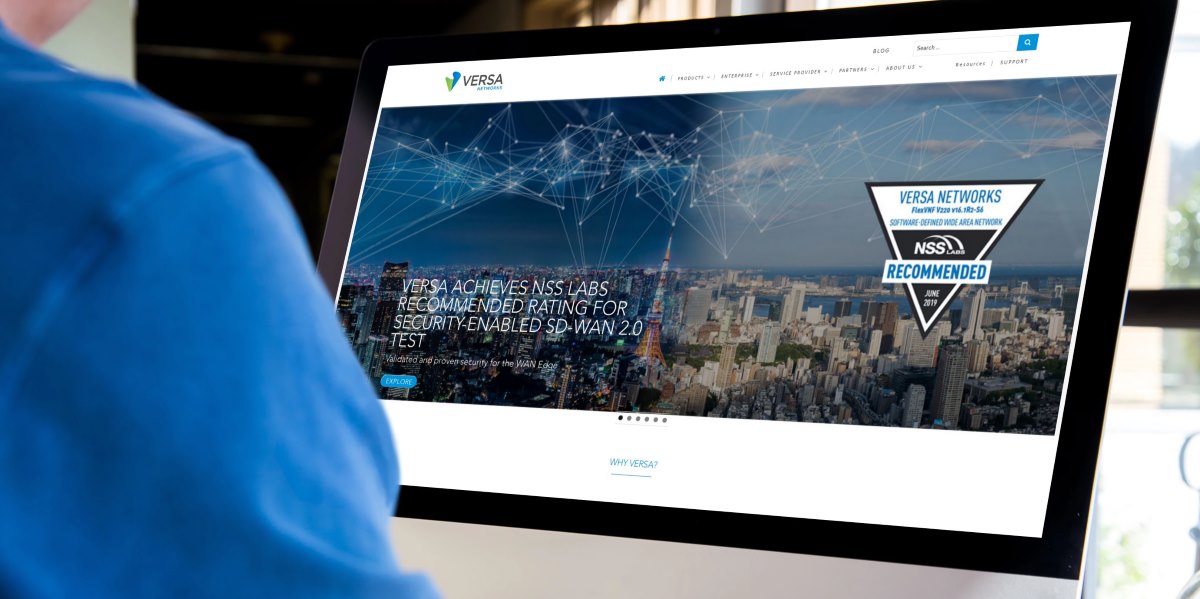 Versa is one of only two vendors who have received the Recommended rating to undergo testing of its built-in protection against network-delivered exploitation capabilities.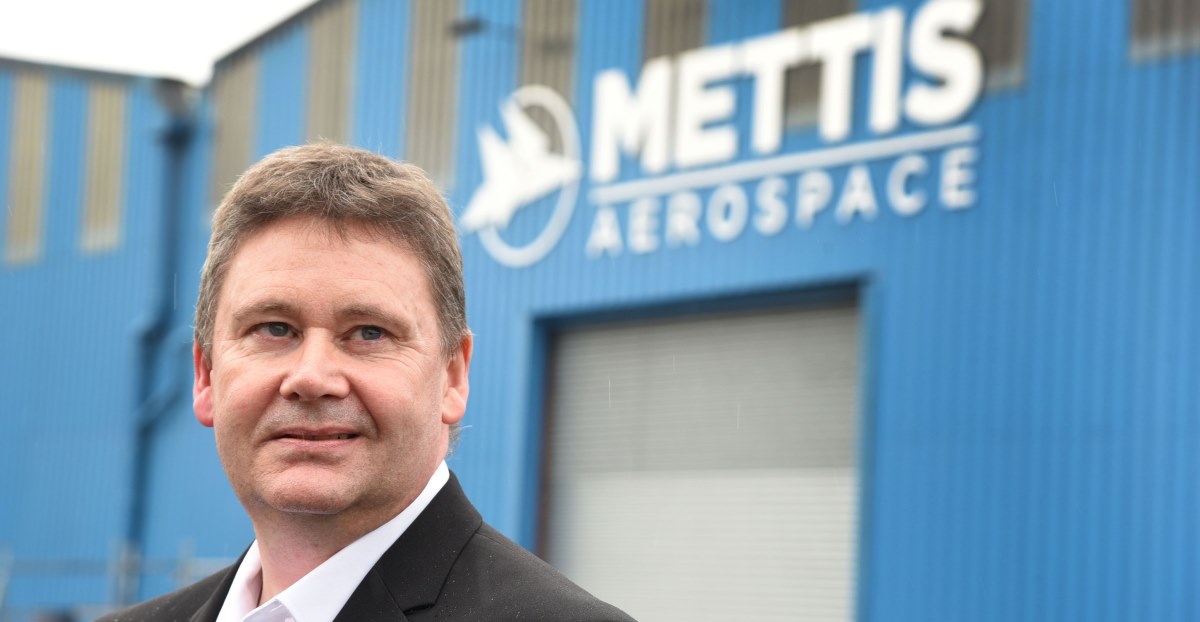 The Wireless Broadband Alliance, a leading organization in support of the adoption of next generation Wi-Fi services across the Wi-Fi ecosystem, has announced the world's first Wi-Fi 6 Industrial Enterprise and IoT trial, as part of its ongoing Wi-Fi 6 program.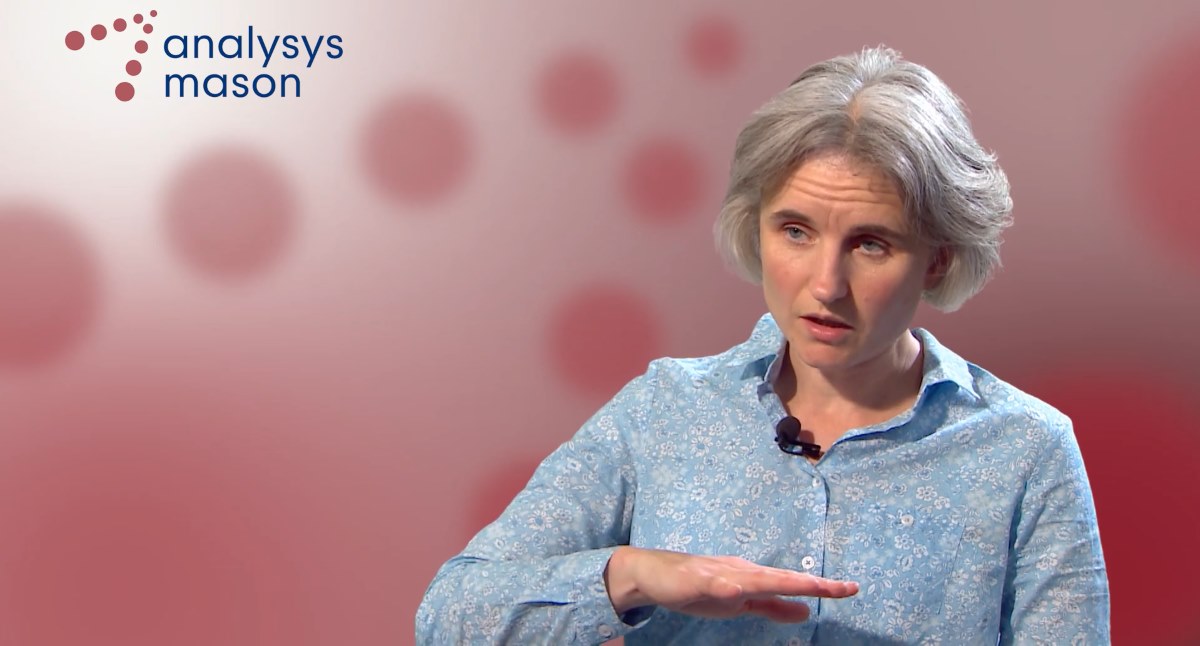 First a little bit on the revenue opportunity for operators of value-added services. Secondly, the importance of getting the basics right, basic customer care, basic good service on connectivity offerings, before you begin to add on value-added services. Then thirdly, some of the customer benefits of value-added services to the enterprise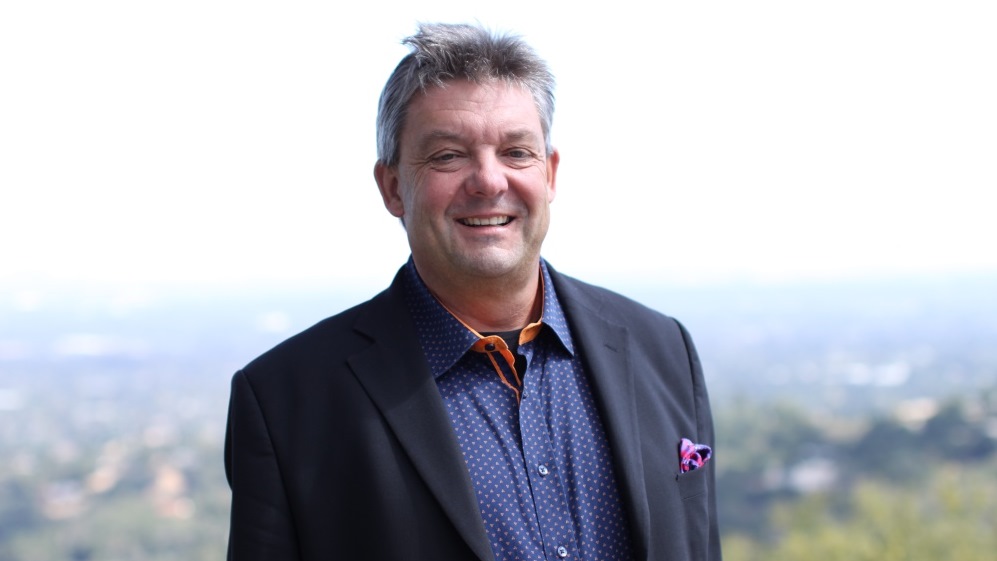 "The data center is no longer that big building that sits in your corporate headquarters," says Tom Burns. "The data center is moving to the edge. In fact it's no longer the data center, it's the center of data."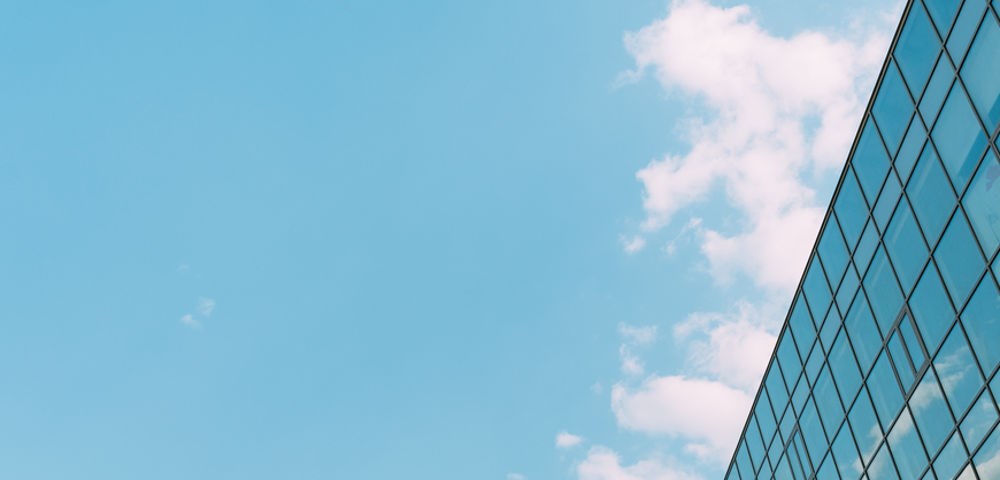 Worldwide IT spending is projected to total $3.79 trillion in 2019, an increase of 1.1 per cent from 2018, according to the latest forecast by Gartner, Inc.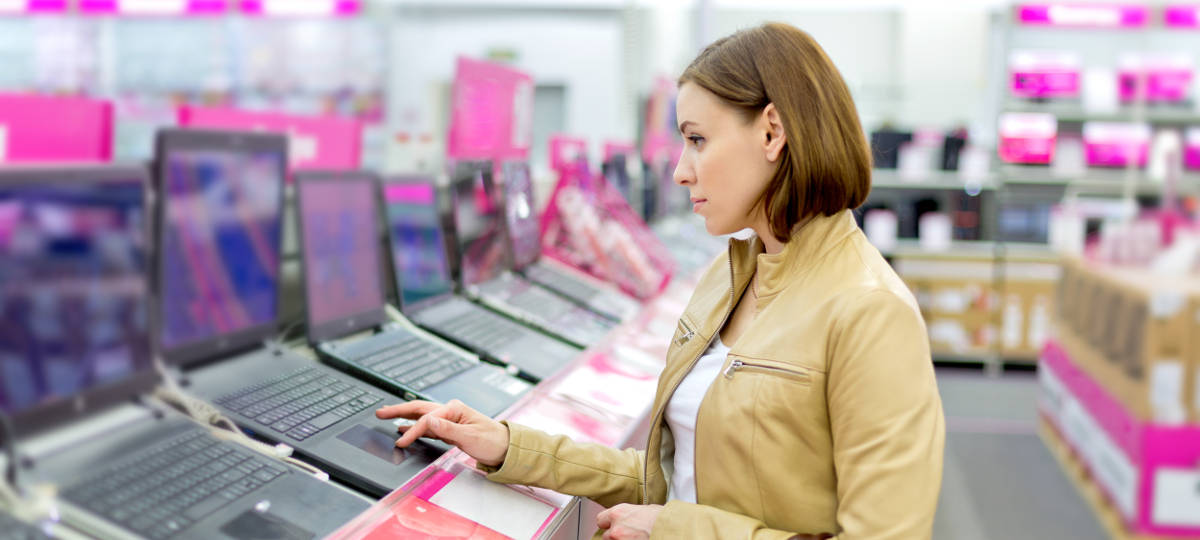 Worldwide PC shipments totalled 58.5 million units in the first quarter of 2019, a 4.6 per cent decline from the first quarter of 2018, according to preliminary results by Gartner, Inc.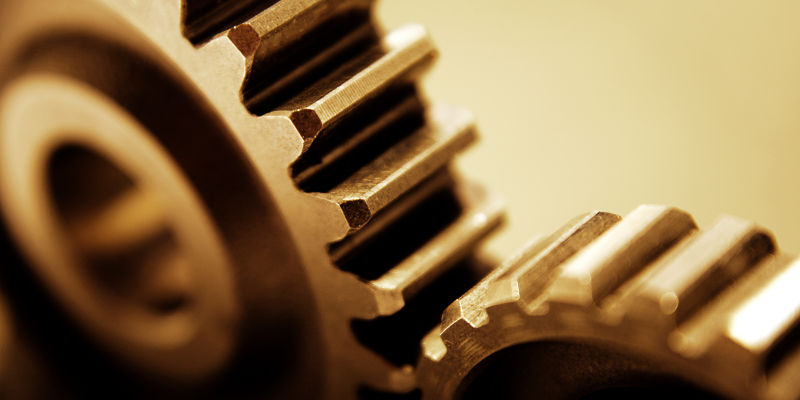 Thanks to the technological contribution of Versa Networks, Bouygues Telecom Entreprises will be in a position to propose a simple, powerful and innovative solution to companies looking for centralized and secure control of their own networks.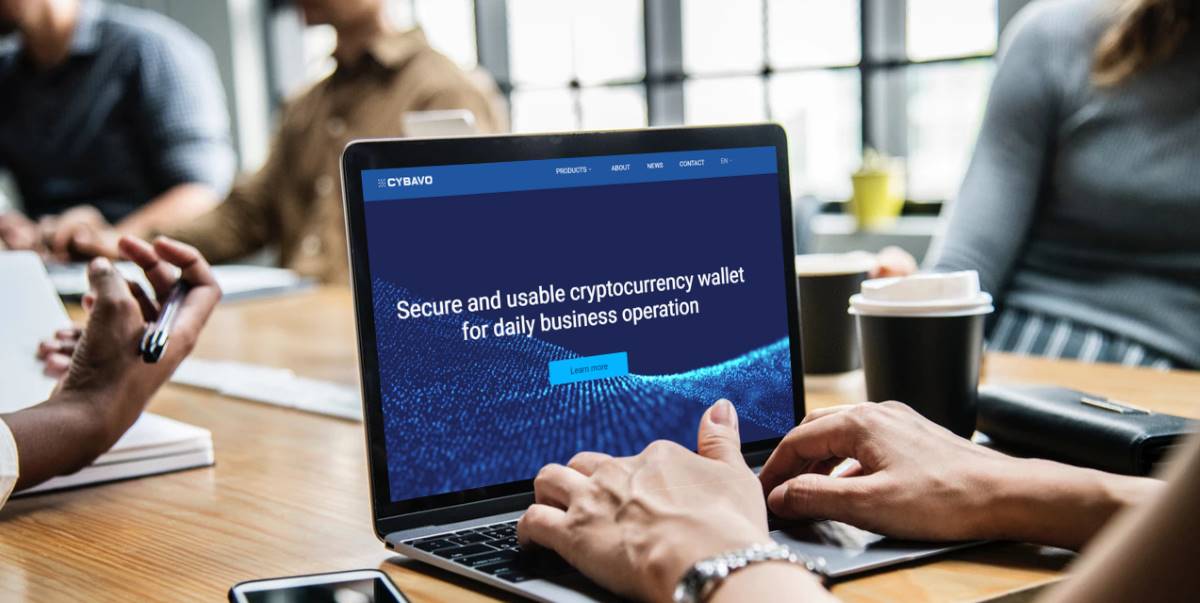 CYBAVO VAULT now offers cryptocurrency exchanges, asset managers, custodians and other blockchain-enabled companies a fully-featured institutional wallet, secured with the industry's most robust private key protection.