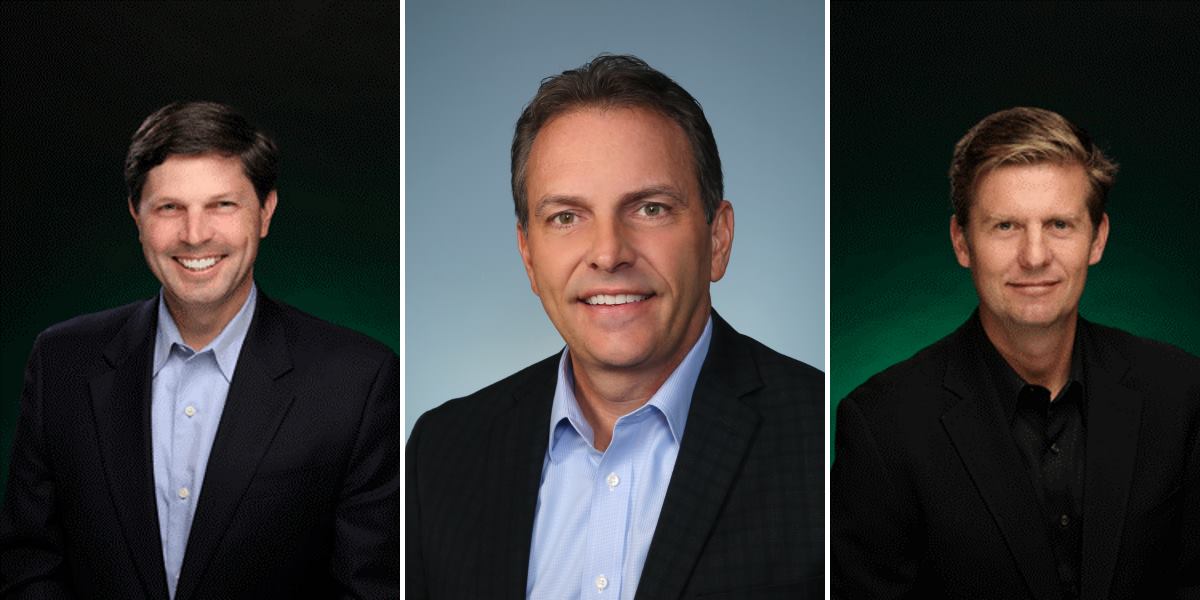 Opinion: Signature databases, distributed by antivirus/malware researchers and companies, are an imperfect method for several reasons. As the number of malware variants increase, so do the number of signatures – and this takes more time to process. Also, signatures are of limited use against zero-day attacks that nobody has seen before.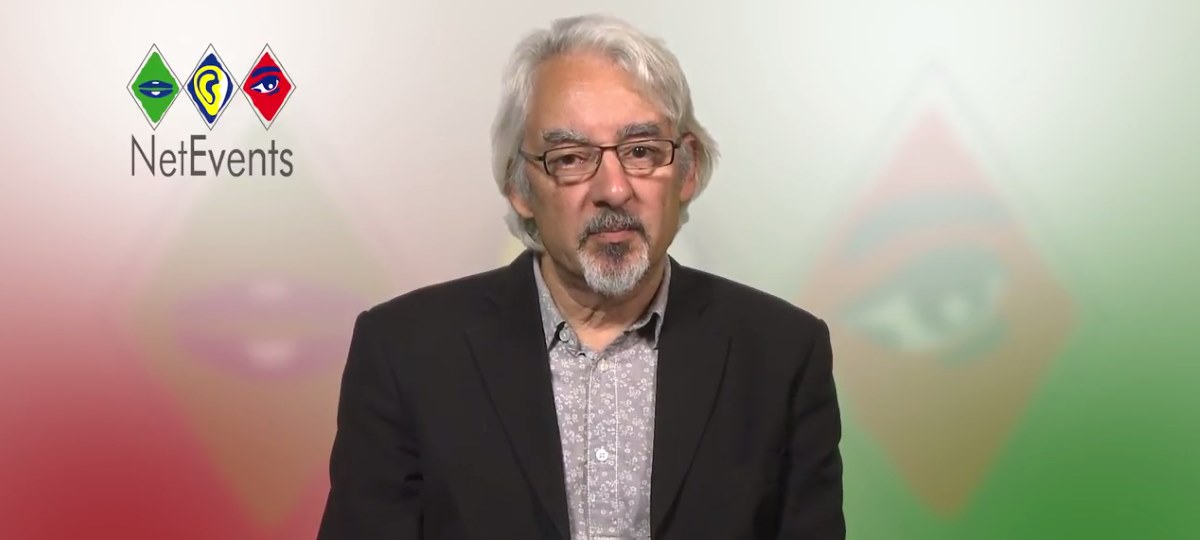 Remember proprietary networks – where you were expected to buy everything from a single provider (and its certified partners)? Those were the good old days for those proprietary vendors' shareholders and investors, but they were a nightmare for customers who wanted to be free to choose the best solutions, embrace cutting-edge innovation, mix-and-match different capabilities and price points, and avoid the dreaded vendor lock-in. The good news is that proprietary networks are dead, dead, dead.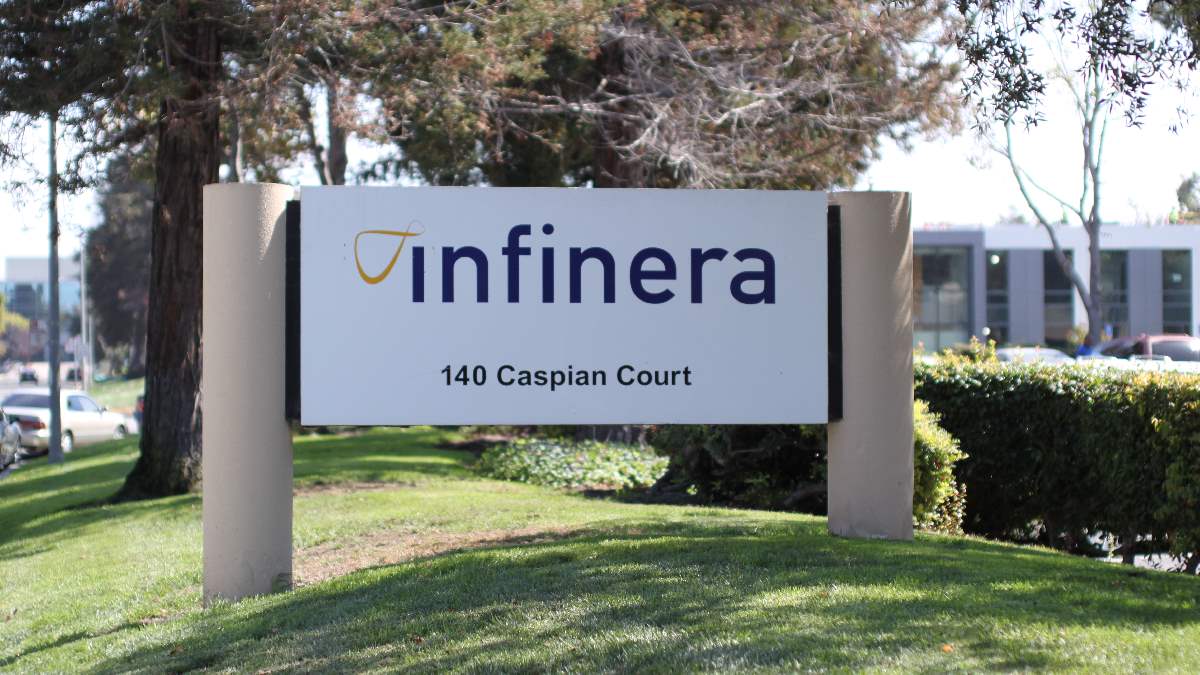 Infinera, a provider of Intelligent Transport Networks, announced a number of new platforms within the award winning DTN-X Family designed to power cloud scale networks.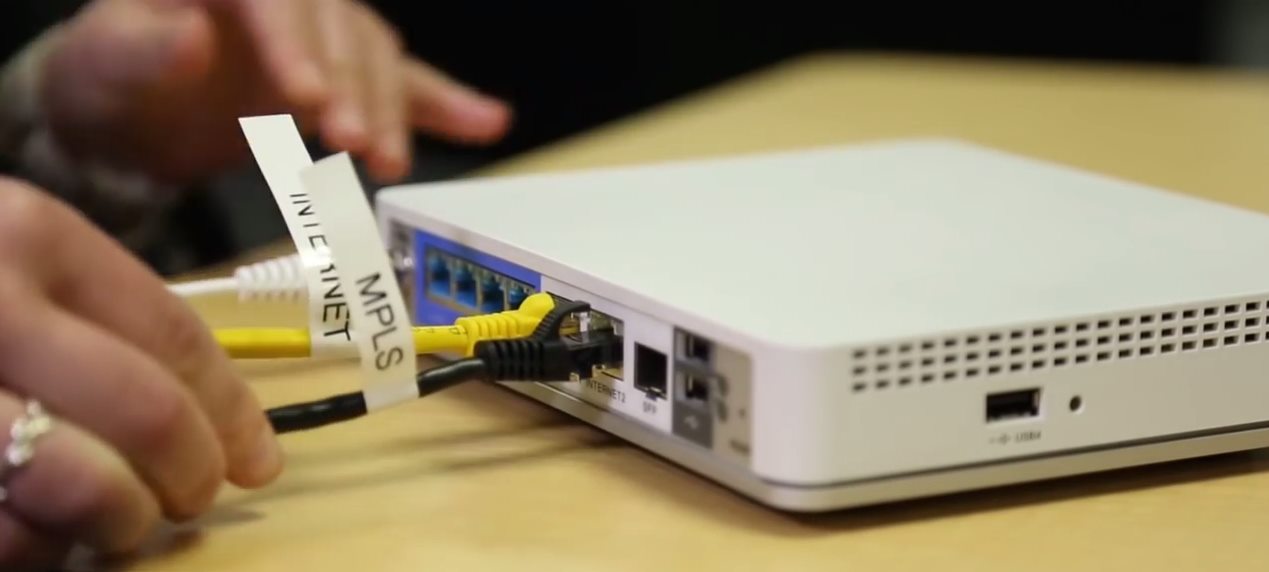 VeloCloud™ Networks, Inc., the Cloud-Delivered SD-WAN™ company, today announced the unveiling of the industry's first SD-WAN solution to offer a fully featured Voice Quality Monitoring (VQM) capability.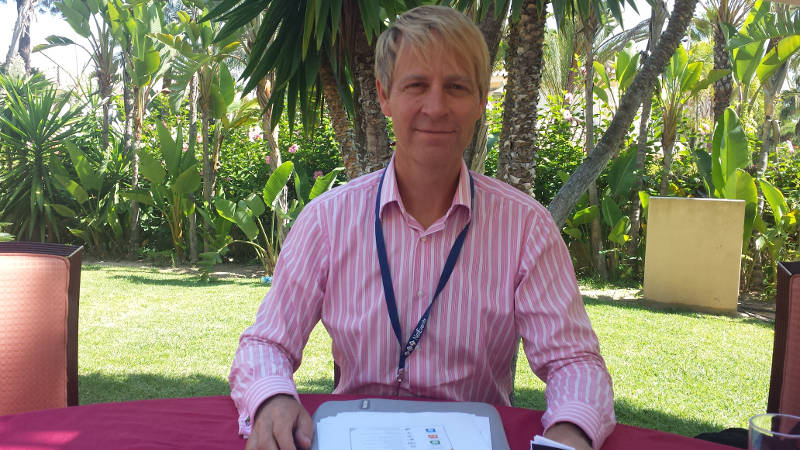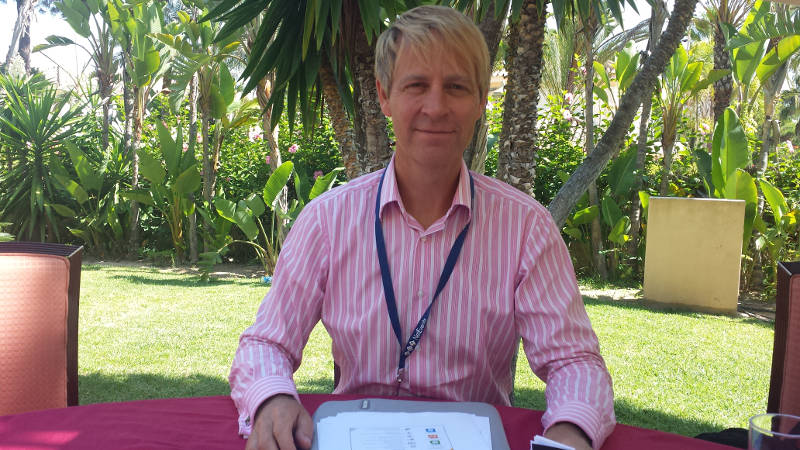 With SD-WAN, it's all about flexible, assured connectivity. Software-Defined Wide-Area Networks offer a long laundry list of benefits for both enterprises (that use them) and service providers (that offer them).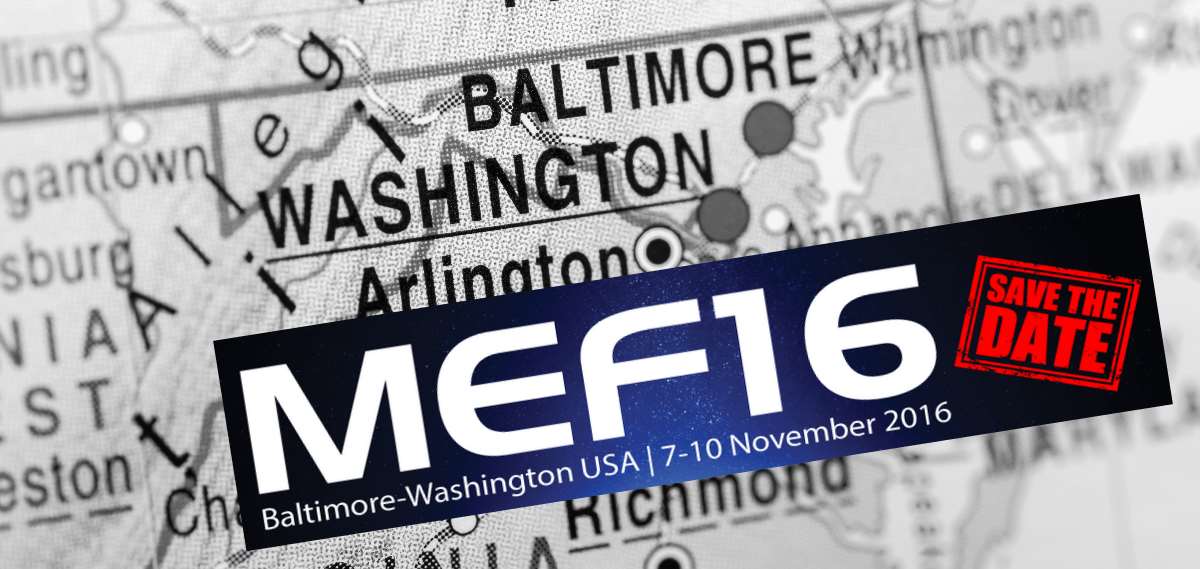 38 Prestigious Awards Recognize Service, Application, Technology & Professional Excellence and Innovation.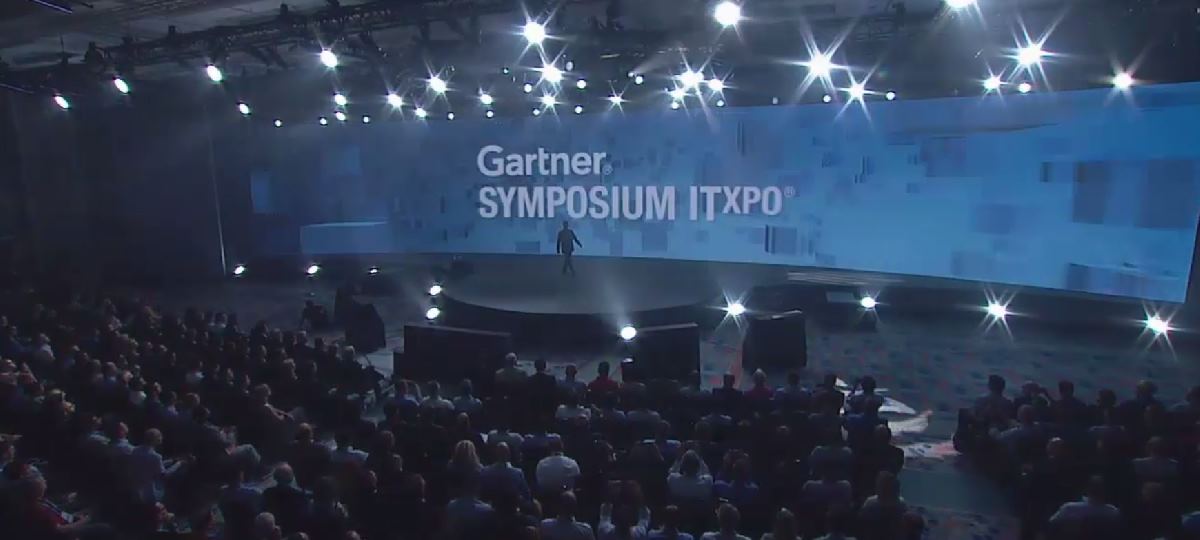 Organisations that have been able to cause real market disruptions have done so because they have applied digital economics to exploit new value creation opportunities, according to Gartner, Inc.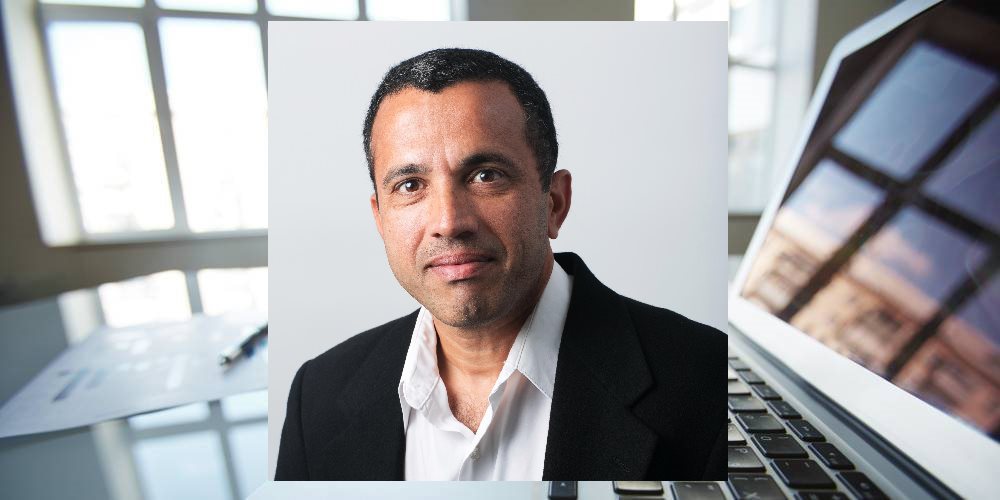 Opinion: A ransomware attack is terrible for consumers, employees and businesses – and you can put a price tag on recovery. Just as importantly, the costs of recovering from a ransomware or other cyberattack are fairly well understood… but how much should an organization spend to prevent one in the first place?