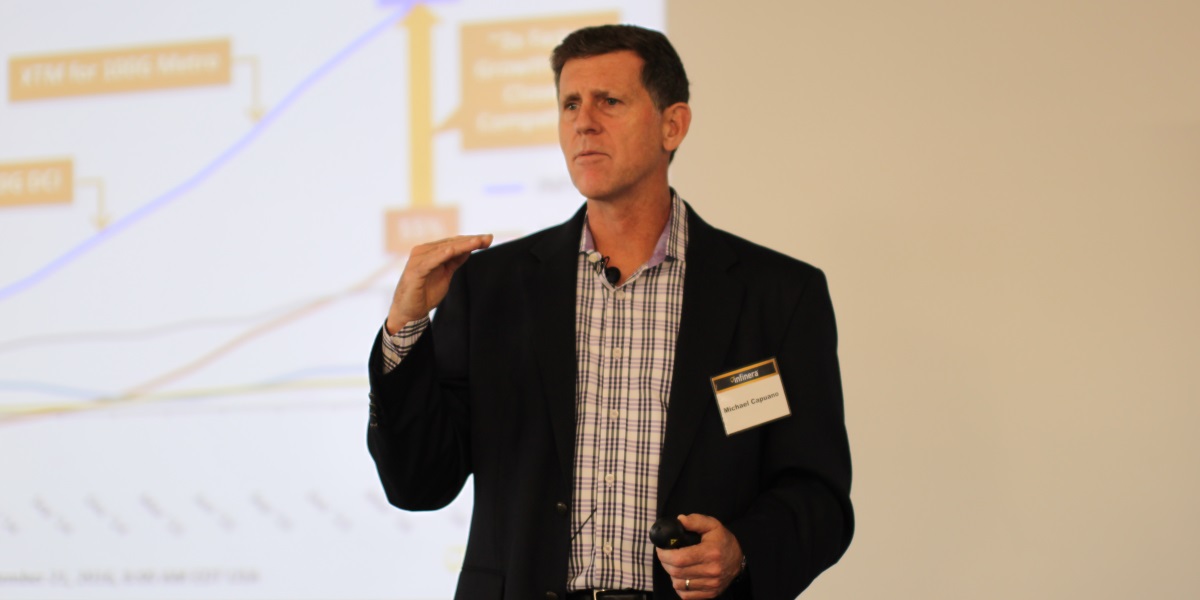 Infinera, a provider of Intelligent Transport Networks, introduced the Cloud Xpress 2 addressing the market demand for scalable 100 gigabit Ethernet (100GbE) data center interconnect (DCI) over multi-terabit optical links.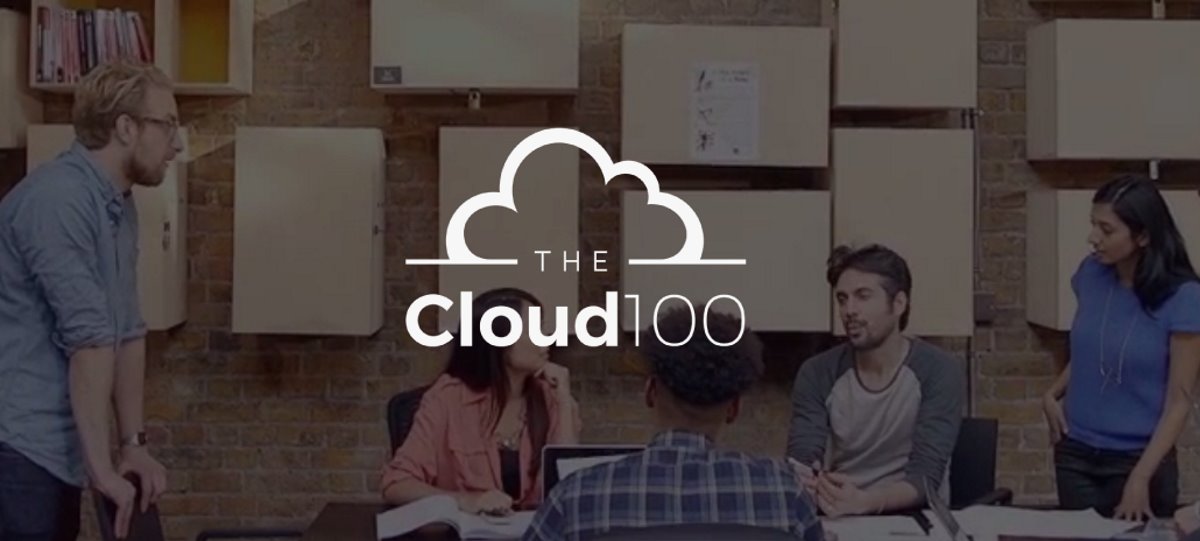 Cylance® has been named to the first-ever Forbes 2016 Cloud 100, the definitive list of the top 100 private cloud companies in the world, developed in partnership with Bessemer Venture Partners.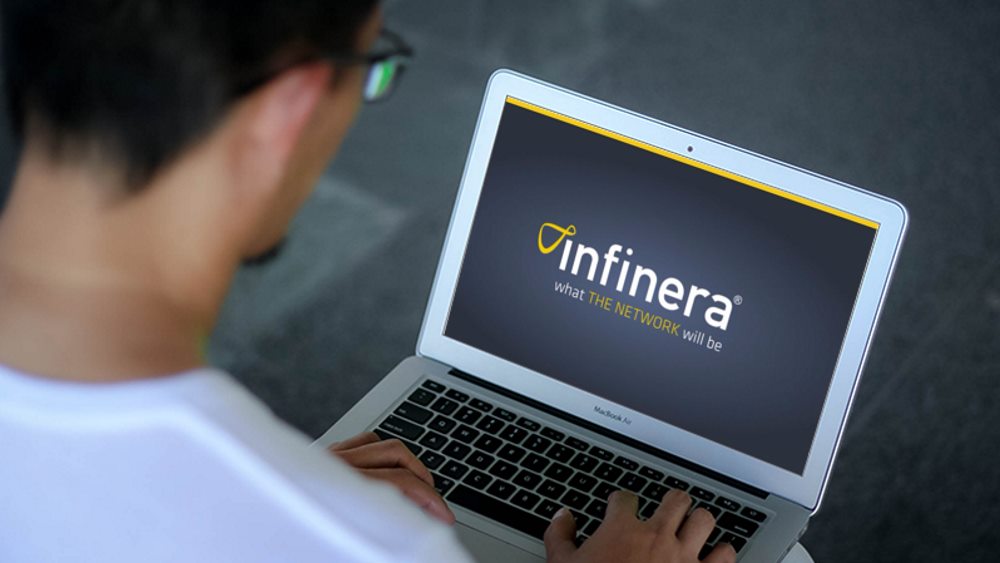 Infinera, a provider of Intelligent Transport Networks, unveiled today the Xceed Software Suite (Xceed), a portfolio of integrated, open and modular software components for software defined networking (SDN) automation of Infinera programmable multi-layer transport networks.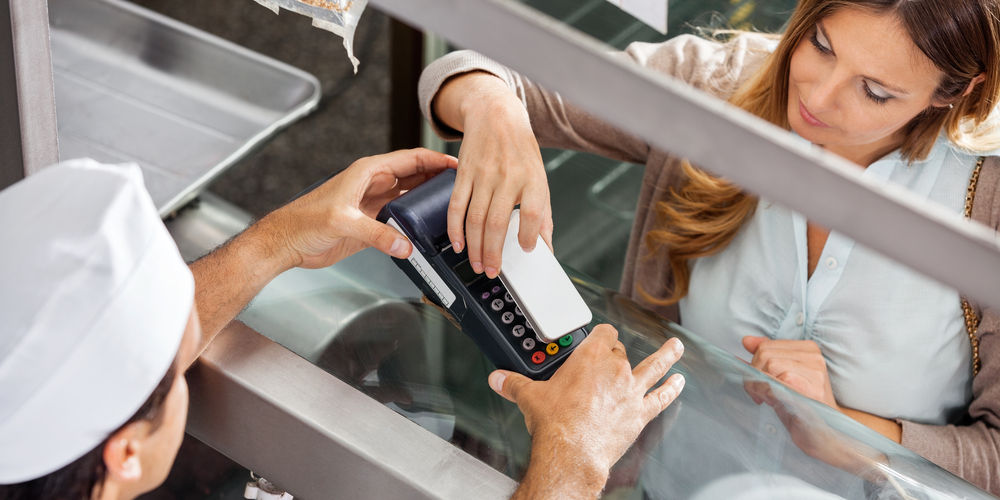 A new study from Juniper Research has found that the global value of contactless POS (point of sale) terminal transactions, conducted in-store via cards, mobile and wearables, will approach $500 billion annually by 2017; this is up from an estimated $321 billion this year.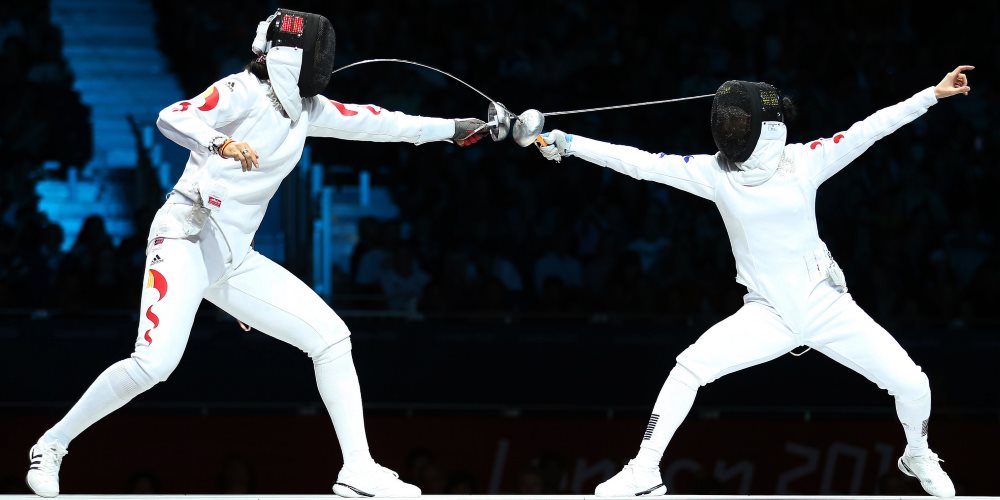 Riverbed Global Survey Finds 85% of Companies Plan to More Closely Monitor Network and App Performance During Olympics to Maximize Performance of Business Critical Apps.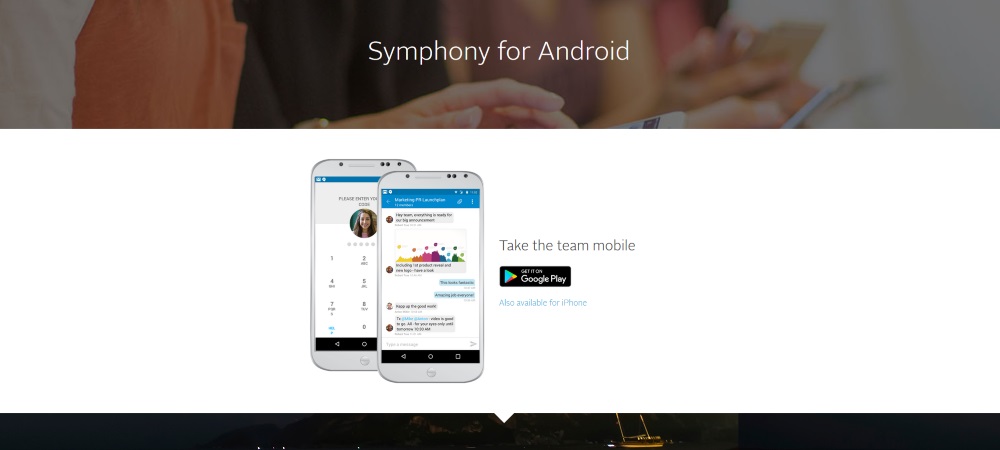 Symphony Communication Services, LLC, the secure collaboration and workflow technology company, today announced that its application is available across all major platforms, including Android, iPhone and Desktop.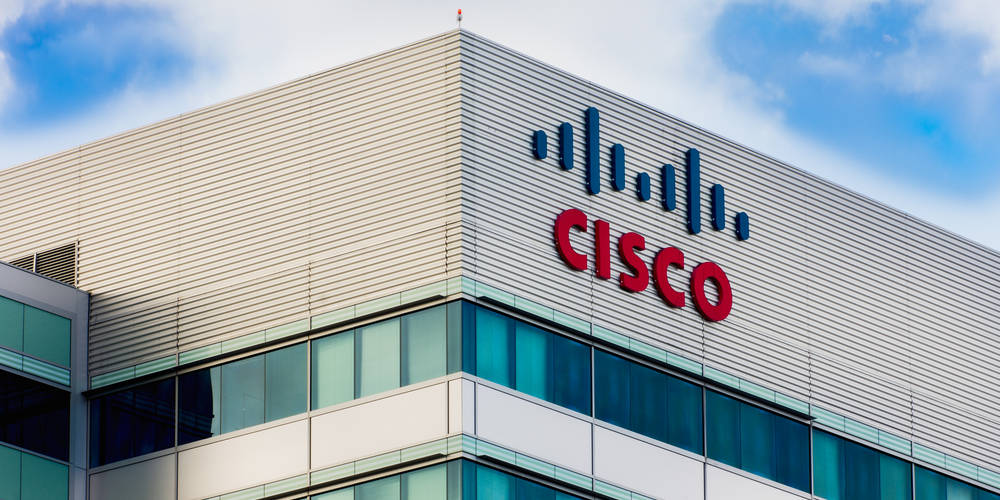 Project Is Part Of MEF's Open Initiative To Accelerate The Industry Transition To Agile, Assured & Orchestrated Third Network Services.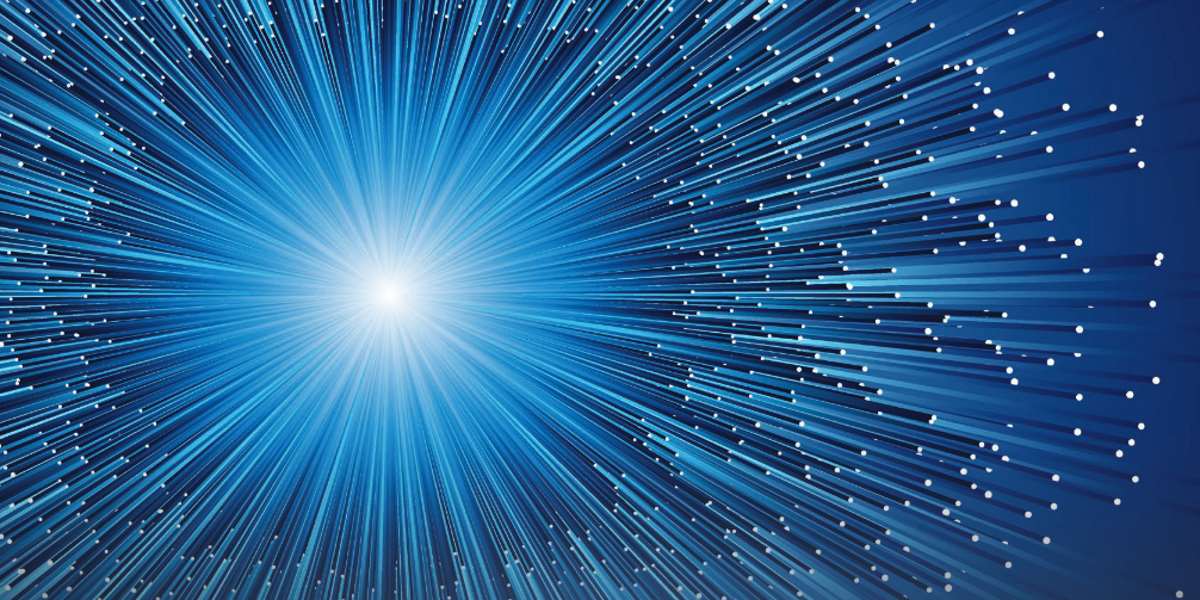 Infinera's Sustainability Report details four key areas of focus: business ethics, product responsibility, environmental responsibility and social responsibility.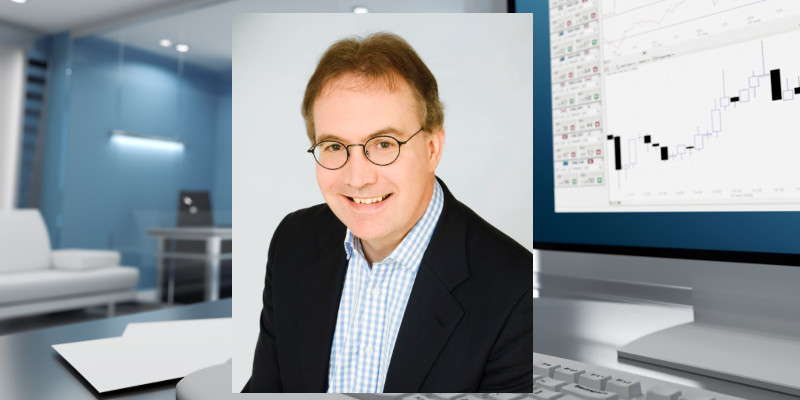 Opinion: The July open letter from several information technology leaders in the USA against Donald Trump values and thereby candidacy is not a surprise.