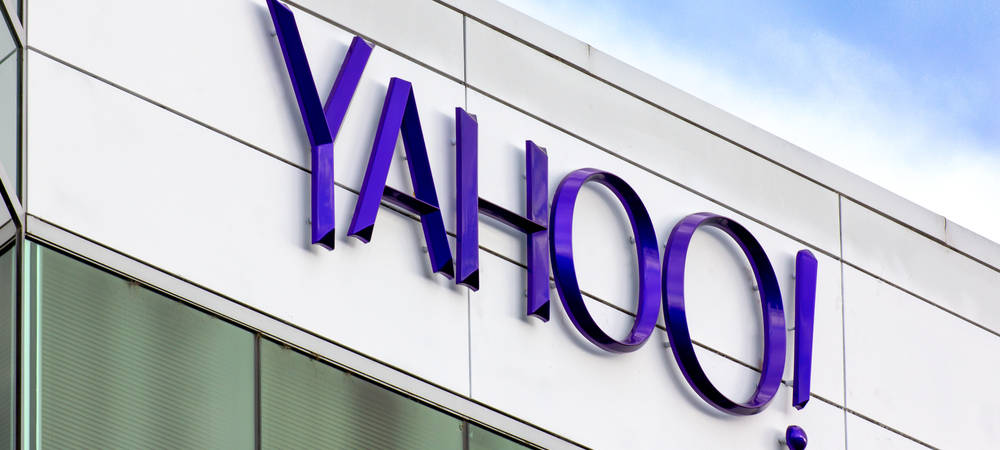 According to researcher, technology history is littered with the remnants of once all-powerful businesses, take Nokia and RIM, makers of the Blackberry. Yahoo has struggled against the strength of network effects for a long time despite the various promises of CEOs.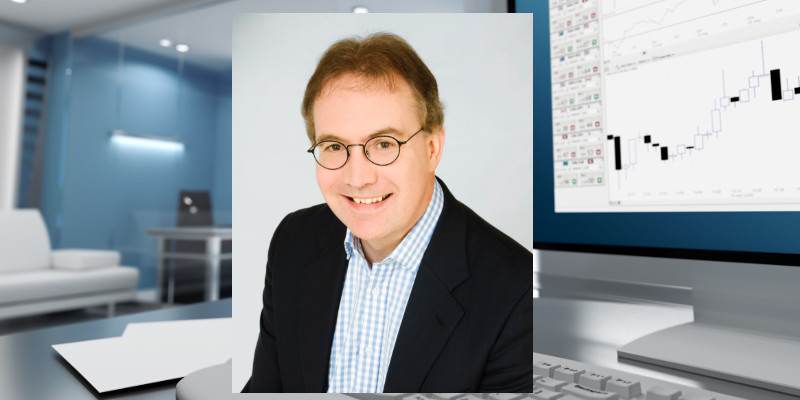 The launch of a new Internet of Things (IoT) low cost network by South Korean firm SK Networks is a logical development for Telecoms companies who have invested billions into expensive 3G and 4G mobile networks.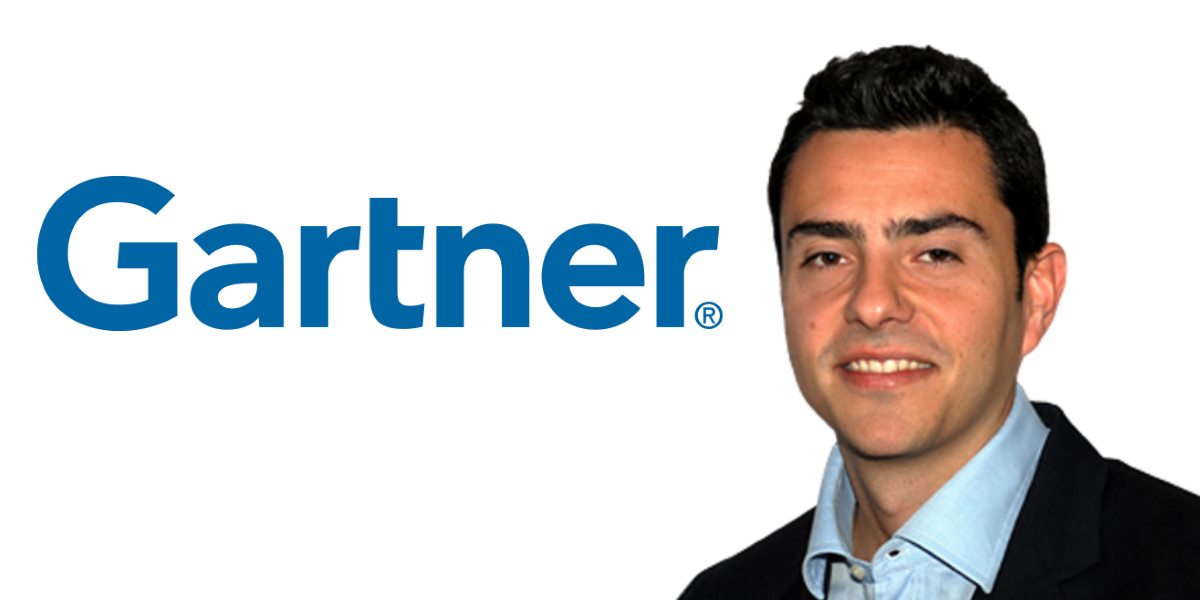 As smart devices are becoming autonomous, chief information security officers (CISOs) are being required to adopt new mechanisms and approaches to trust.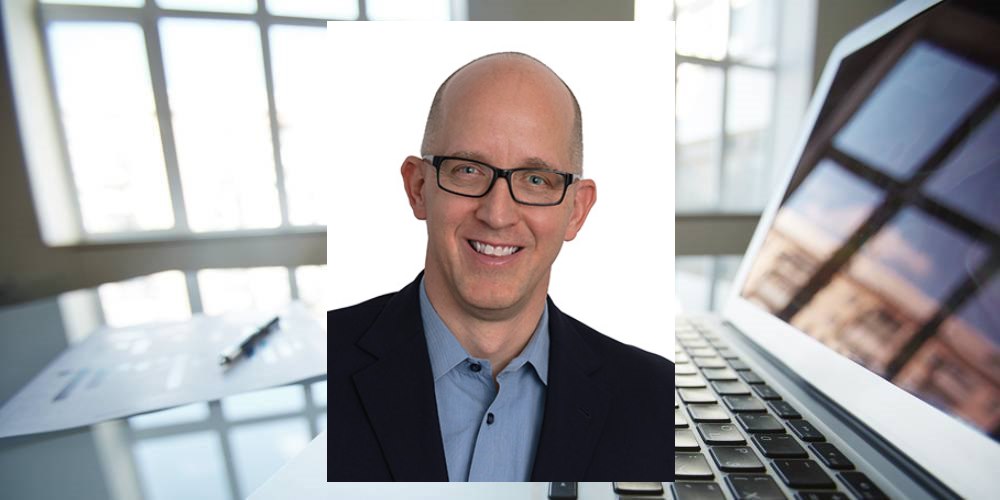 Opinion: As organizations look at the IoT, they must consider the reliability and scalability of all the networks. Capacity planning is key to ensuring that network infrastructure is robust enough to handle increased data traffic – but that's not enough.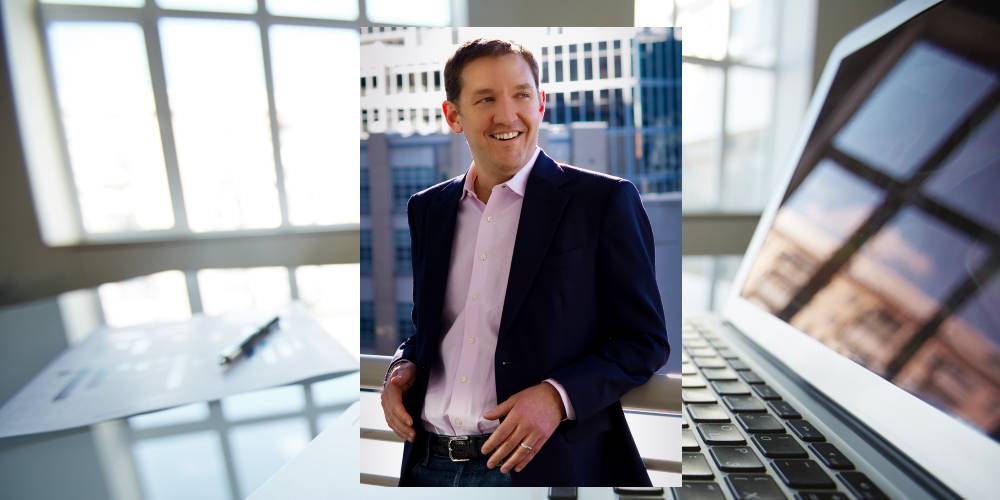 Opinion: We are in the midst of a new economic and technological era, often referred to as "The Fourth Industrial Revolution" or "Industry 4.0." Smart, connected, and responsive technologies are merging with environments that are becoming more data-rich, and, as a result, digital disruption to more traditional business models is becoming the norm, not the exception.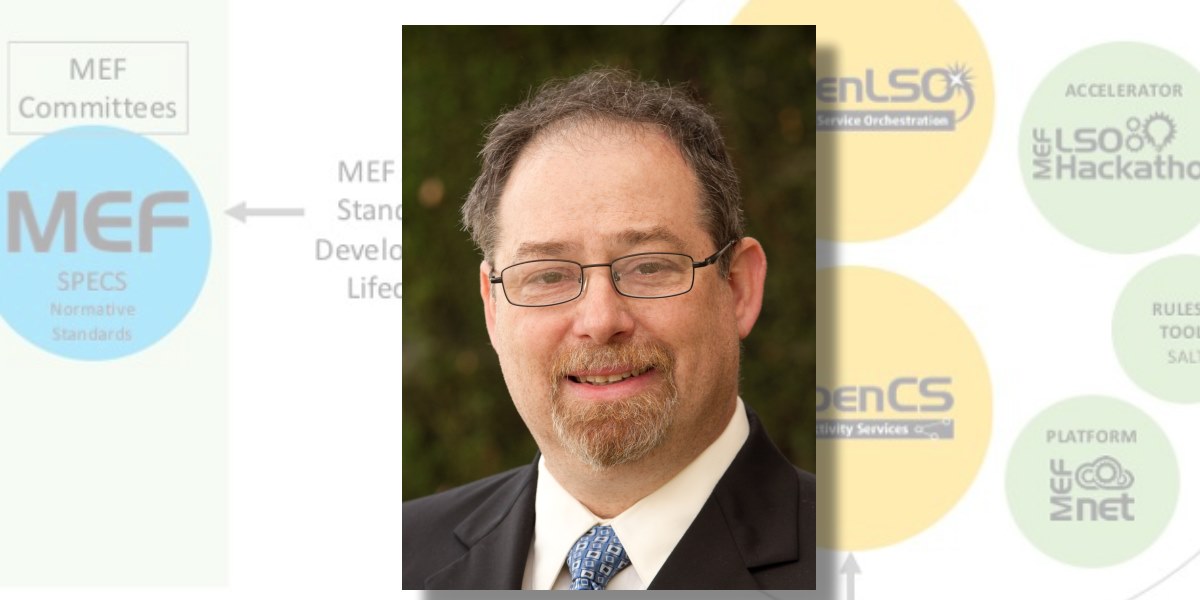 Open standards and open source projects are both essential ingredients for advancing the cause of interoperable next-generation carrier networks.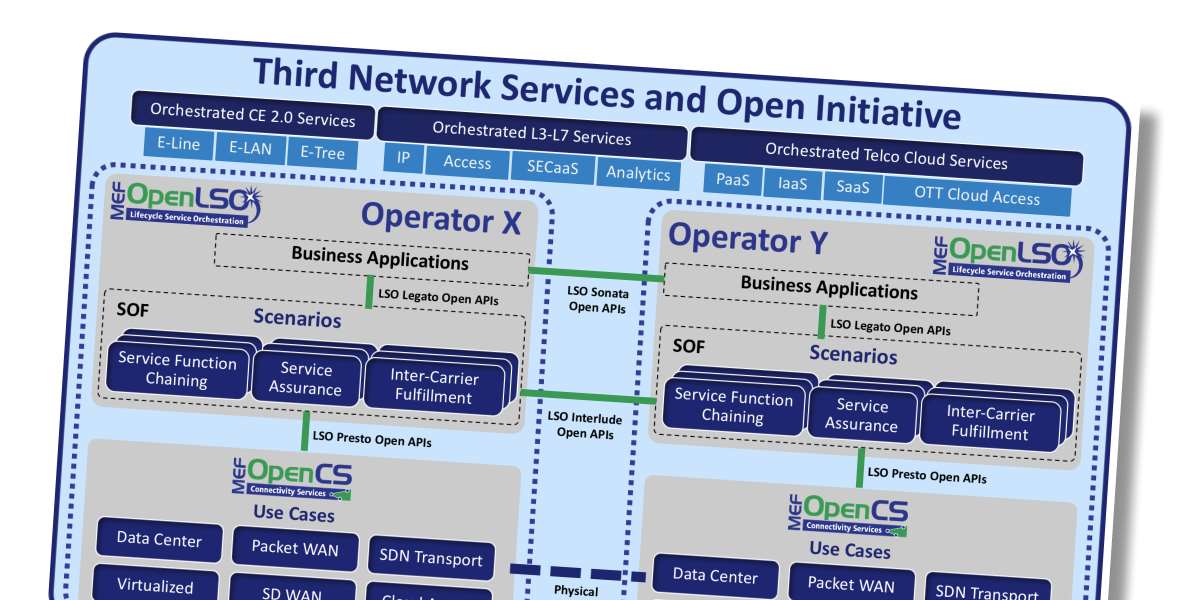 MEF Publishes Euro16 LSO Hackathon Report & Prepares For MEF16 LSO Hackathon In Baltimore On 7-9 November 2016.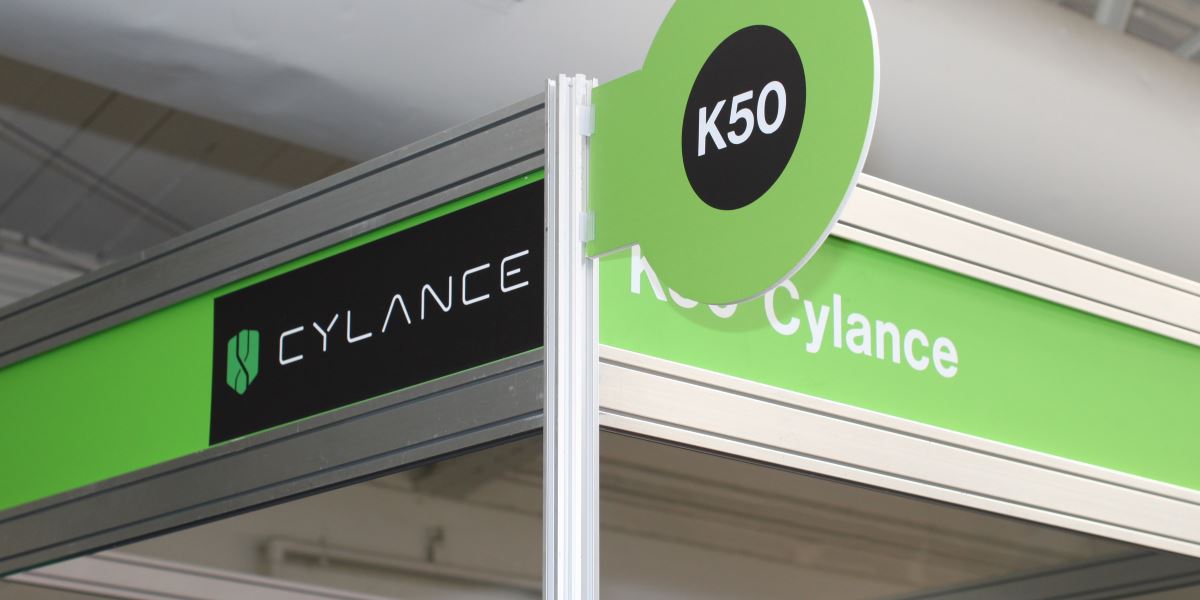 Cylance establishes partnerships in France, Germany and the Middle East to meet rising demands in EMEA for preventive cybersecurity solutions and services.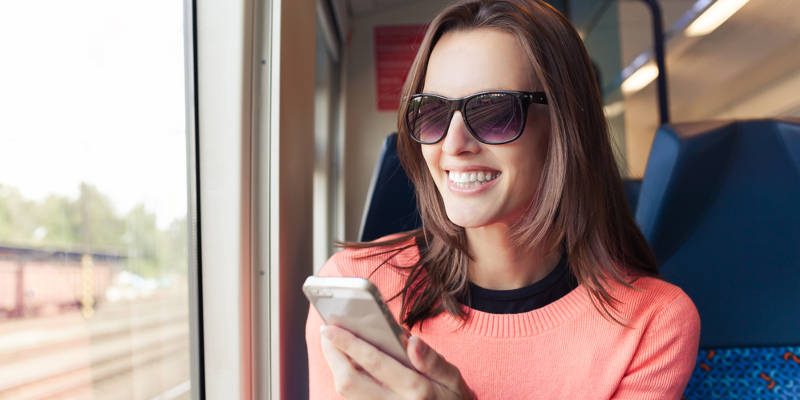 Gartner, Inc. said global smartphone sales will continue to slow and will no longer grow in double digits. Worldwide smartphone sales are expected to grow 7 per cent in 2016 to reach 1.5 billion units. This is down from 14.4 per cent growth in 2015. In 2020, smartphone sales are on pace to total 1.9 billion units.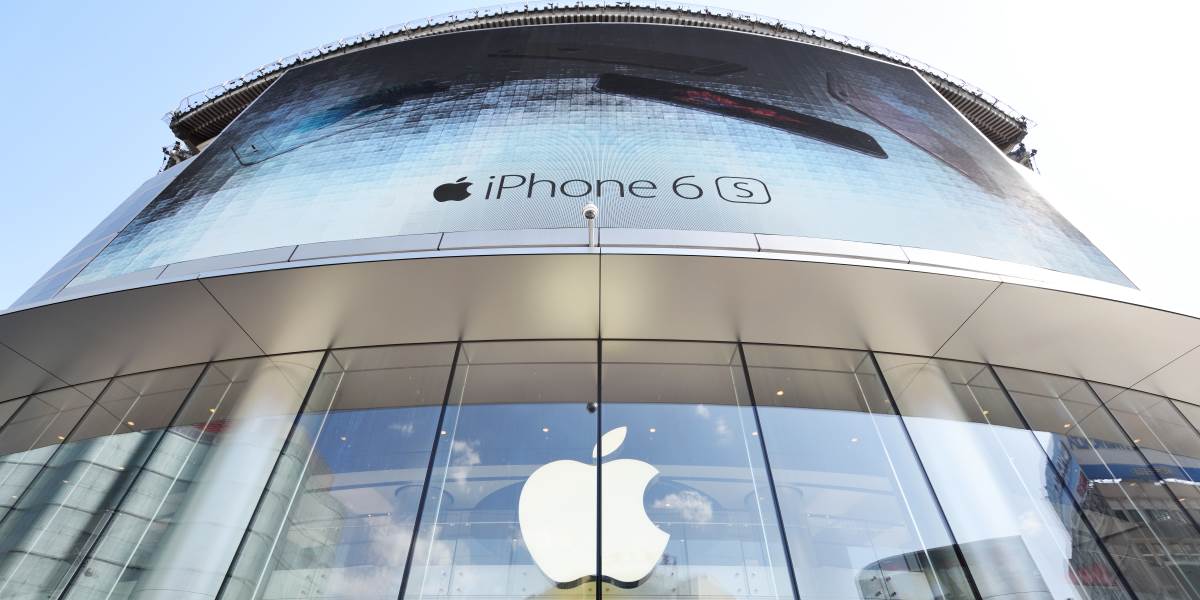 Opinion: The tech world is witnessing a turning point. Apple saw the first decline in its sales and profits in 13 years, triggering a selloff in the financial market that wiped out $43 billion of the company's market value. Such is the rough-and-tumble play of the high-tech world.