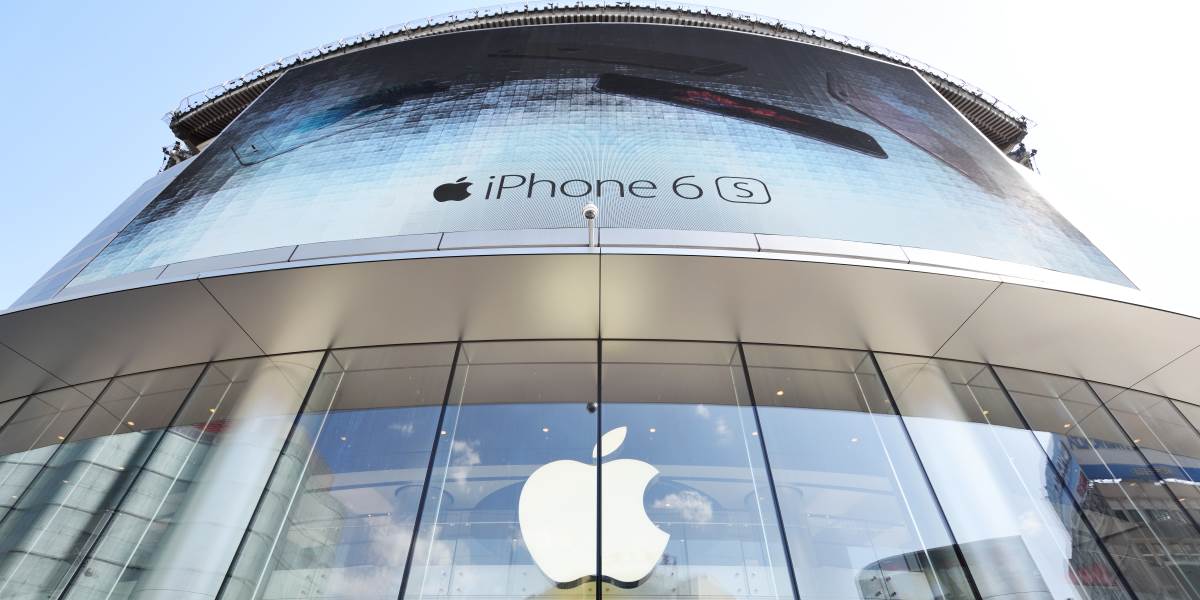 Opinion: The tech world is witnessing a turning point. Apple saw the first decline in its sales and profits in 13 years, triggering a selloff in the financial market that wiped out $43 billion of the company's market value. Such is the rough-and-tumble play of the high-tech world.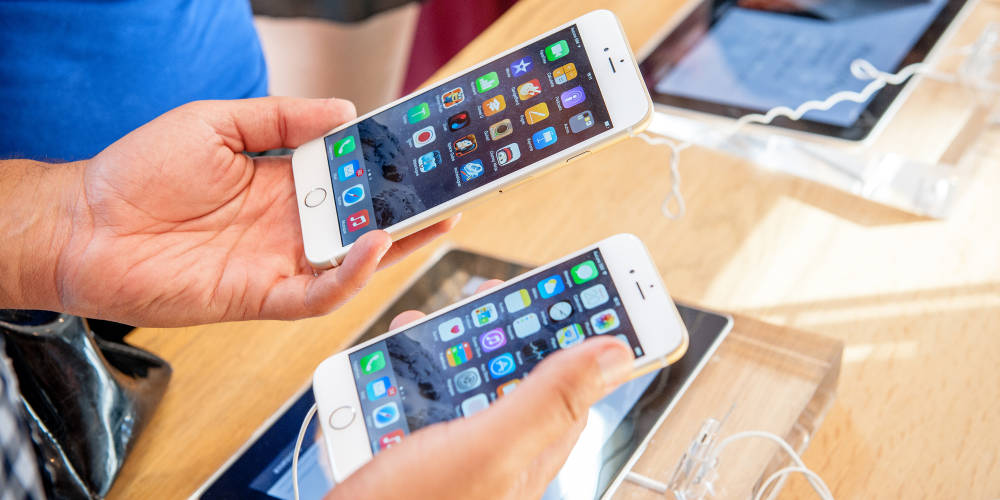 According to the latest preliminary release from the International Data Corporation (IDC) Worldwide Quarterly Mobile Phone Tracker, vendors shipped a total of 334.9 million smartphones worldwide in the first quarter of 2016 (1Q16), up slightly from the 334.3 million units in 1Q15, marking the smallest year-over-year growth on record.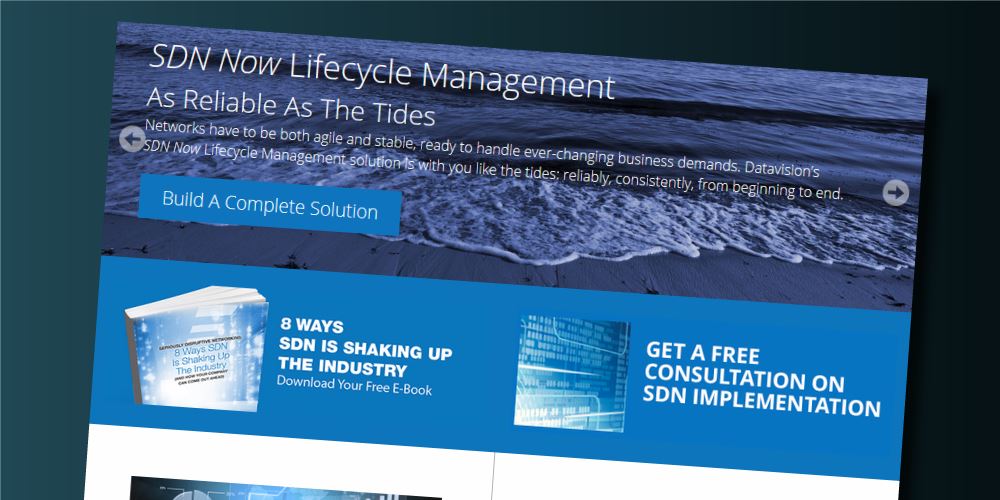 Expert Services From Datavision Will Benefit MEF Members And Accelerate Agile, Assured & Orchestrated Third Network Services.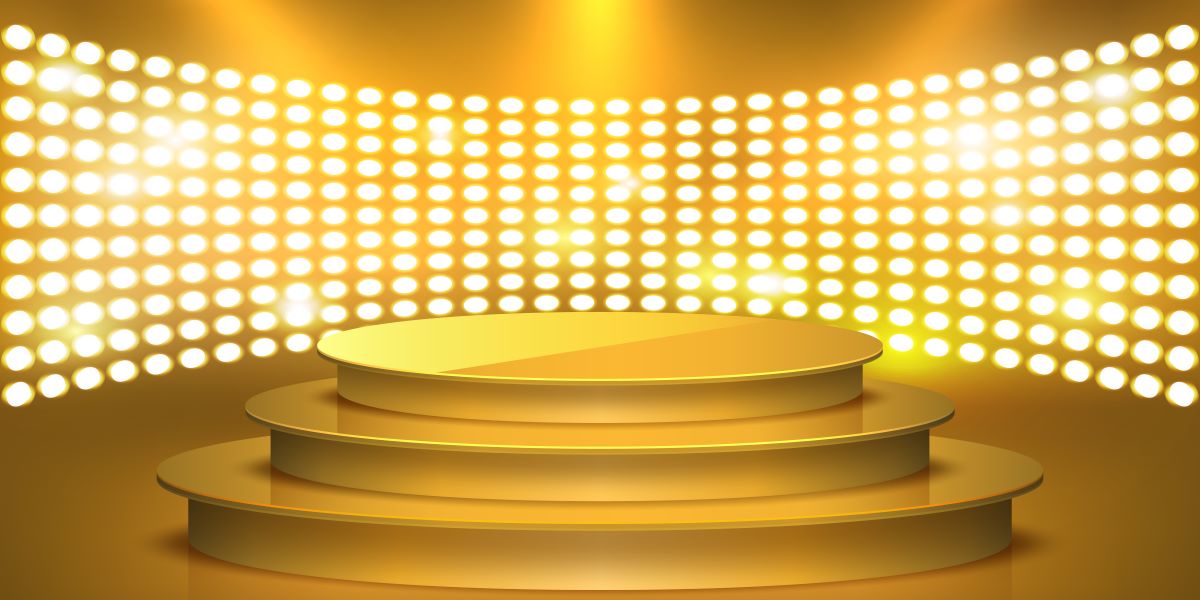 To Demonstrate How LSO, SDN, NFV & CE 2.0 Can Be Combined To Enable Dynamic, Assured & Orchestrated Third Network Services.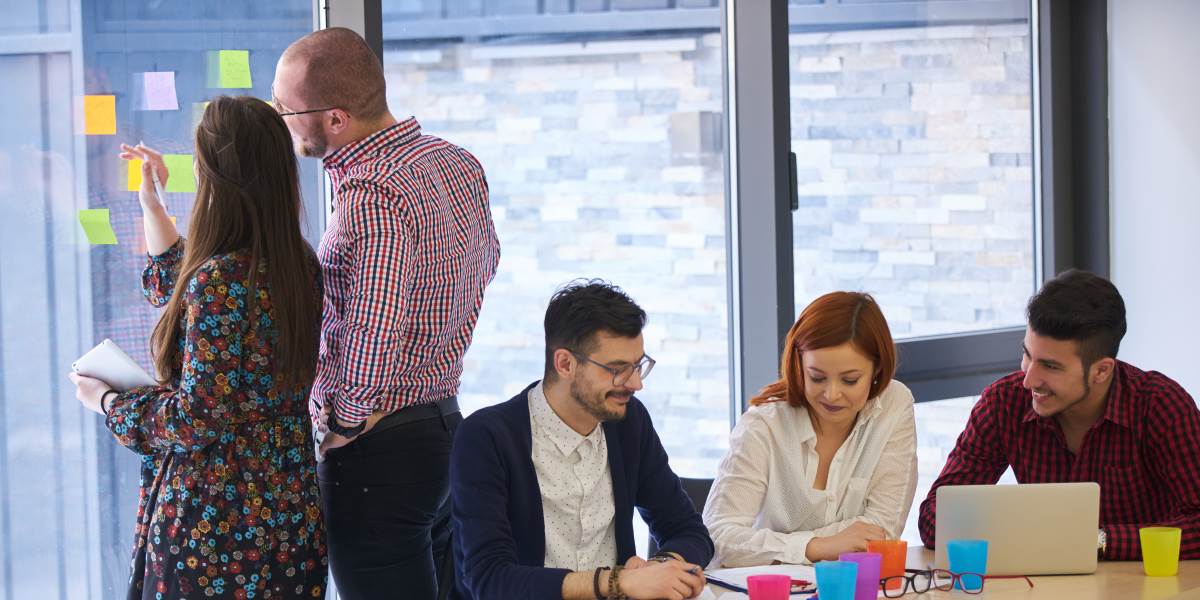 Telco and tech firms spent over US$31bn on IoT-related investments and acquisitions between 2011 and 2015, according to new research from Ovum.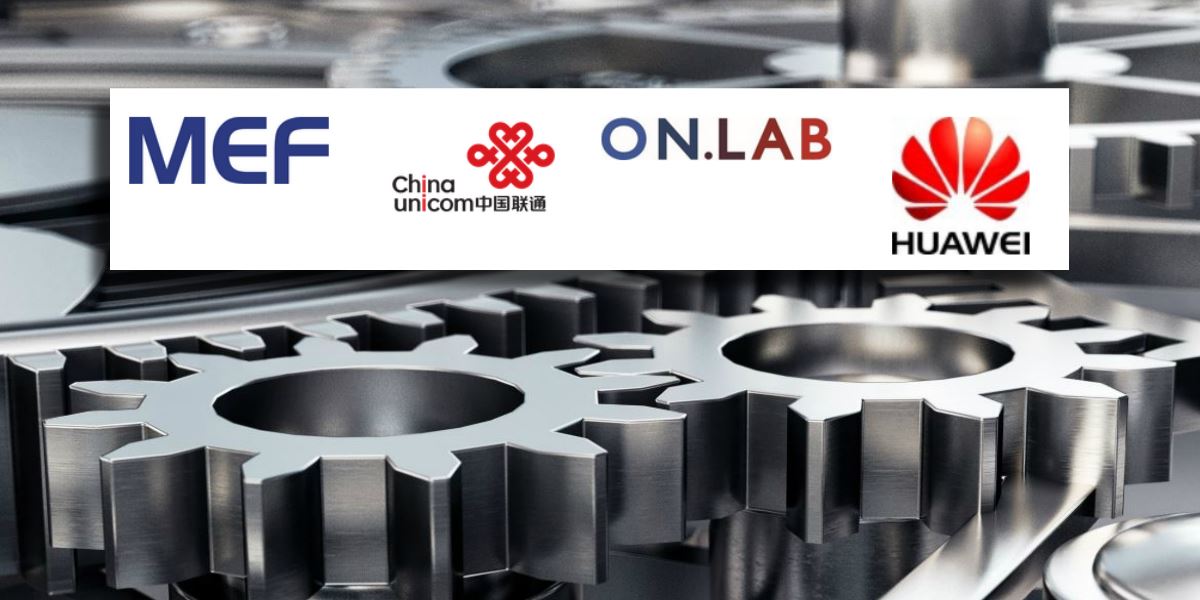 Re-Architecting Telco Central Offices To Deliver Agile, Assured & Orchestrated Services With SDN, NFV & LSO.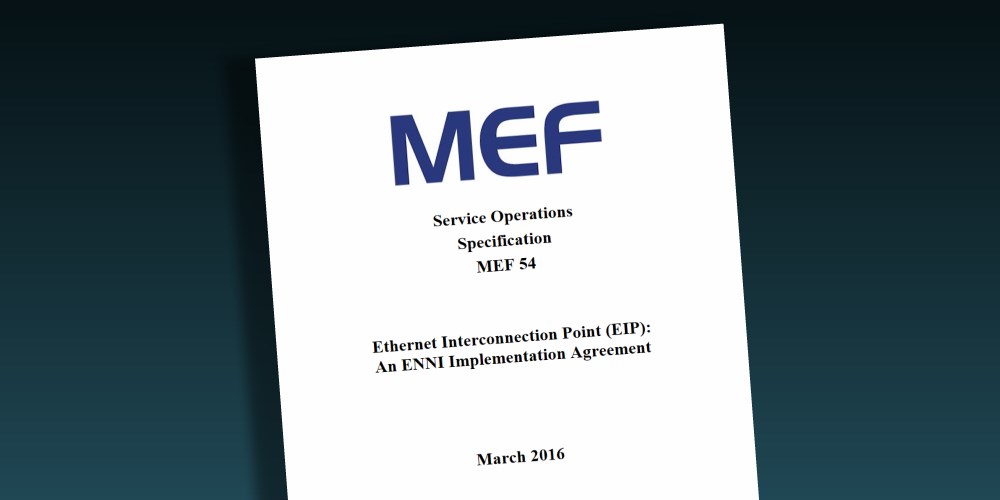 Industry Collaboration Maximizes Coverage Of Carrier Ethernet 2.0 Standards To Support Third Network Services.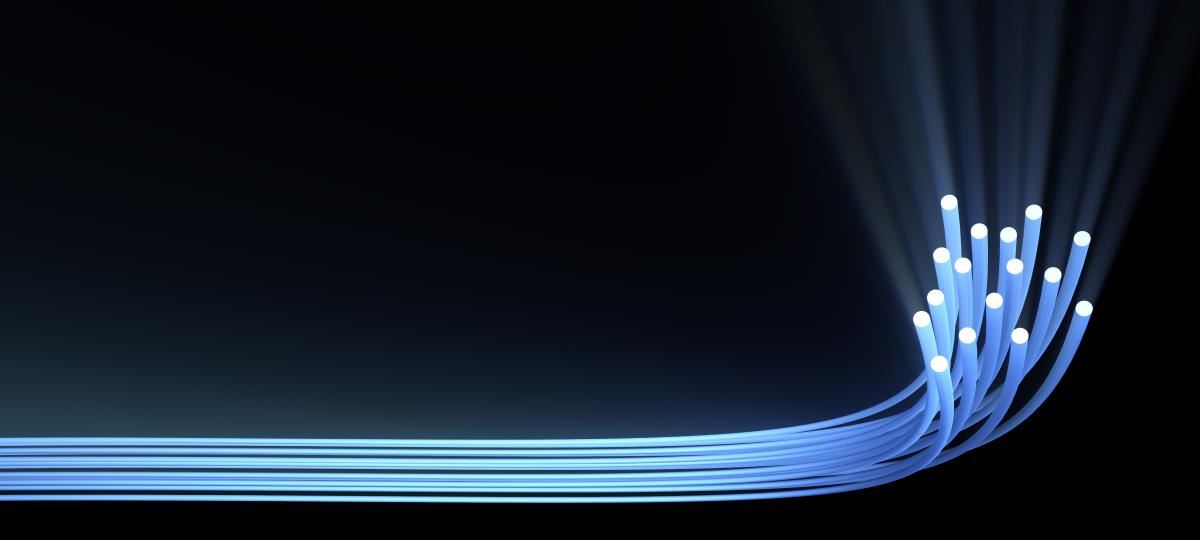 But facing important heterogeneity from one country to another in terms of demographics, economics and players' involvement.