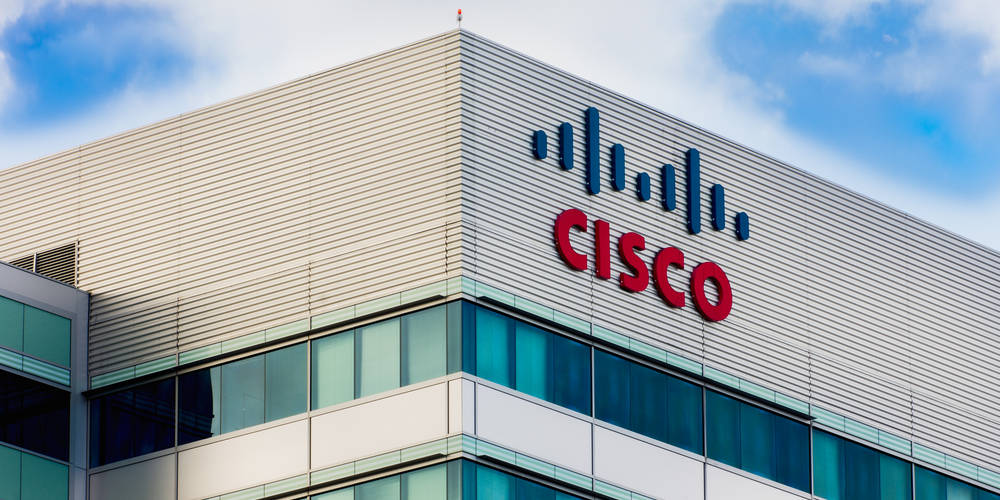 Project Is Part Of MEF's Open Initiative To Accelerate The Industry Transition To Agile, Assured & Orchestrated Third Network Services.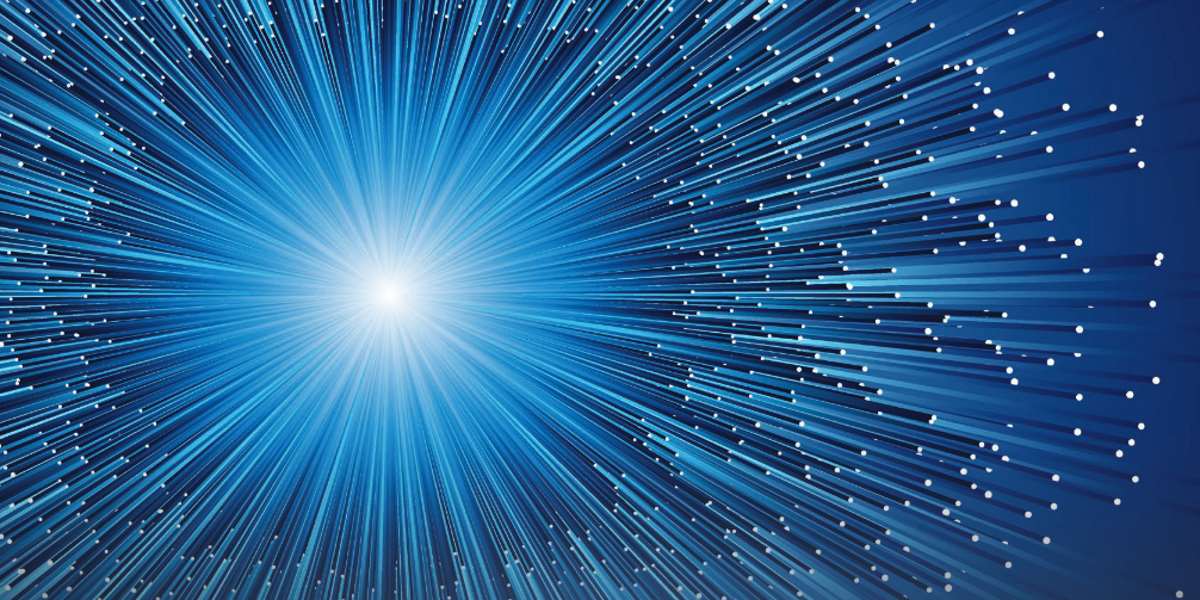 Infinera's Sustainability Report details four key areas of focus: business ethics, product responsibility, environmental responsibility and social responsibility.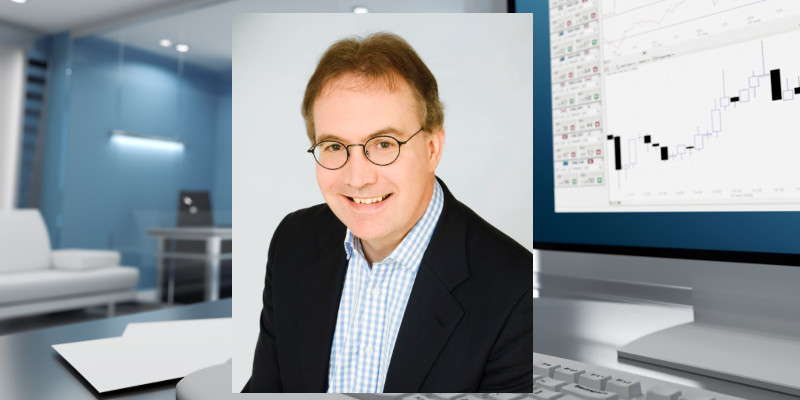 Opinion: The July open letter from several information technology leaders in the USA against Donald Trump values and thereby candidacy is not a surprise.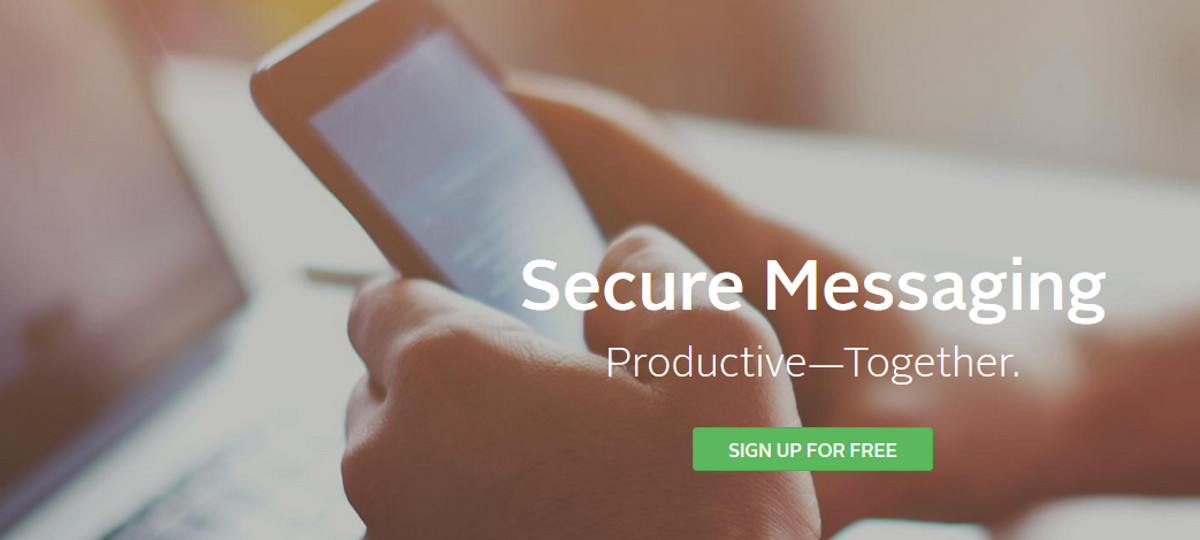 Symphony Communication Services, LLC, the secure collaboration and workflow technology company, today announced that its platform now runs on Google Cloud Platform (GCP).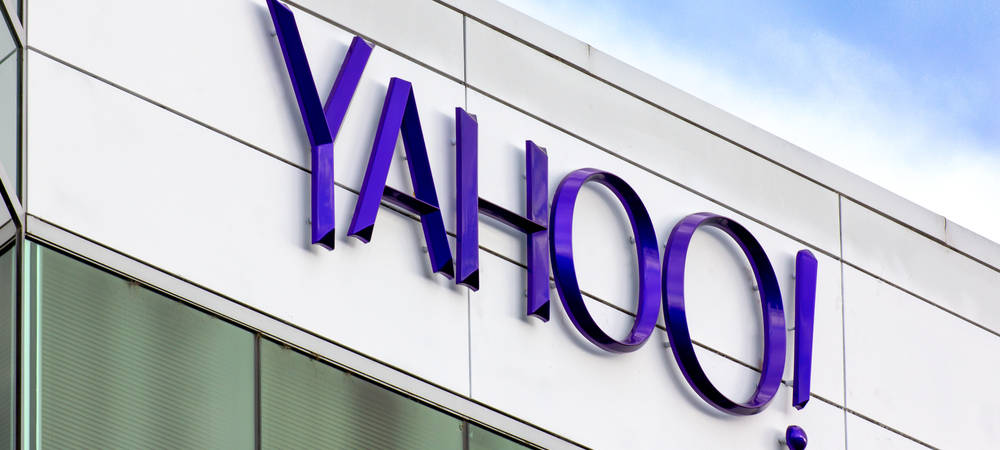 According to researcher, technology history is littered with the remnants of once all-powerful businesses, take Nokia and RIM, makers of the Blackberry. Yahoo has struggled against the strength of network effects for a long time despite the various promises of CEOs.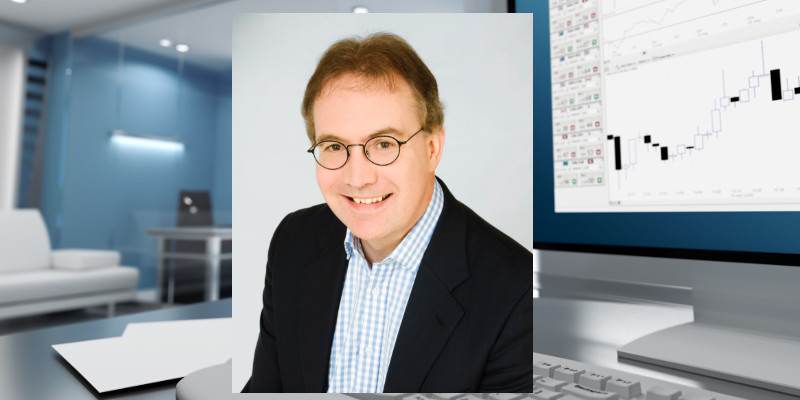 The launch of a new Internet of Things (IoT) low cost network by South Korean firm SK Networks is a logical development for Telecoms companies who have invested billions into expensive 3G and 4G mobile networks.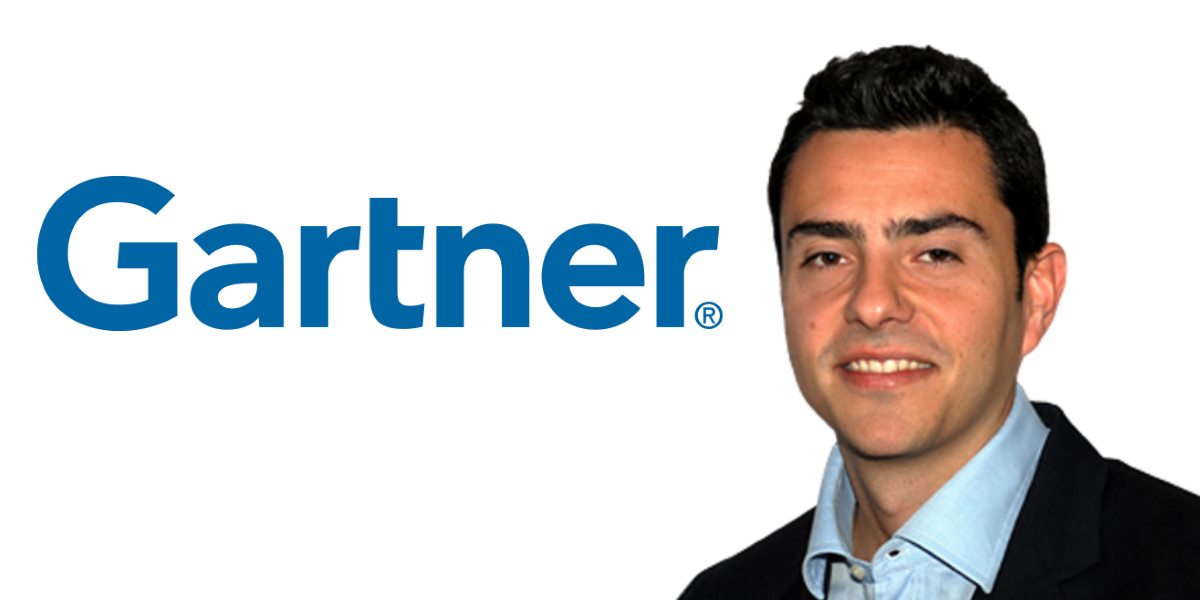 As smart devices are becoming autonomous, chief information security officers (CISOs) are being required to adopt new mechanisms and approaches to trust.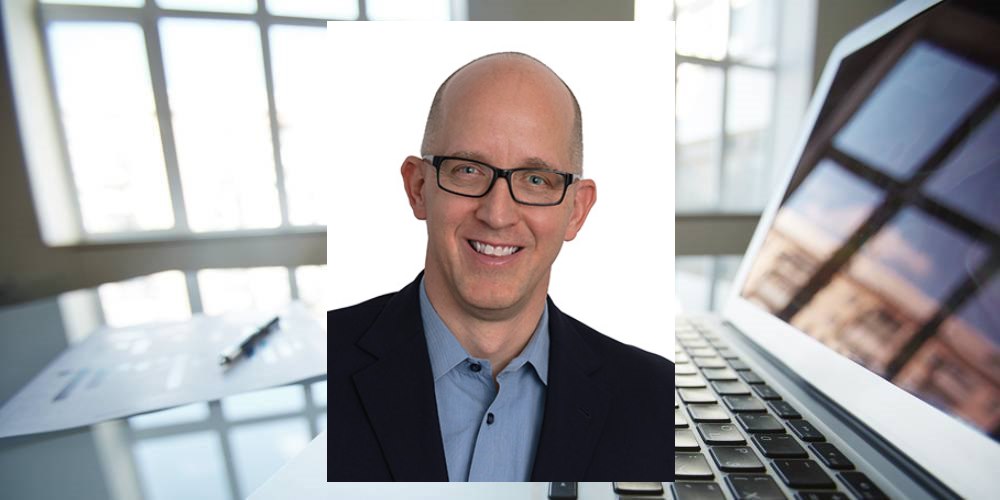 Opinion: As organizations look at the IoT, they must consider the reliability and scalability of all the networks. Capacity planning is key to ensuring that network infrastructure is robust enough to handle increased data traffic – but that's not enough.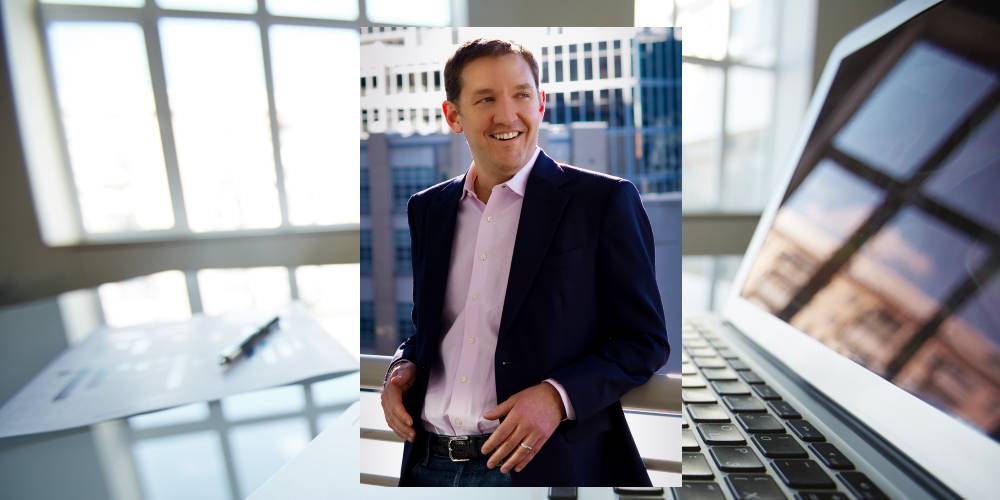 Opinion: We are in the midst of a new economic and technological era, often referred to as "The Fourth Industrial Revolution" or "Industry 4.0." Smart, connected, and responsive technologies are merging with environments that are becoming more data-rich, and, as a result, digital disruption to more traditional business models is becoming the norm, not the exception.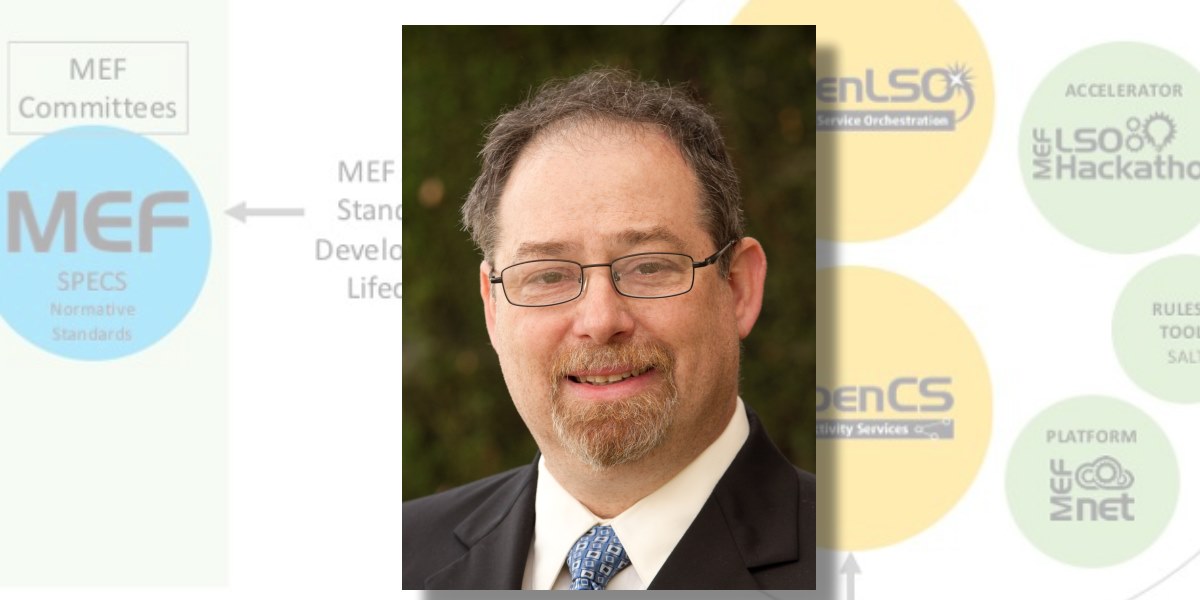 Open standards and open source projects are both essential ingredients for advancing the cause of interoperable next-generation carrier networks.