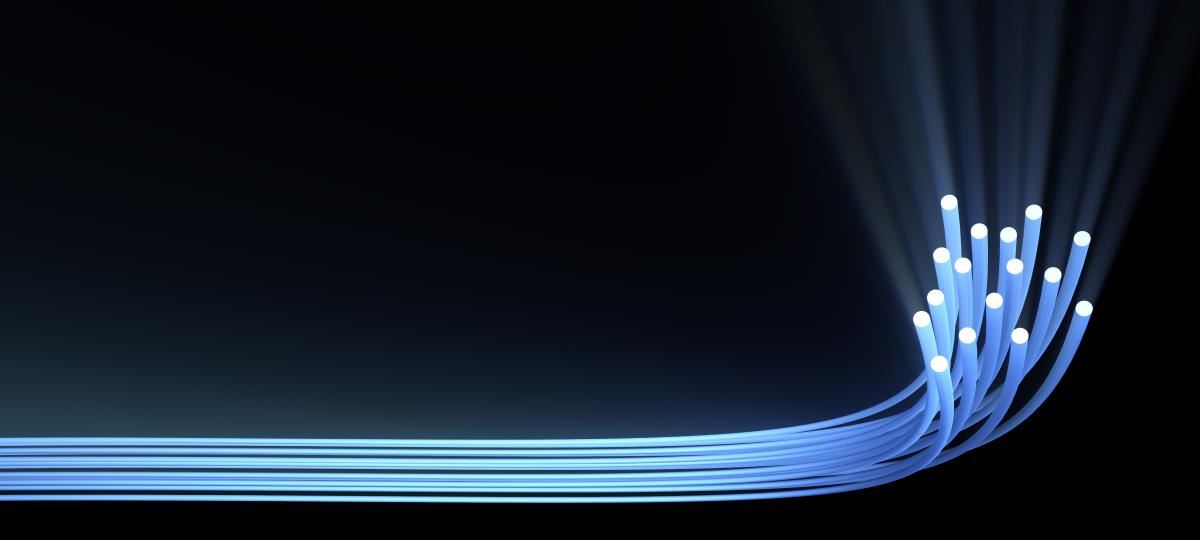 But facing important heterogeneity from one country to another in terms of demographics, economics and players' involvement.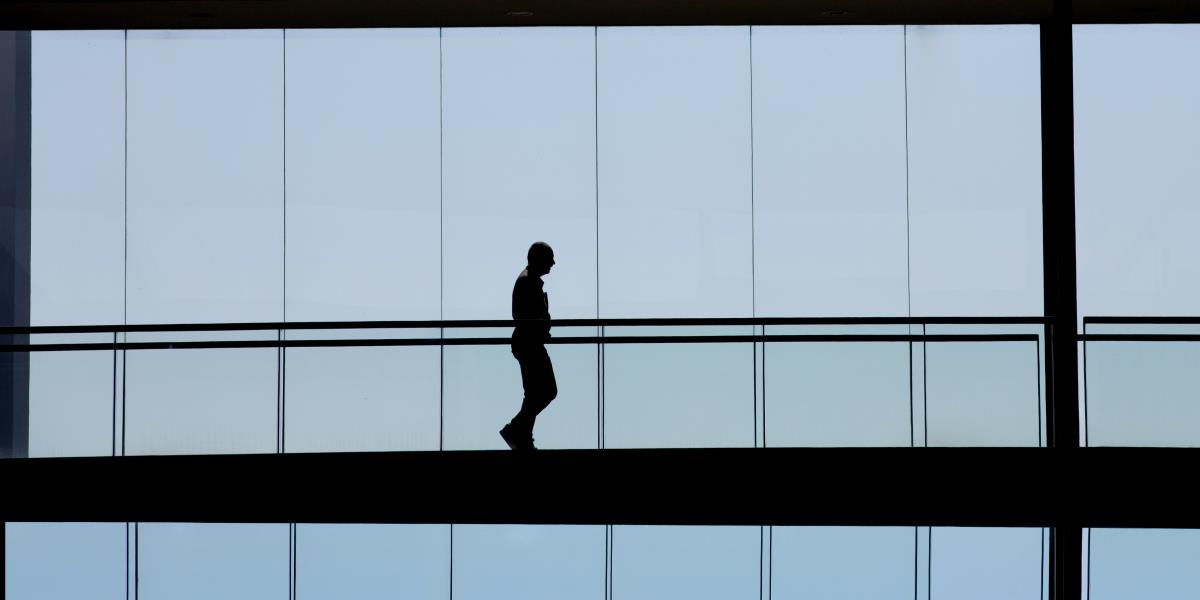 Cylance, the company that is revolutionizing cybersecurity through the use of artificial intelligence to proactively prevent advanced persistent threats and malware, today announced that it is launching into the APAC region with the appointment of a highly experienced team of technology professionals based in Australia/New Zealand (ANZ).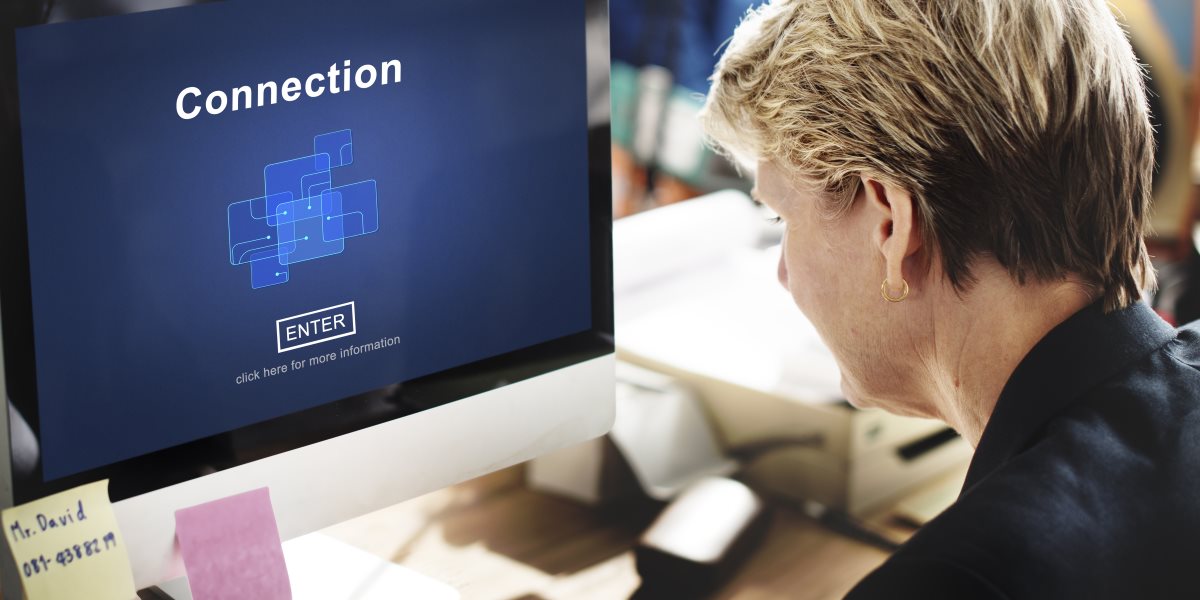 Business and IT leaders must structure their business and technology investments in a way that will capitalise on the new economic realities of a digital economy, according to Gartner.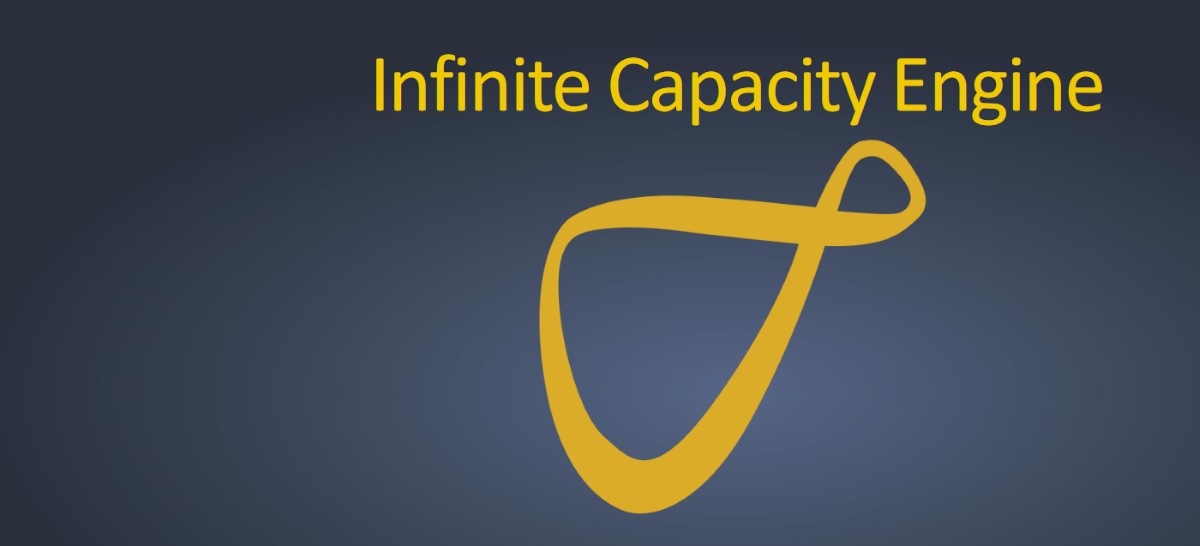 The Infinite Capacity Engine is the first optical subsystem in the industry to offer network operators the combined benefits of delivering optical super-channel capacity up to 2.4 terabits per second (Tb/s) and reach up to 12,000 kilometers in a single small package.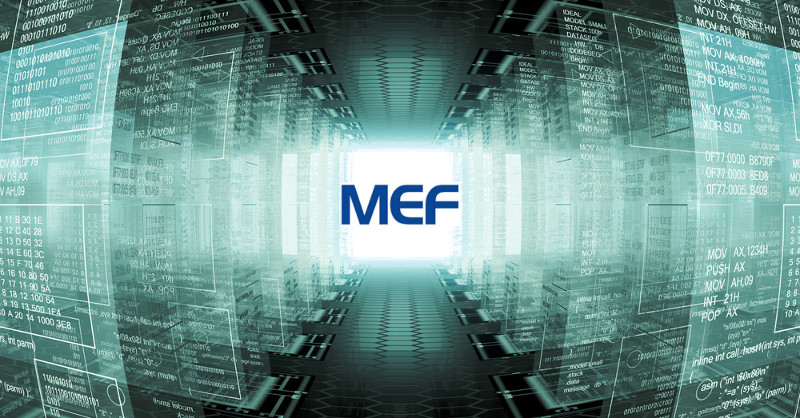 The MEF now has more than 30 ongoing projects & initiatives to enable creation of Third Network services that offer user-directed control over service capabilities and cloud connectivity.