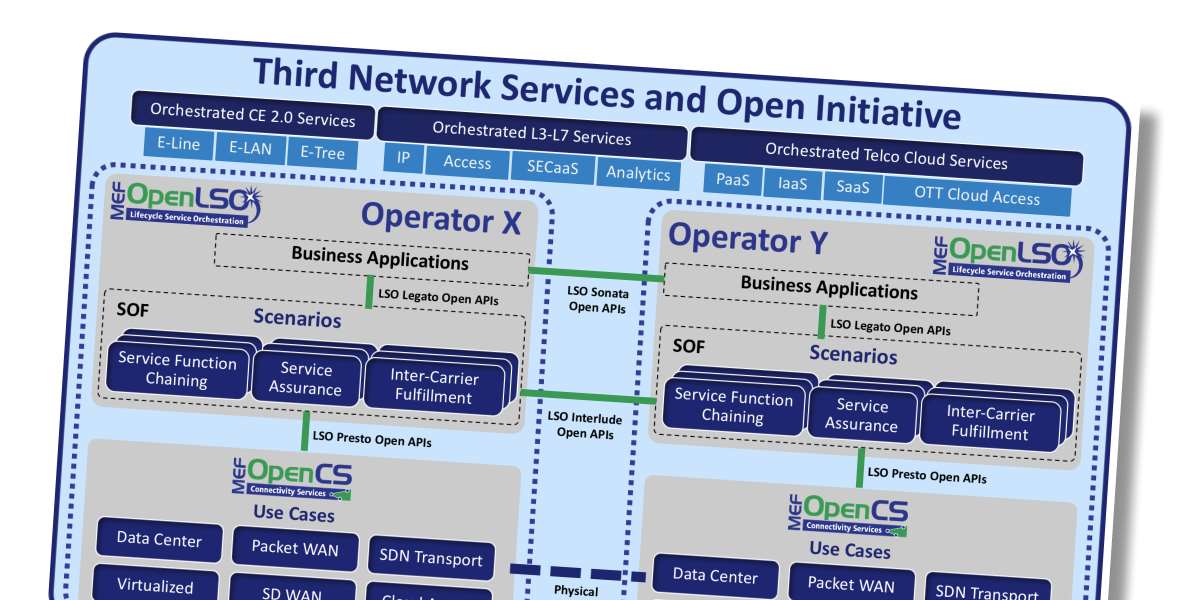 MEF Publishes Euro16 LSO Hackathon Report & Prepares For MEF16 LSO Hackathon In Baltimore On 7-9 November 2016.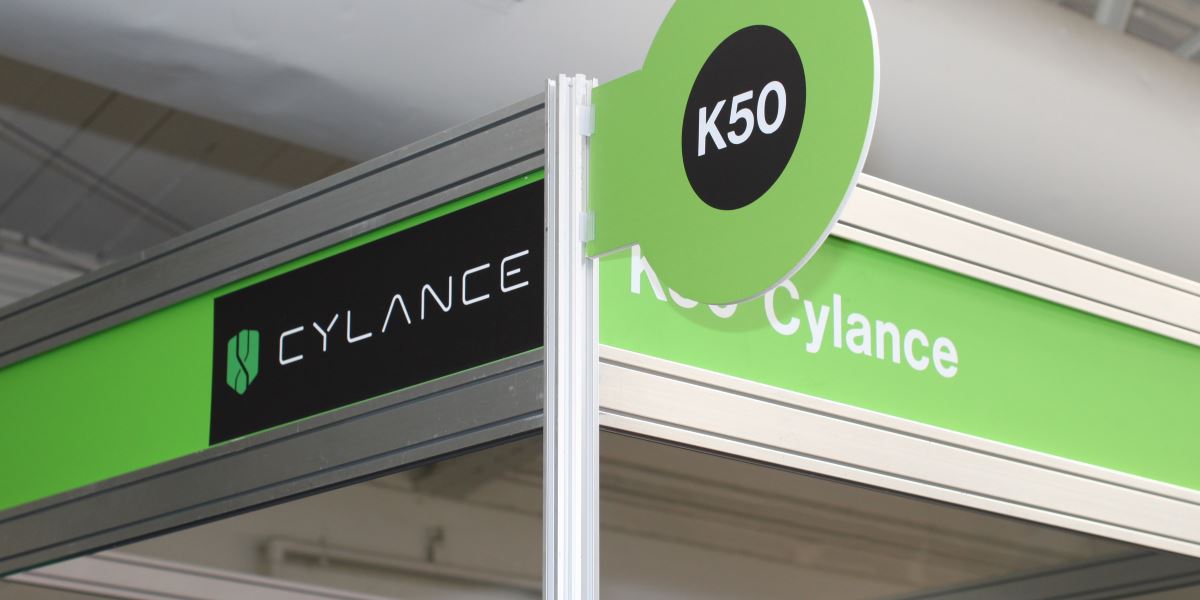 Cylance establishes partnerships in France, Germany and the Middle East to meet rising demands in EMEA for preventive cybersecurity solutions and services.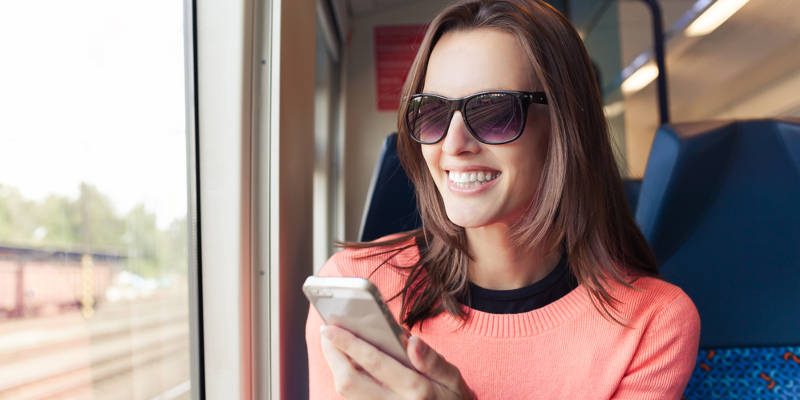 Gartner, Inc. said global smartphone sales will continue to slow and will no longer grow in double digits. Worldwide smartphone sales are expected to grow 7 per cent in 2016 to reach 1.5 billion units. This is down from 14.4 per cent growth in 2015. In 2020, smartphone sales are on pace to total 1.9 billion units.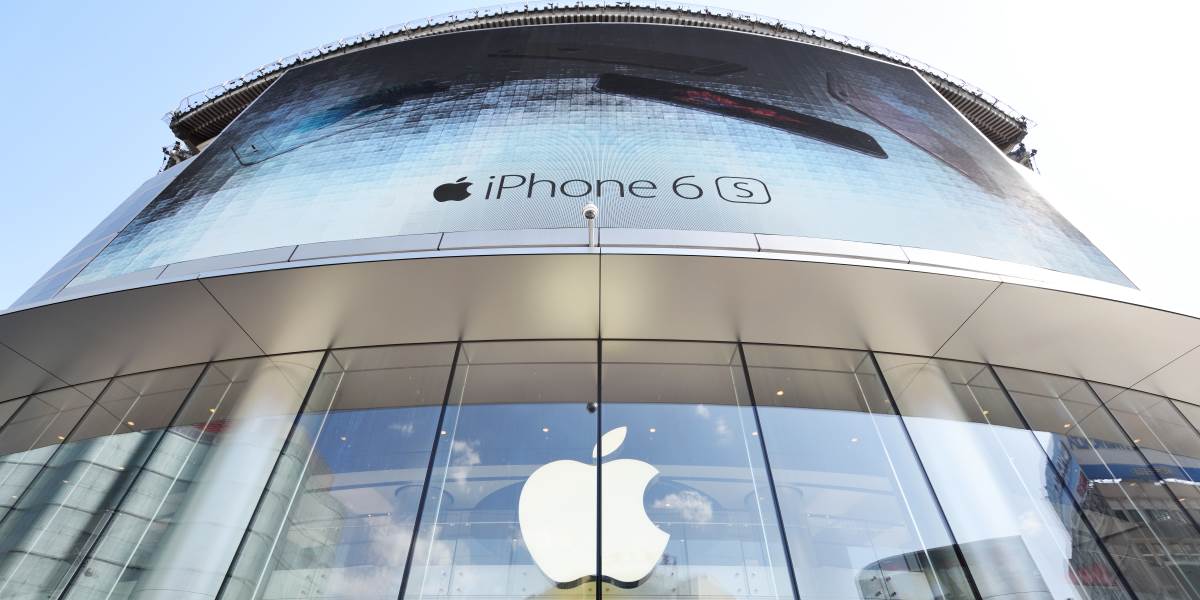 Opinion: The tech world is witnessing a turning point. Apple saw the first decline in its sales and profits in 13 years, triggering a selloff in the financial market that wiped out $43 billion of the company's market value. Such is the rough-and-tumble play of the high-tech world.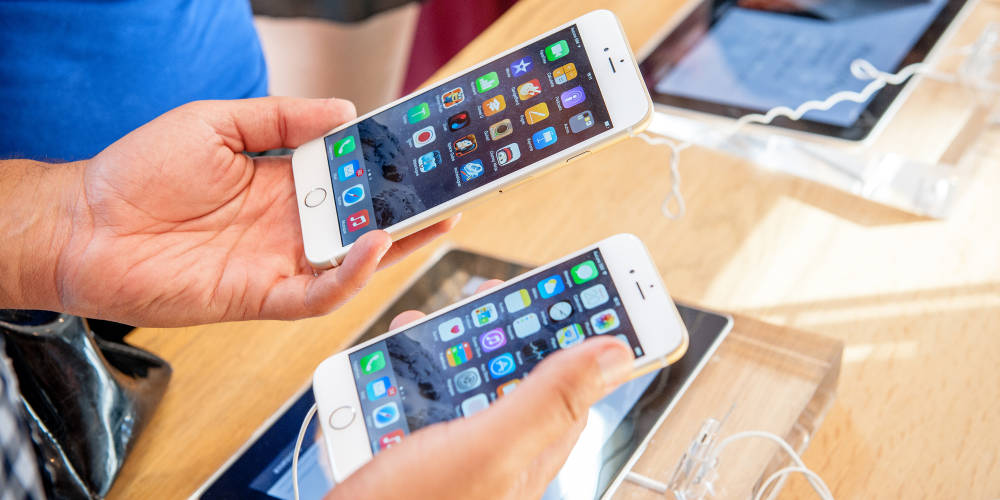 According to the latest preliminary release from the International Data Corporation (IDC) Worldwide Quarterly Mobile Phone Tracker, vendors shipped a total of 334.9 million smartphones worldwide in the first quarter of 2016 (1Q16), up slightly from the 334.3 million units in 1Q15, marking the smallest year-over-year growth on record.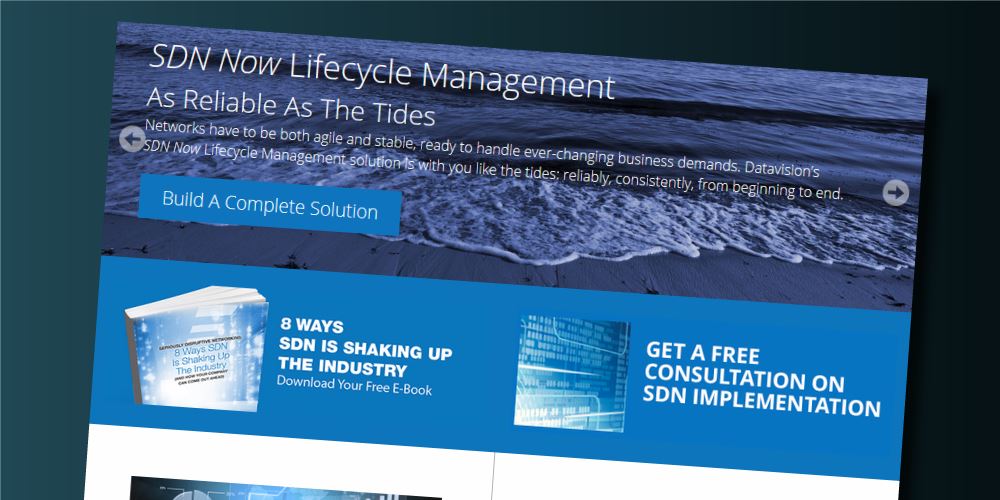 Expert Services From Datavision Will Benefit MEF Members And Accelerate Agile, Assured & Orchestrated Third Network Services.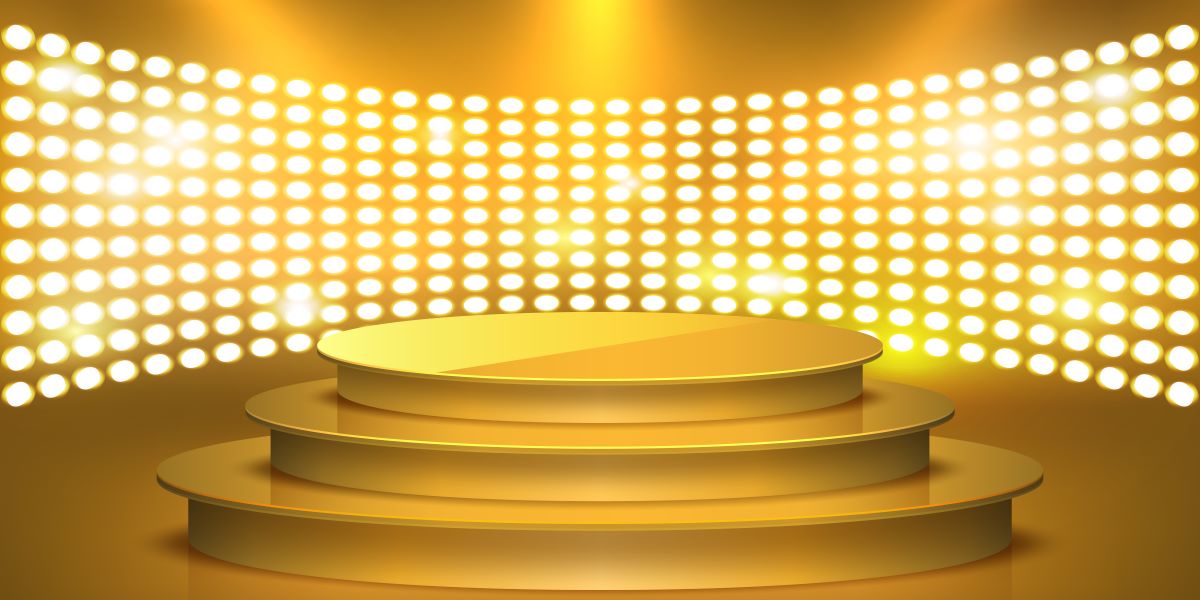 To Demonstrate How LSO, SDN, NFV & CE 2.0 Can Be Combined To Enable Dynamic, Assured & Orchestrated Third Network Services.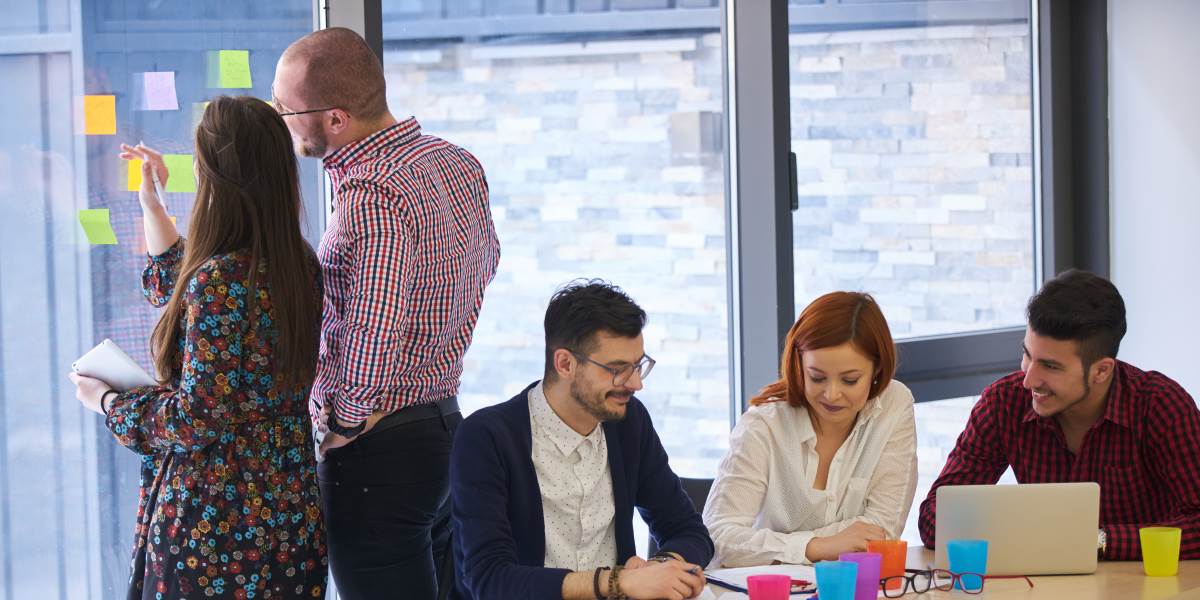 Telco and tech firms spent over US$31bn on IoT-related investments and acquisitions between 2011 and 2015, according to new research from Ovum.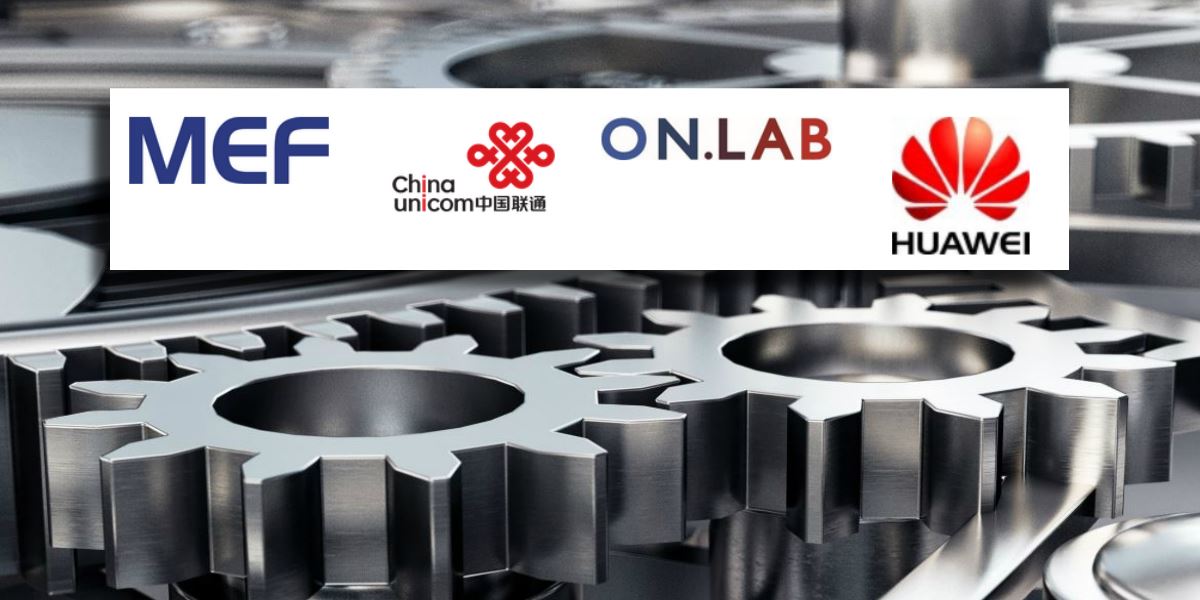 Re-Architecting Telco Central Offices To Deliver Agile, Assured & Orchestrated Services With SDN, NFV & LSO.