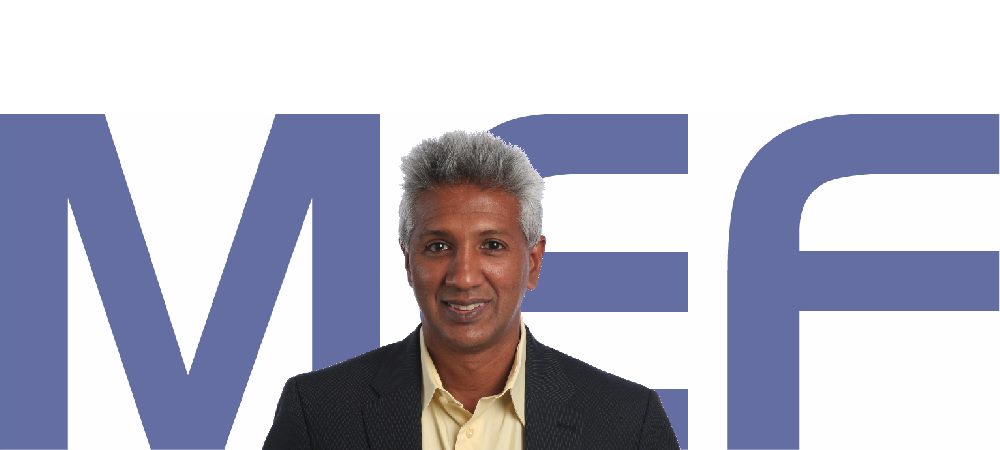 The MEF has appointed its first-ever Chief Technology Officer and expanded the scope of its work to accelerate the transition to agile, assured, and orchestrated Third Network services.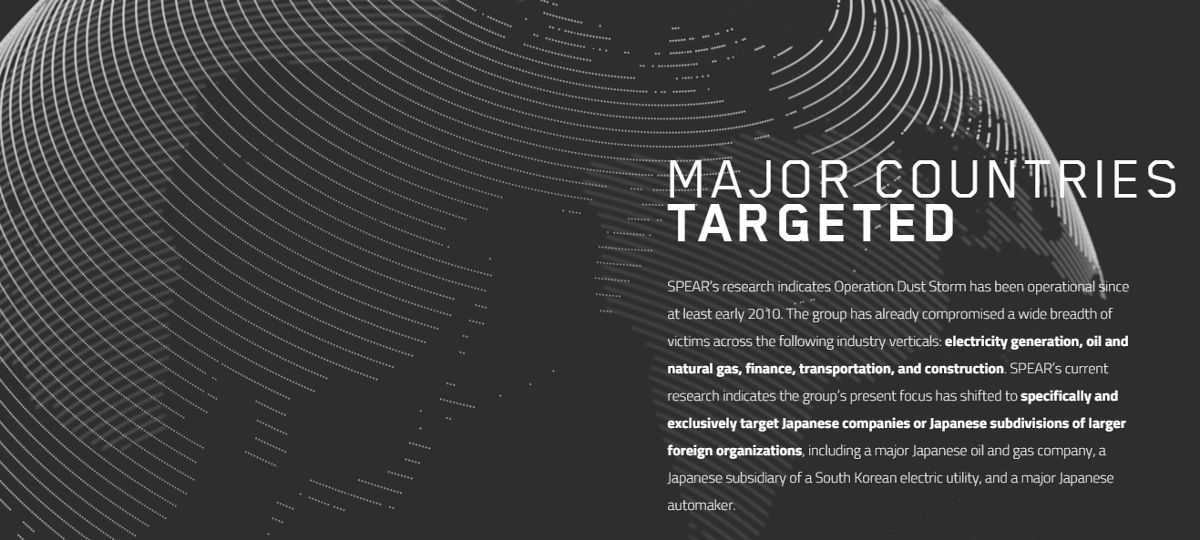 "Operation Dust Storm" reveals increasingly sophisticated, targeted and successful cyber-attacks against Japanese electric utility, oil and gas, finance, transportation and construction companies.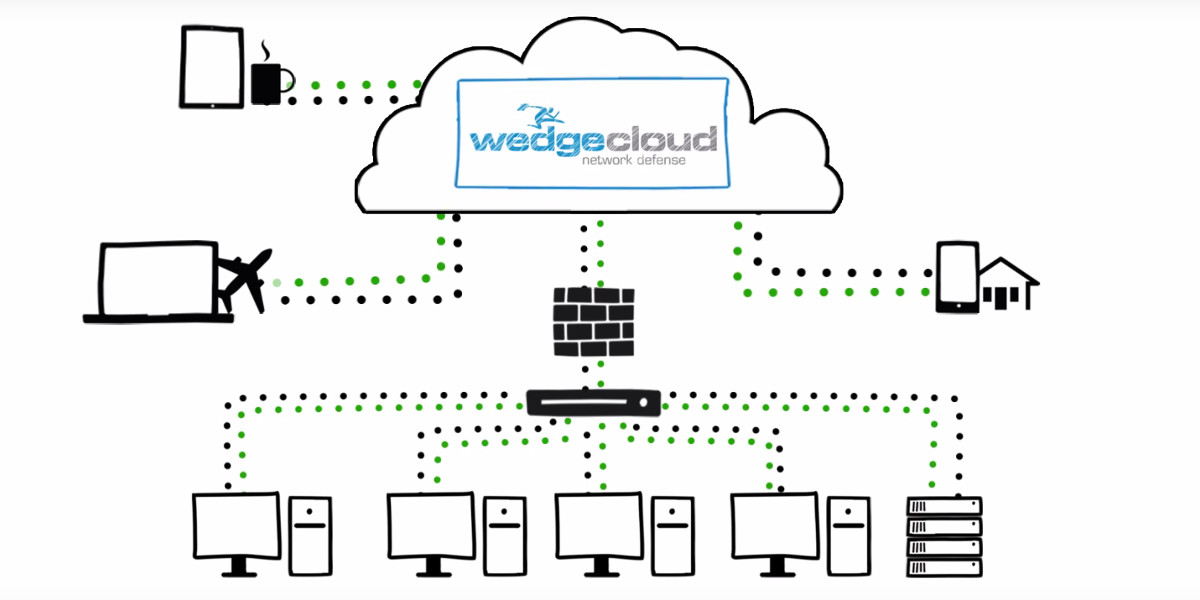 New Security Options Address Critical Gaps in Enterprise Security and Enable Compelling Security-as-a-Service Offerings for MSSPs.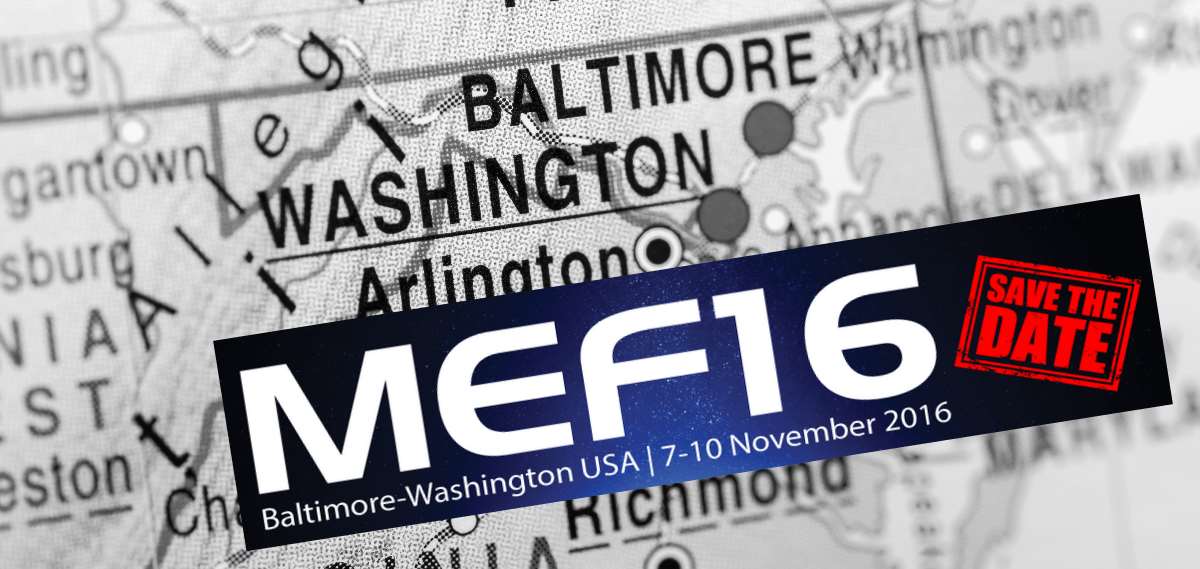 Focused On Dynamic, Assured & Orchestrated "Third Network" Services Powered By CE 2.0, LSO, SDN & NFV.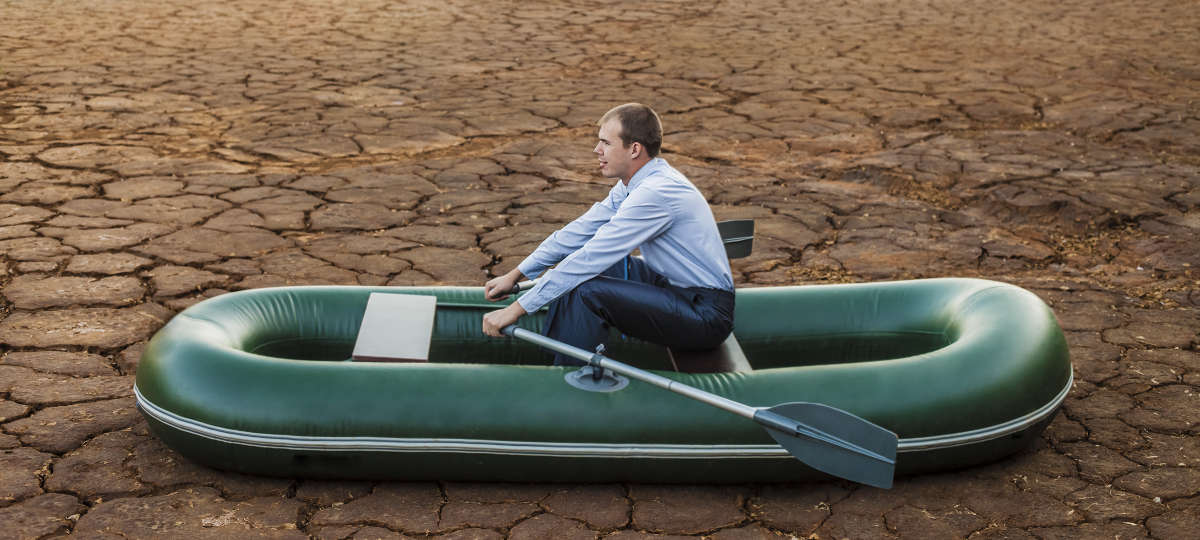 Pyramid Research expects anemic growth in traditional telecoms service lines in 2016 with internet, technology and IT firms continuing to be a major disruptive force via innovation, investment and asymmetric regulatory conditions.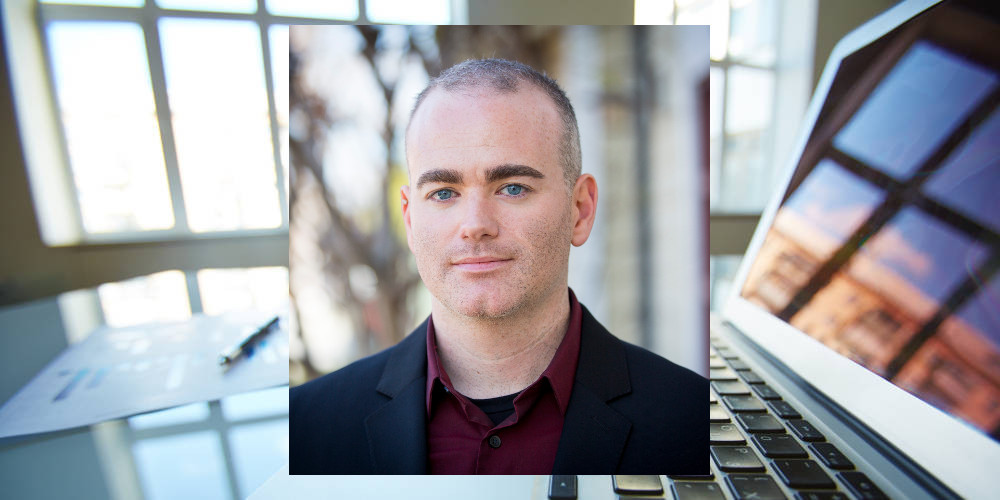 Opinion: The challenge with making security predictions is that we can only talk about bad news, because that's the only news that makes it into the public sphere. Nobody talks about when encryption works to protect websites or safeguard personal information.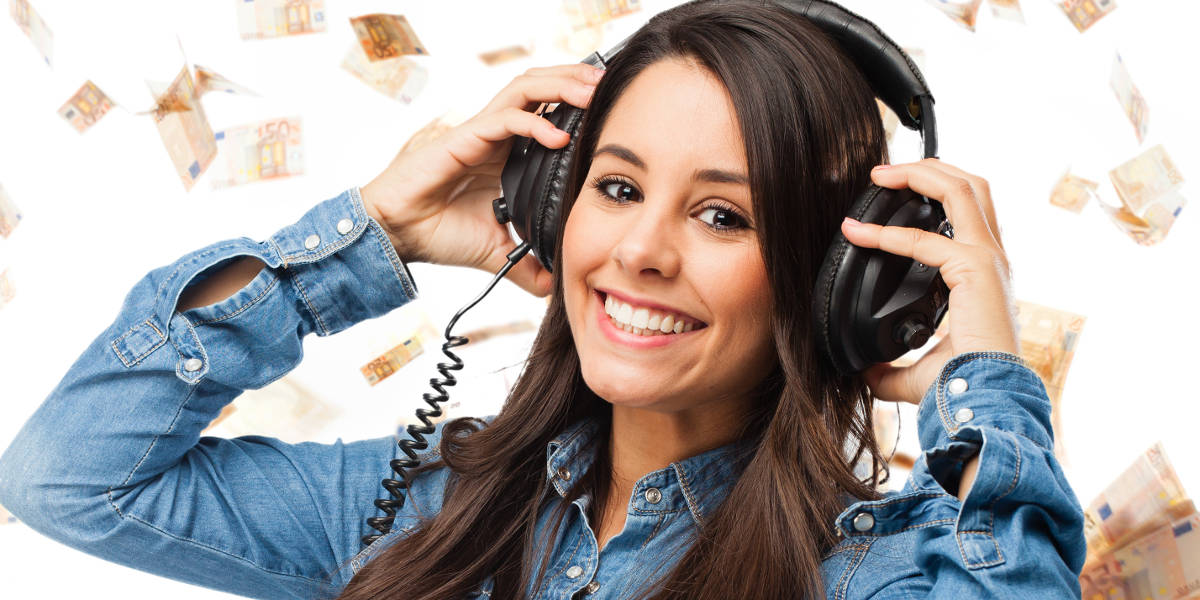 The shift in consumer spending towards accessing music rather than owning it is an unstoppable trend that has resulted in the one of the biggest shake-ups in recorded music distribution for a century, according to global analyst firm Ovum.
By implementing advanced machine learning, organizations can adapt and react against sophisticated attacks.