Opinion: Post-Flash Storage gets real, software-defined storage gains real traction. 25/50/100GE, AFA, ARM, NVM, HCI, SDS and SMR on the rise.

Shutterstock launched in December a simple, fast and free way to edit, customize and create specifically adapted images.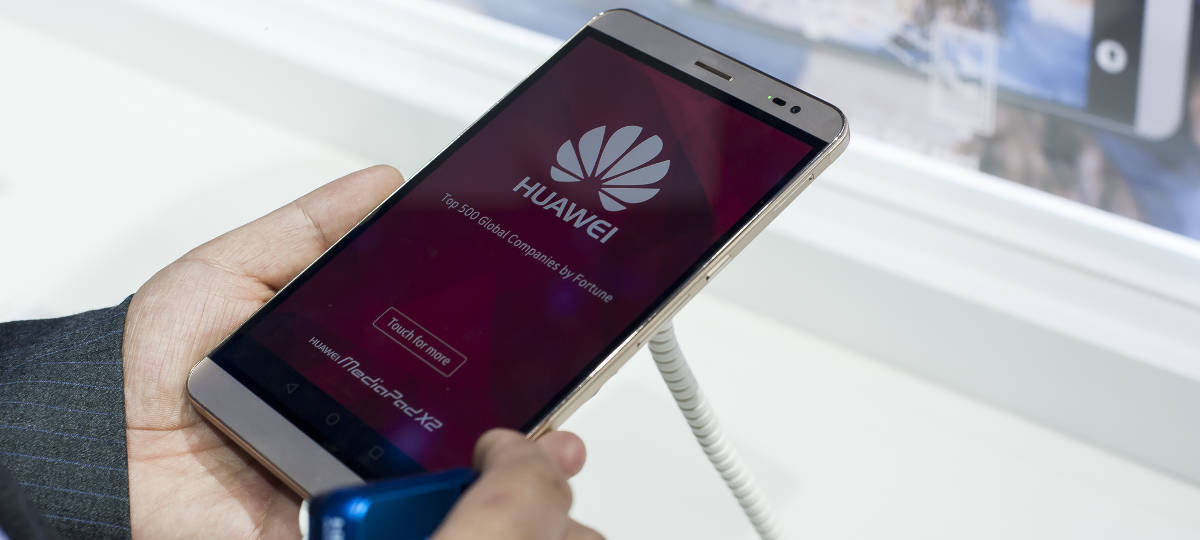 Opinion: Huawei has jumped from an unknown Chinese company ranked sixth in the world to the fastest growing smartphone seller.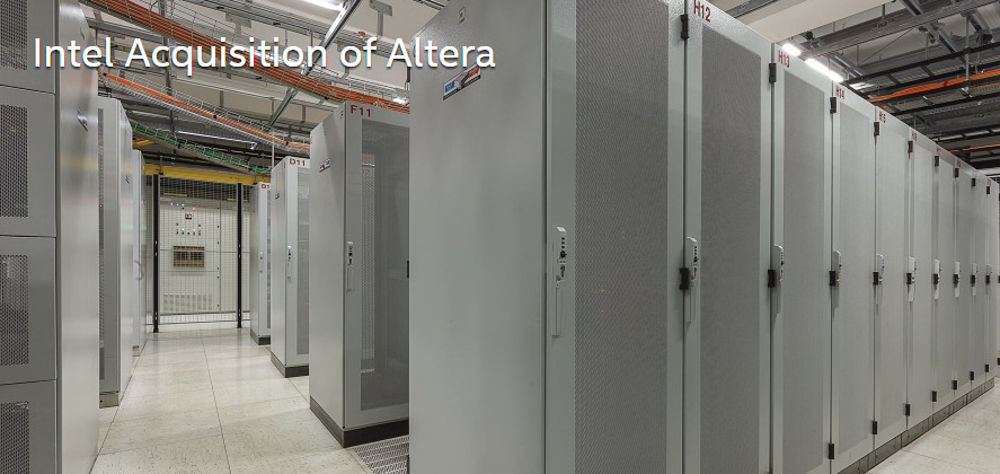 Intel Corporation announced that it has completed the acquisition of Altera Corporation, a leading provider of field-programmable gate array (FPGA) technology.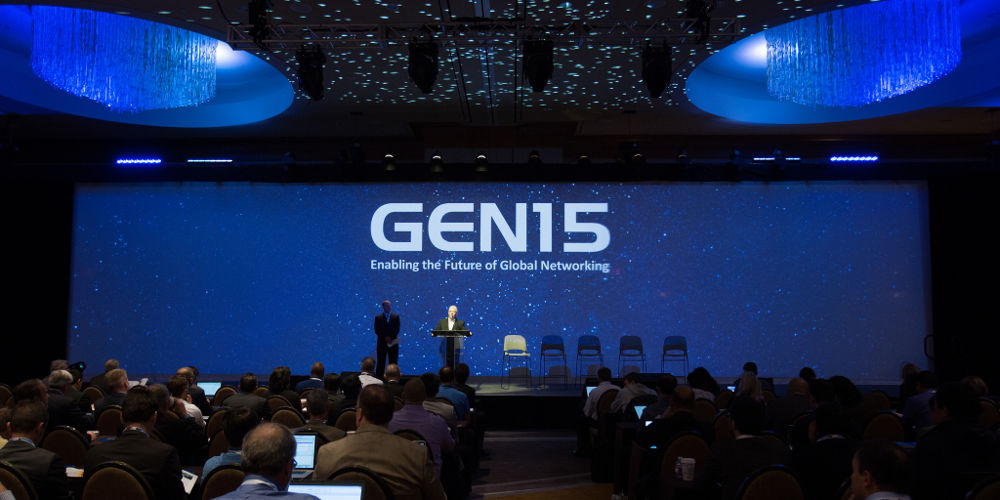 A Hackathon – like the debut LSO Hackathon held in November 2015 at the MEF's GEN15 conference - is where theory turns into practice, and the state of the art advances.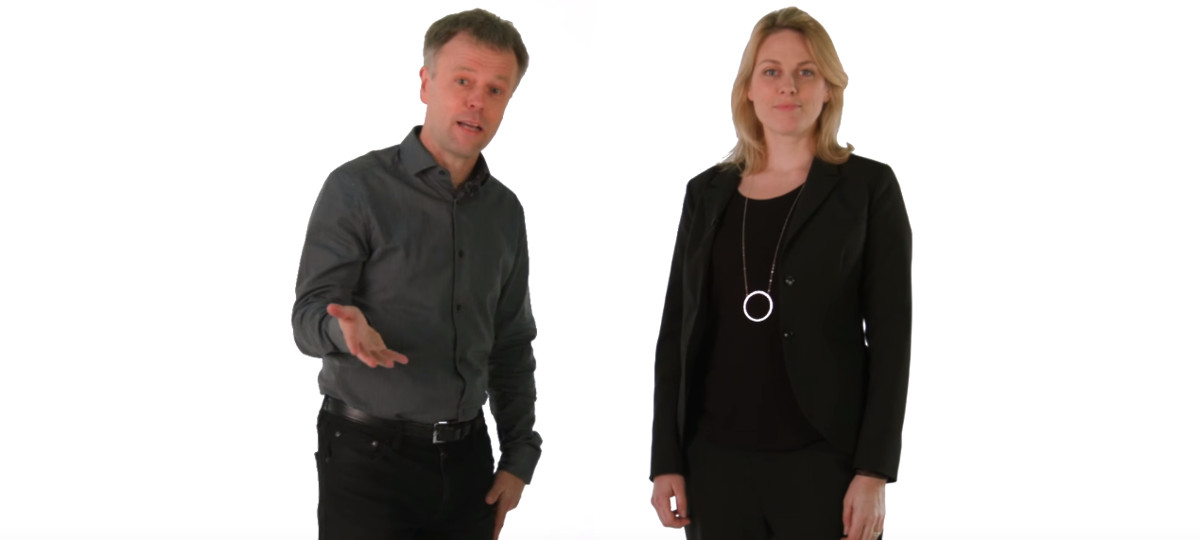 In the fifth edition of its annual trend report, Ericsson ConsumerLab presents the 10 hottest consumer trends for 2016 and beyond.