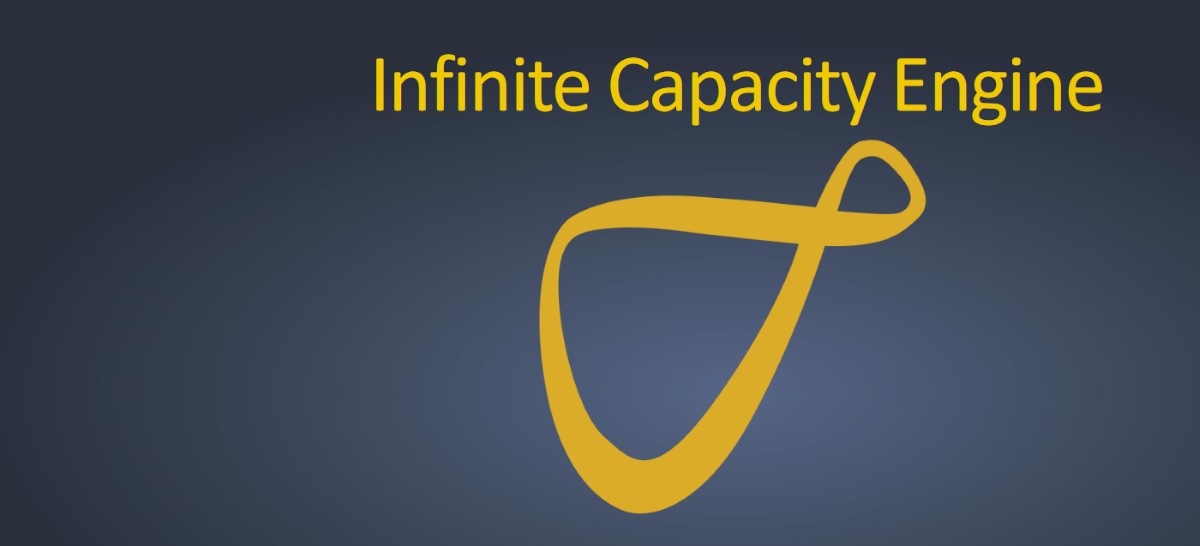 The Infinite Capacity Engine is the first optical subsystem in the industry to offer network operators the combined benefits of delivering optical super-channel capacity up to 2.4 terabits per second (Tb/s) and reach up to 12,000 kilometers in a single small package.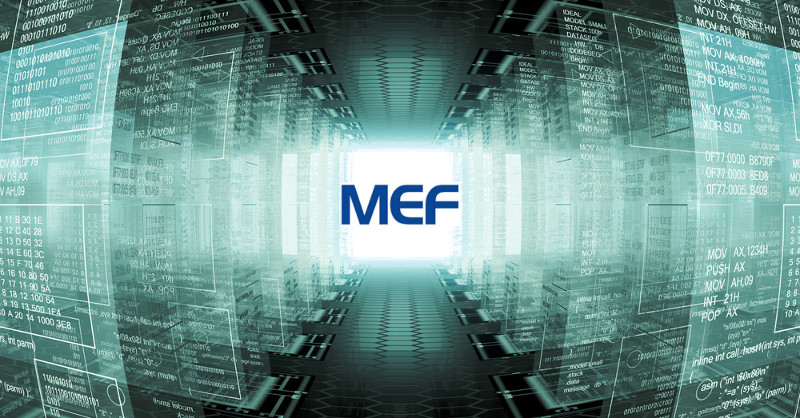 The MEF now has more than 30 ongoing projects & initiatives to enable creation of Third Network services that offer user-directed control over service capabilities and cloud connectivity.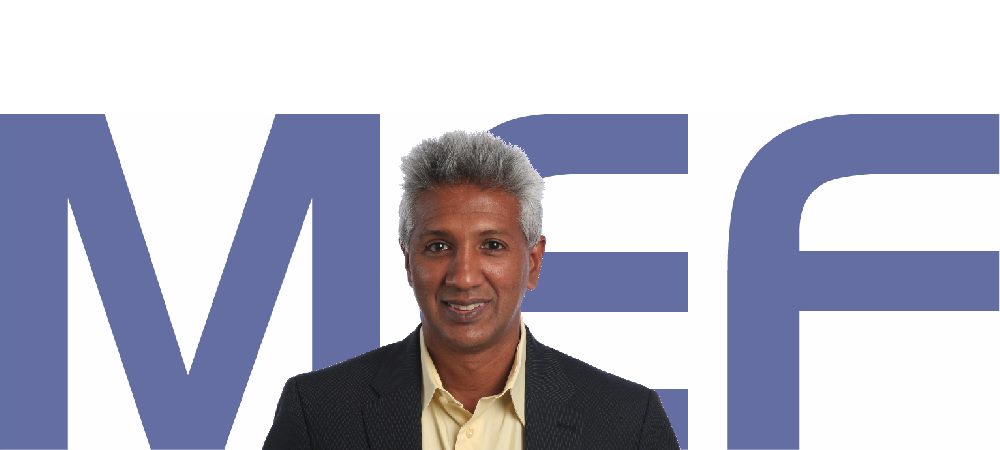 The MEF has appointed its first-ever Chief Technology Officer and expanded the scope of its work to accelerate the transition to agile, assured, and orchestrated Third Network services.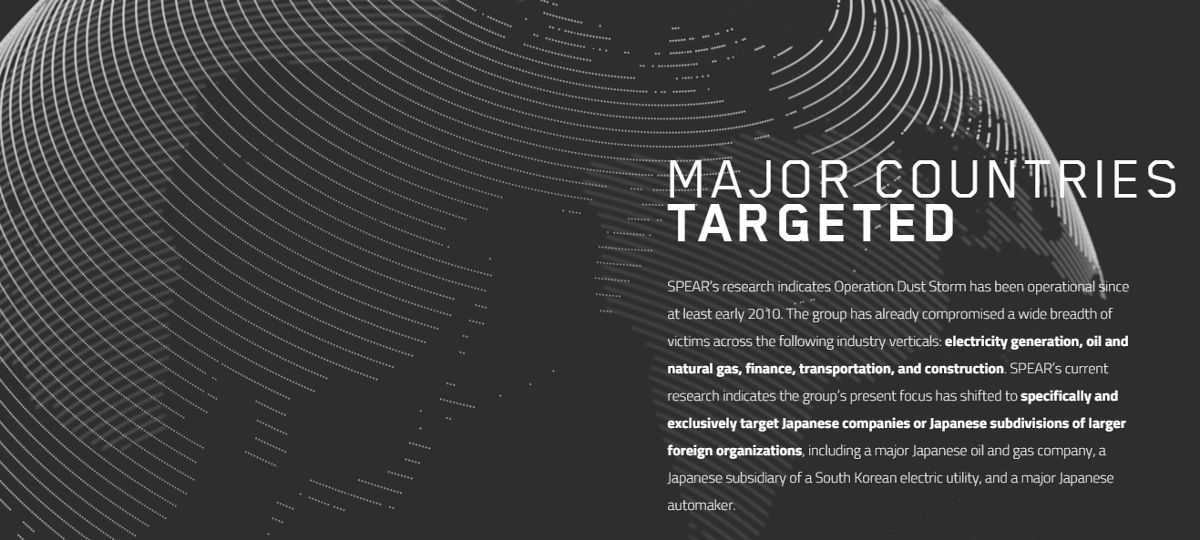 "Operation Dust Storm" reveals increasingly sophisticated, targeted and successful cyber-attacks against Japanese electric utility, oil and gas, finance, transportation and construction companies.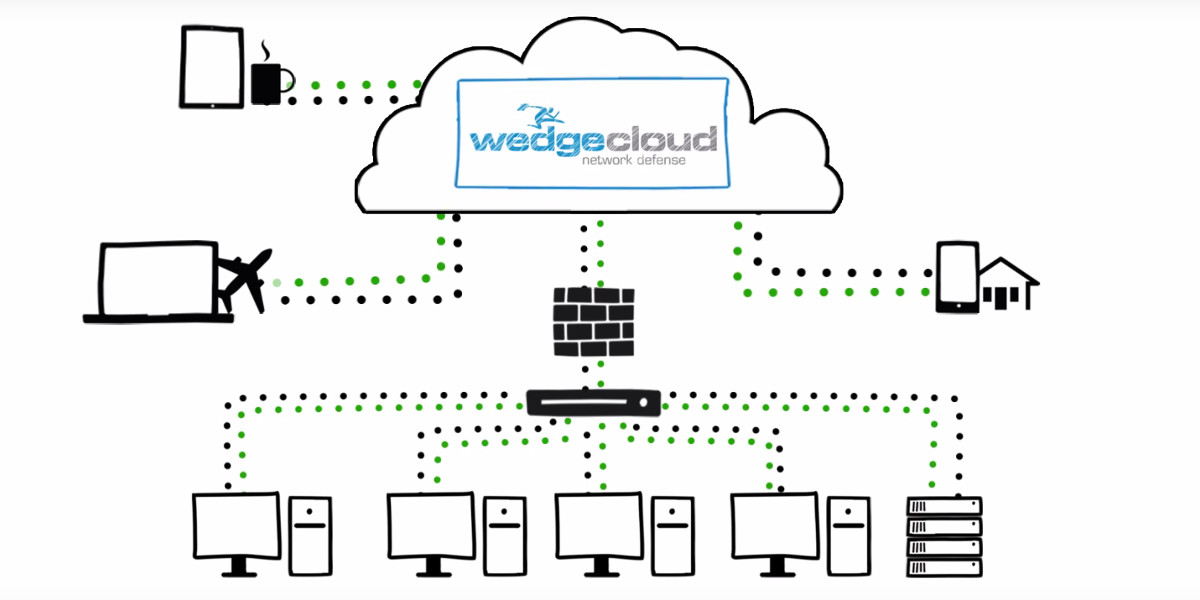 New Security Options Address Critical Gaps in Enterprise Security and Enable Compelling Security-as-a-Service Offerings for MSSPs.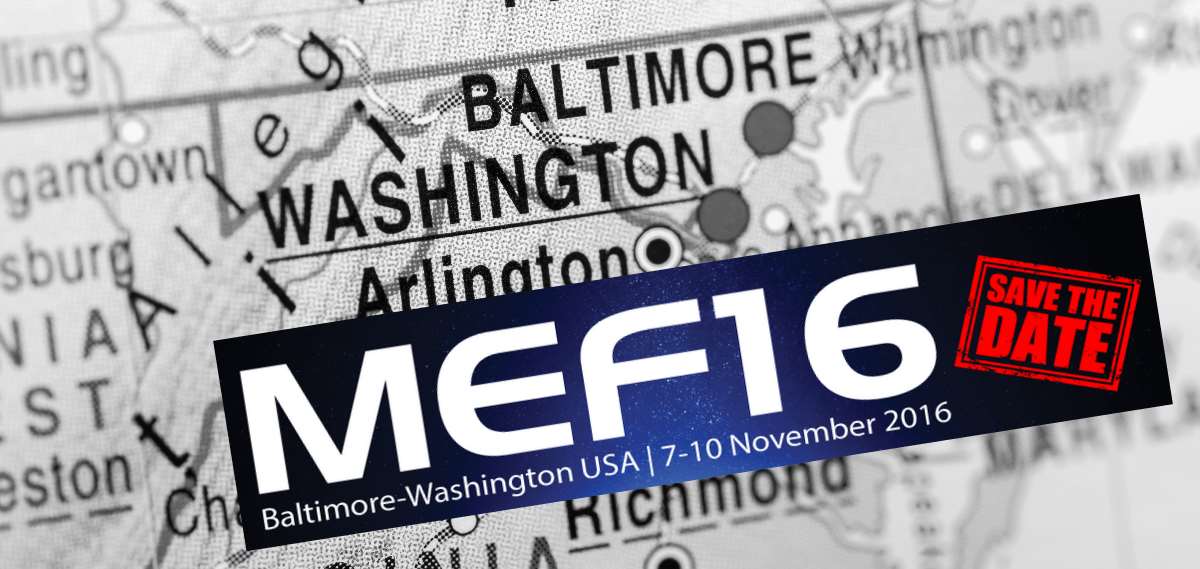 Focused On Dynamic, Assured & Orchestrated "Third Network" Services Powered By CE 2.0, LSO, SDN & NFV.