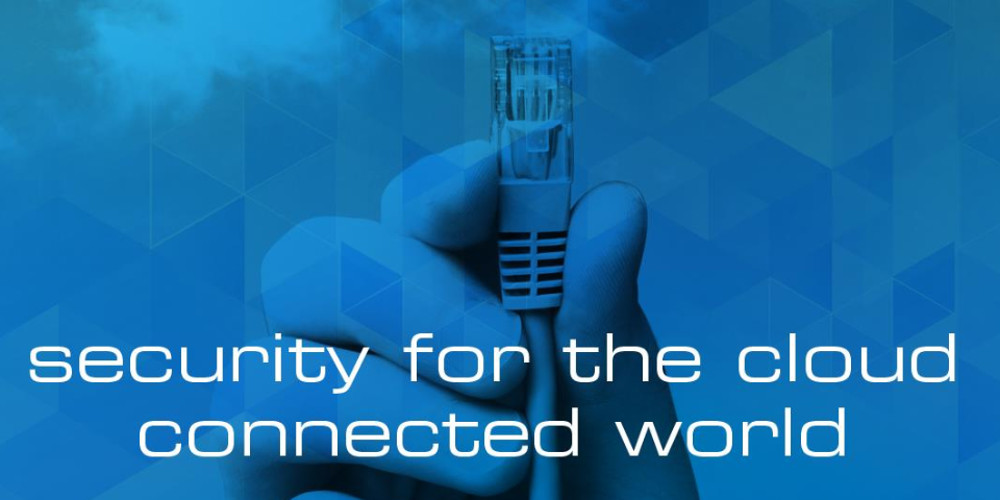 A powerful new combination of big data analytics, intuitive threat visualization, automated learning, and real-time threat intelligence distribution further enhance Wedge Cloud Network Defense™ for agile, assured and orchestrated threat management.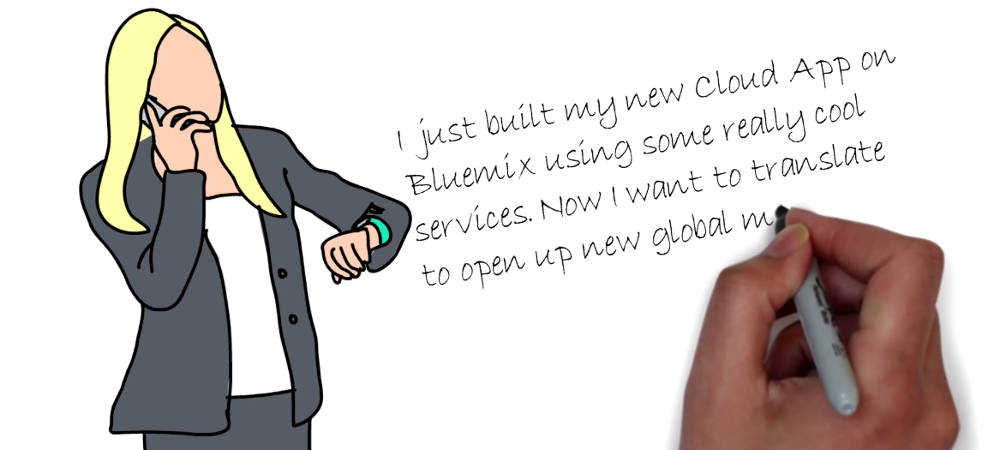 IBM today announced a new cloud-based service that enables developers to automatically translate cloud and mobile apps into the world's most-spoken languages.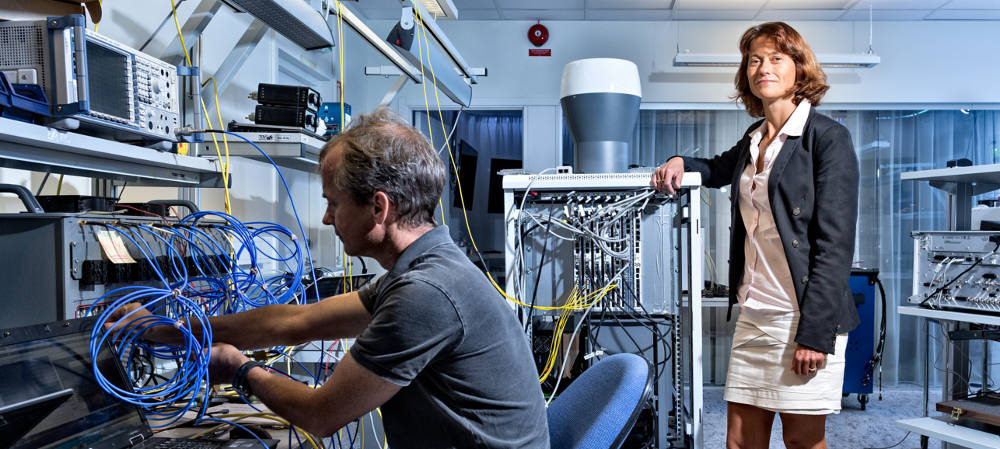 Ericsson is supporting operator requirements for field trials as early as 2016 with the introduction of 5G Radio Prototypes, including multi-user MIMO (MU-MIMO) and beamforming, that operators can deploy in live outdoor and indoor network environments and across multiple sites.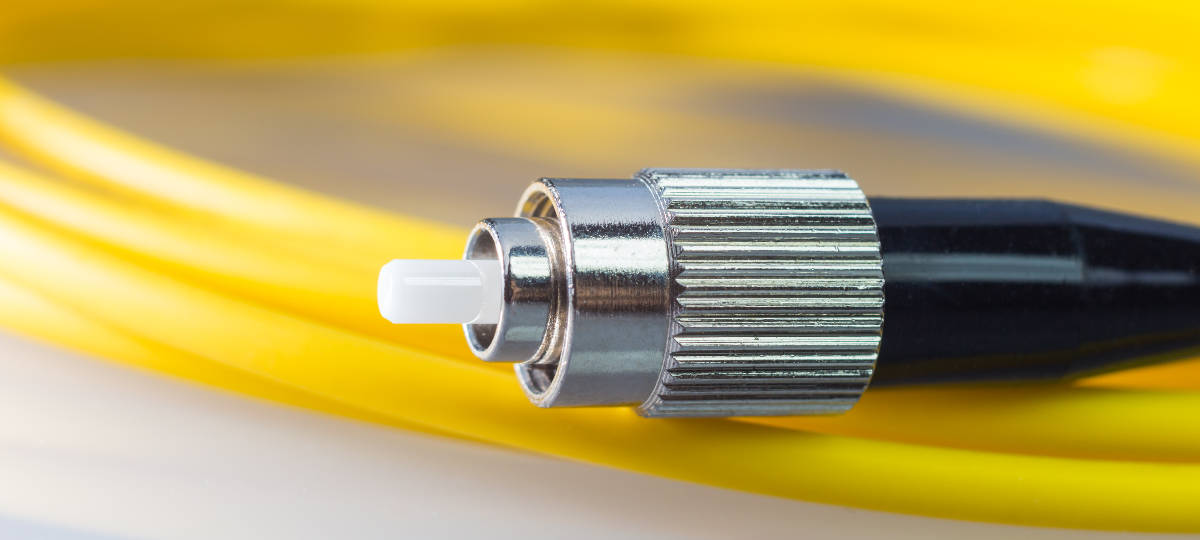 100G CE 2.0 Certified Solutions enable service providers to address performance and scalability requirements of demanding applications.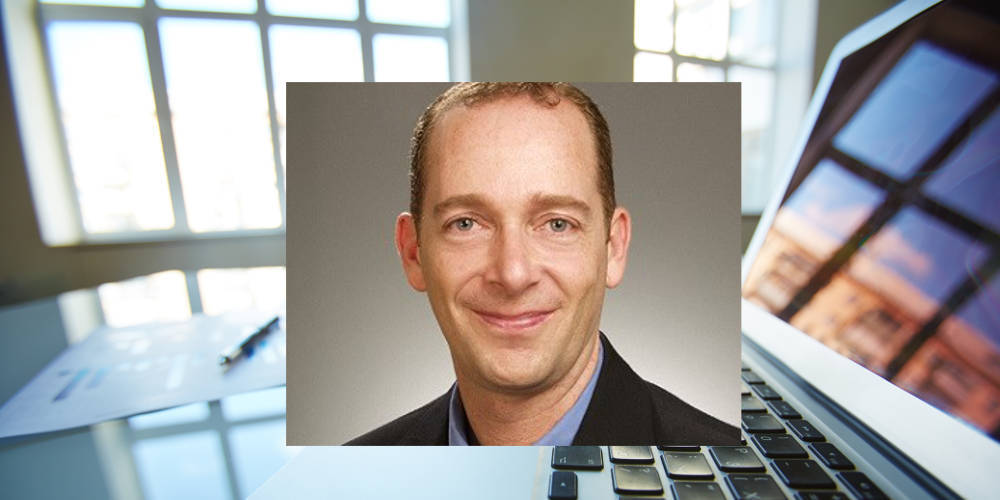 Opinion: A 'network connectivity' issue caused by a computer router malfunction caused delays to more than 90 aircraft in July this year.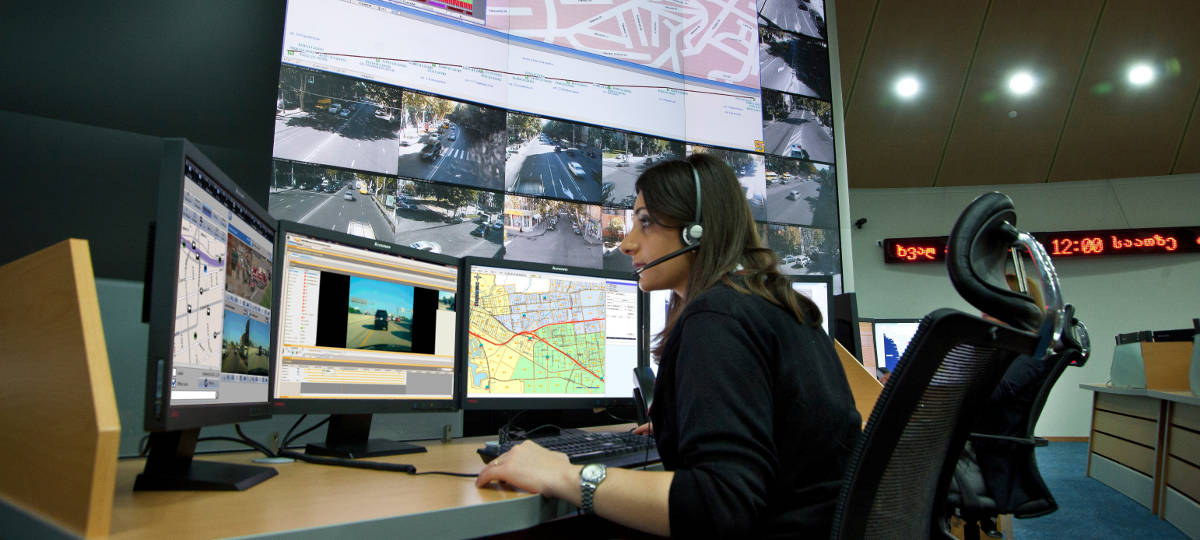 Next generation of intelligence-led public safety solutions helps to predict and prevent events before they turn into major incidents.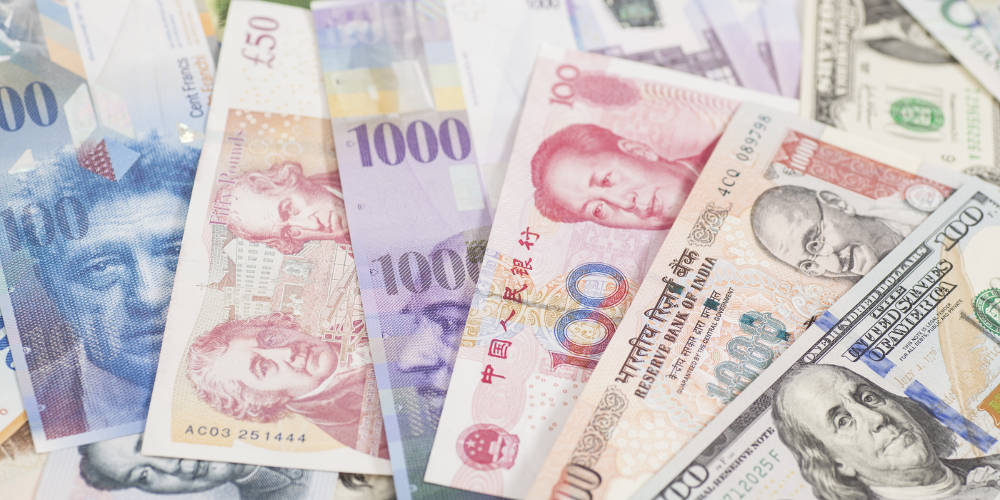 While we expect the payments industry to keep growing at a healthy rate, powerful disruptive forces will begin to reshape the global landscape, according to McKinsey & Company.