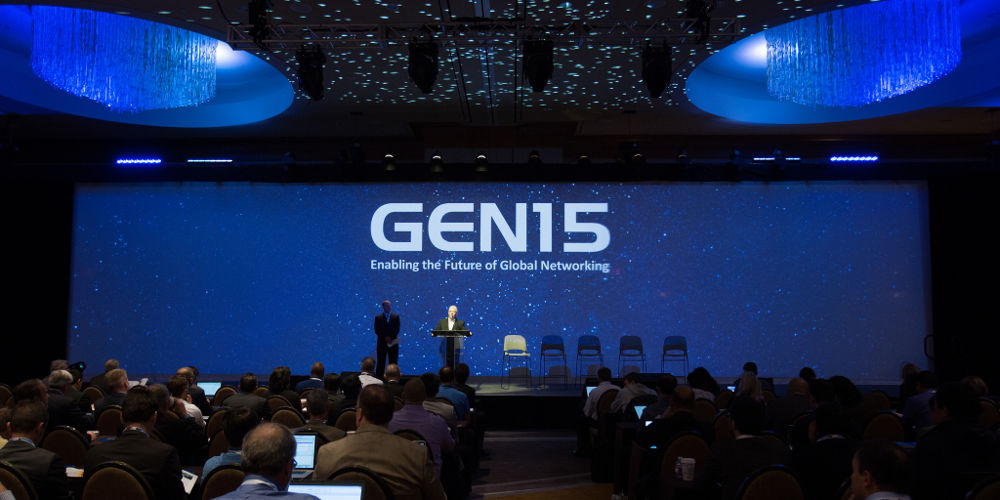 A Hackathon – like the debut LSO Hackathon held in November 2015 at the MEF's GEN15 conference - is where theory turns into practice, and the state of the art advances.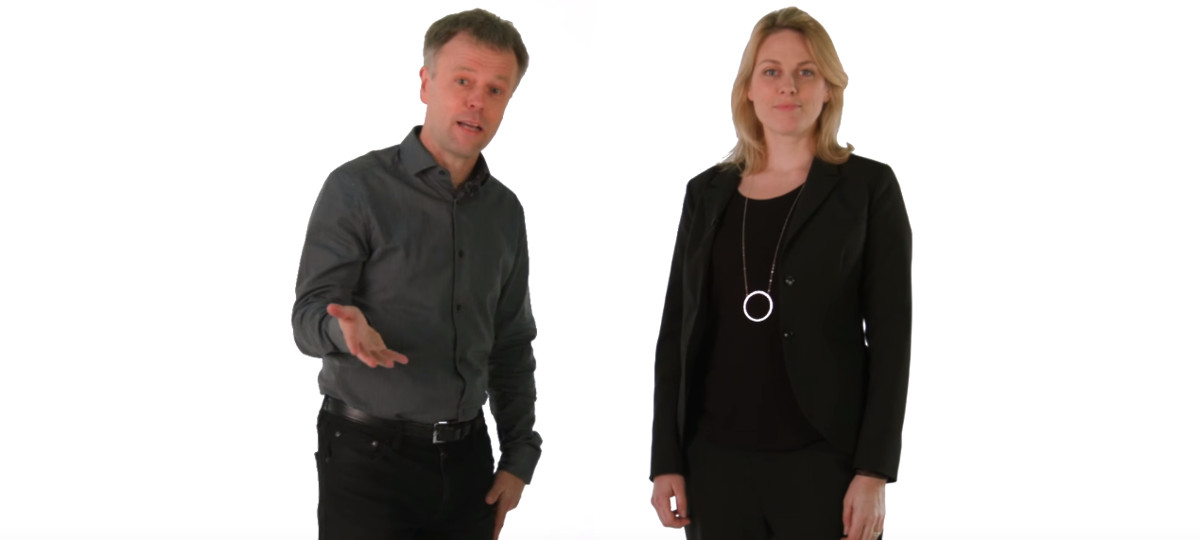 In the fifth edition of its annual trend report, Ericsson ConsumerLab presents the 10 hottest consumer trends for 2016 and beyond.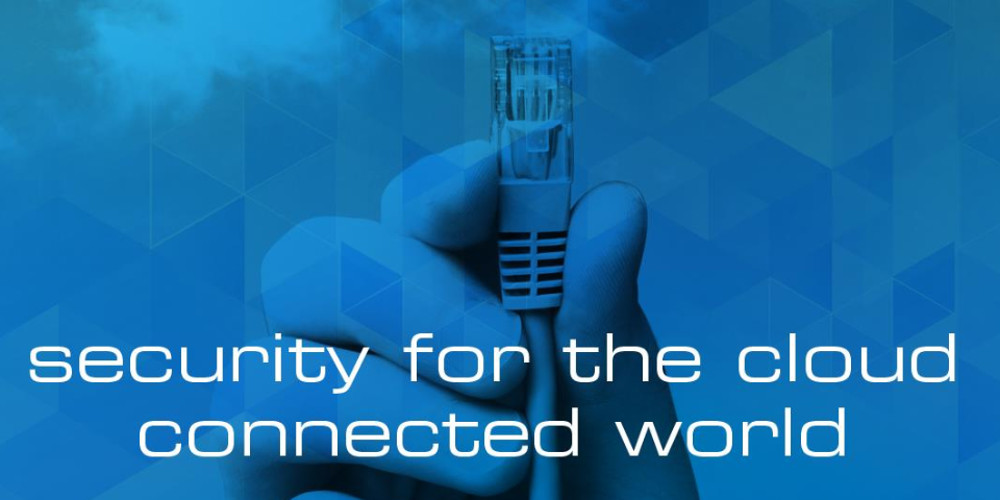 A powerful new combination of big data analytics, intuitive threat visualization, automated learning, and real-time threat intelligence distribution further enhance Wedge Cloud Network Defense™ for agile, assured and orchestrated threat management.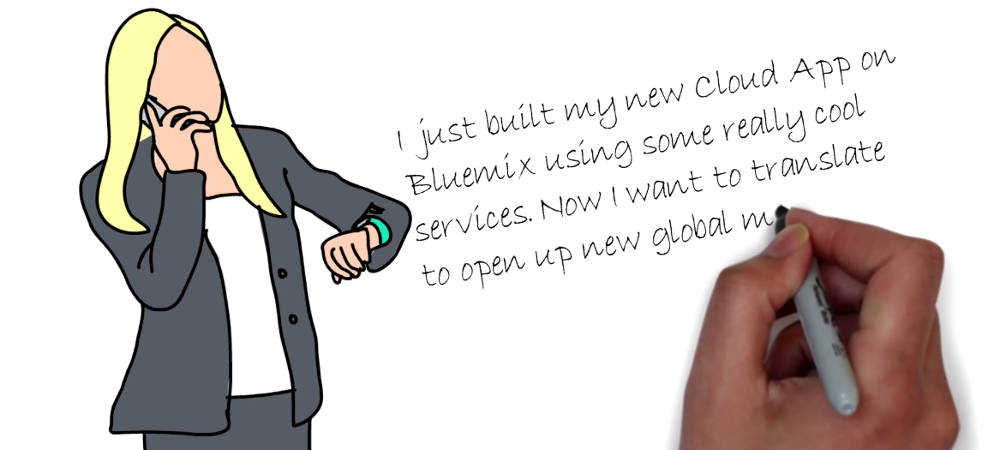 IBM today announced a new cloud-based service that enables developers to automatically translate cloud and mobile apps into the world's most-spoken languages.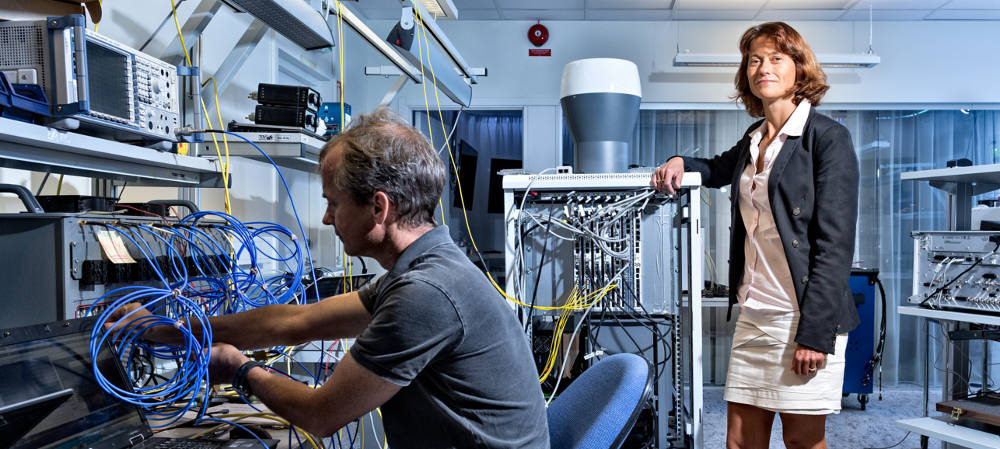 Ericsson is supporting operator requirements for field trials as early as 2016 with the introduction of 5G Radio Prototypes, including multi-user MIMO (MU-MIMO) and beamforming, that operators can deploy in live outdoor and indoor network environments and across multiple sites.