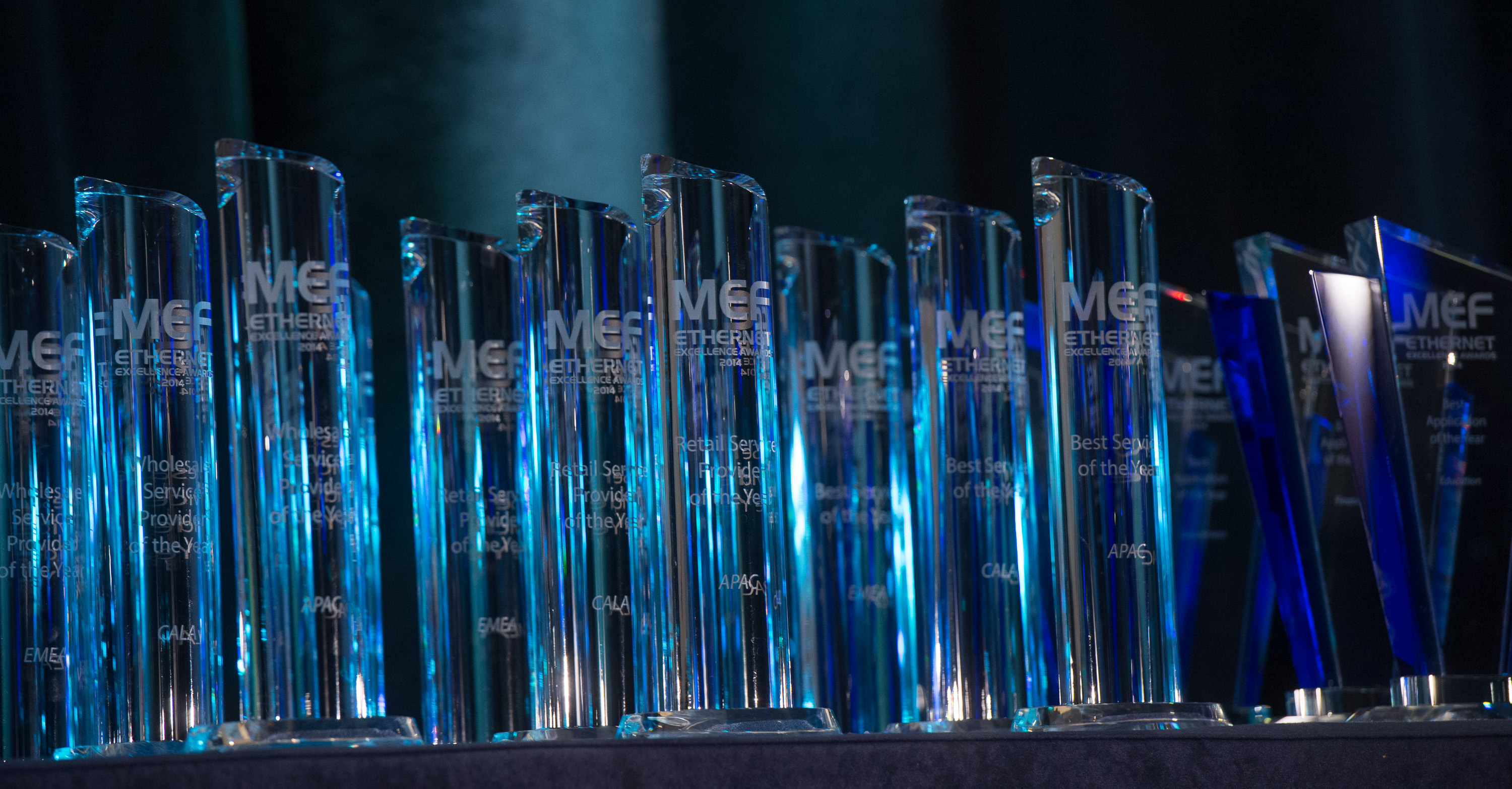 Prestigious awards recognize service, application, technology & professional excellence and Innovation.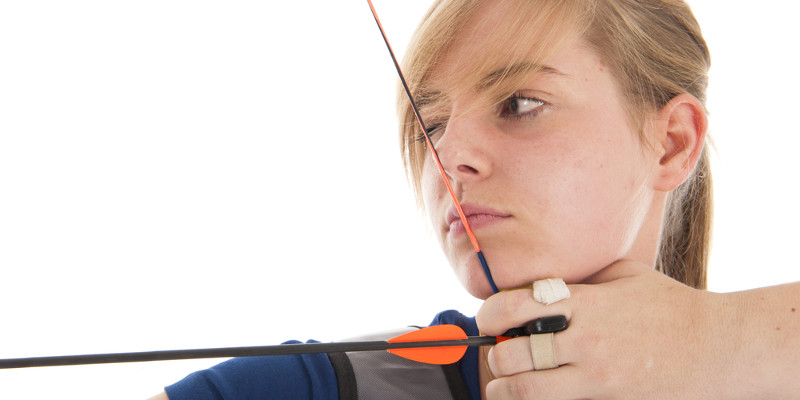 Digital marketing is now mainstream, and digital commerce is a top priority for marketers, according to a survey of marketing executives by Gartner, Inc. The survey also found that marketing budgets increased 10 per cent in 2015, with 61 per cent of respondents saying they expect budgets to increase again in 2016.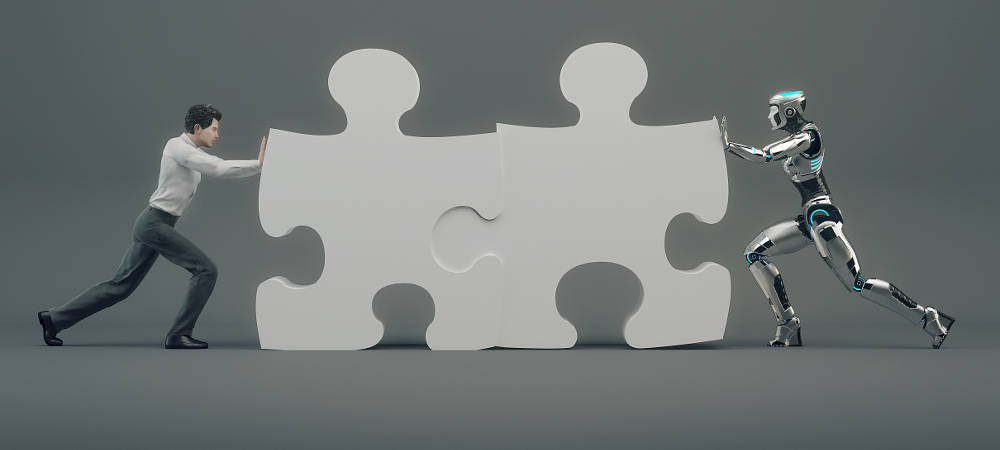 The new solution is 99 percent effective against threat vectors including malware, advanced persistent threats, targeted and zero-day attacks.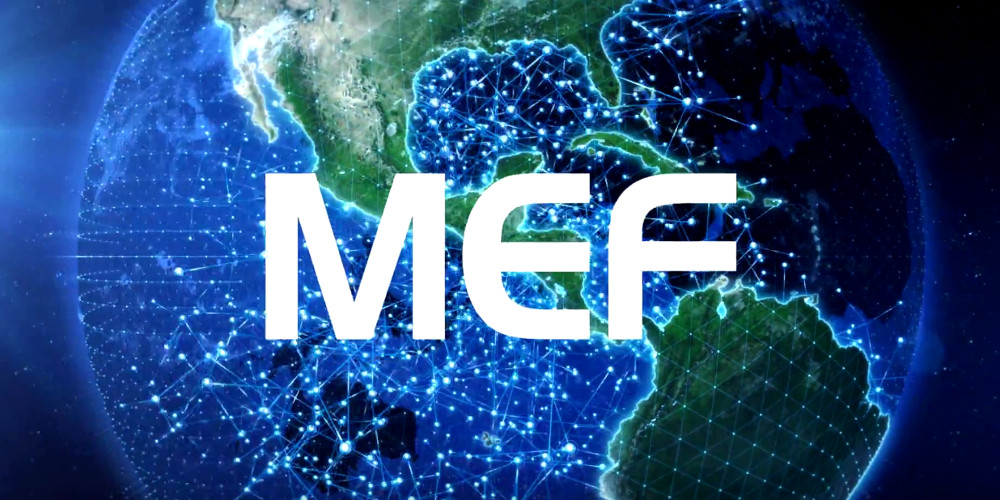 World-Leading Experts Spotlight Latest Innovations Driving Transition Toward Orchestrated, On-Demand, Cloud-Centric Services.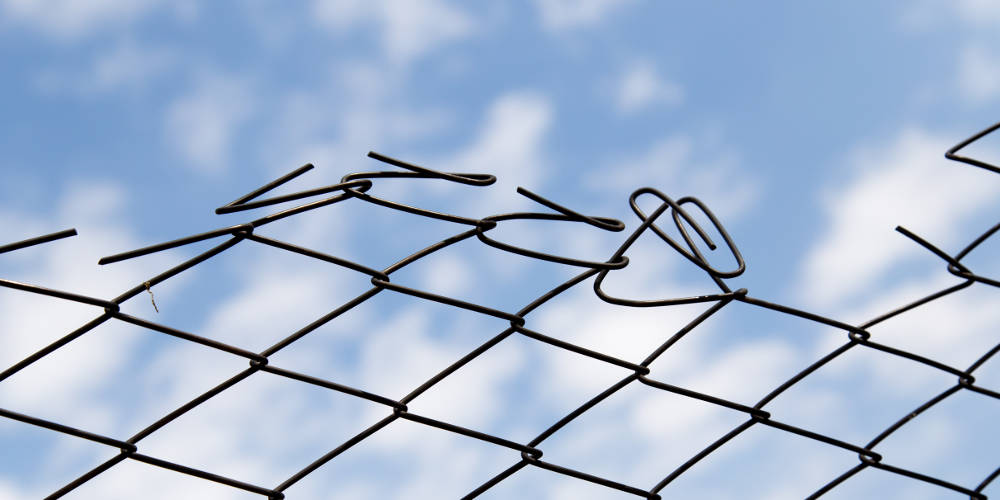 Despite the difficulties in valuing information from an economic point of view, companies are significantly investing in information security.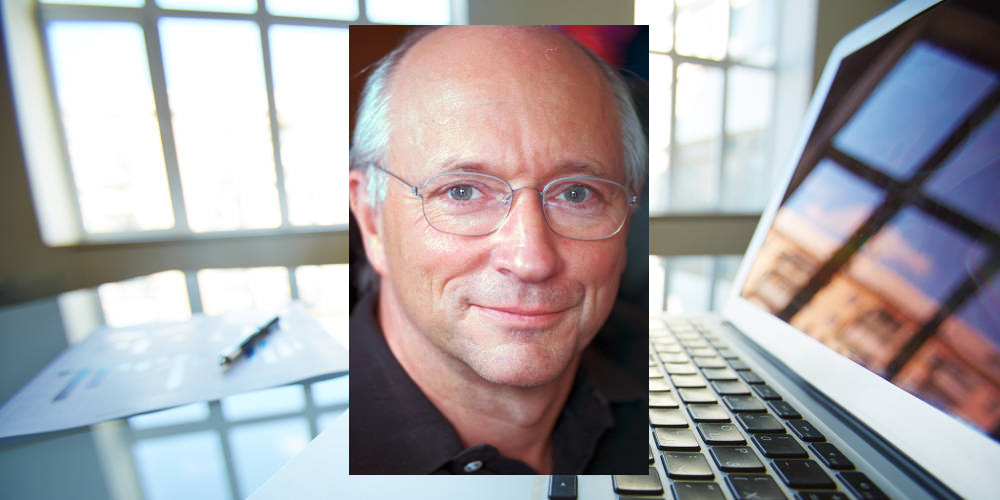 Based on an interview with David Gurle, Founder and CEO of Symphony Communication Services LLC, this article explains how his latest project promises to make business and personal communication and collaboration more straightforward and manageable than ever before, while meeting the strictest standards of security and compliance in an ever evolving landscape.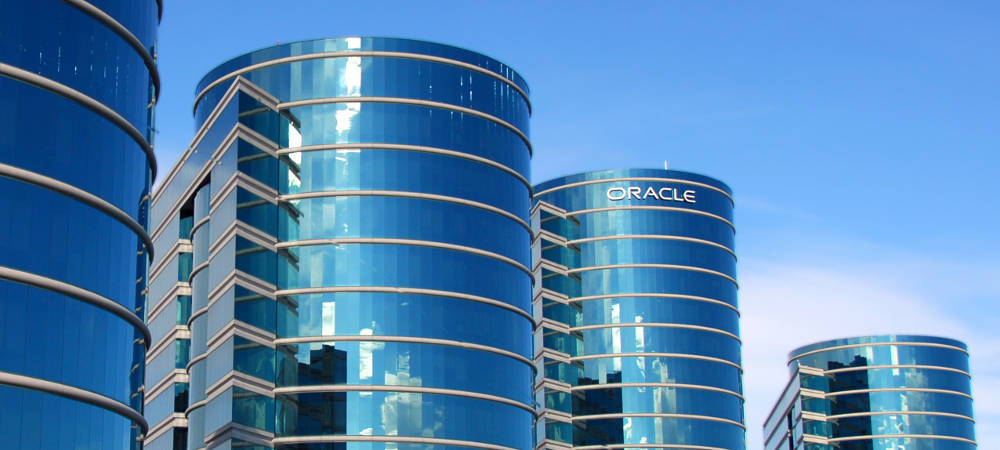 Advancements in memory protection, encryption acceleration, and in-memory database processing deliver end-to-end security and efficiency for oracle engineered systems and servers.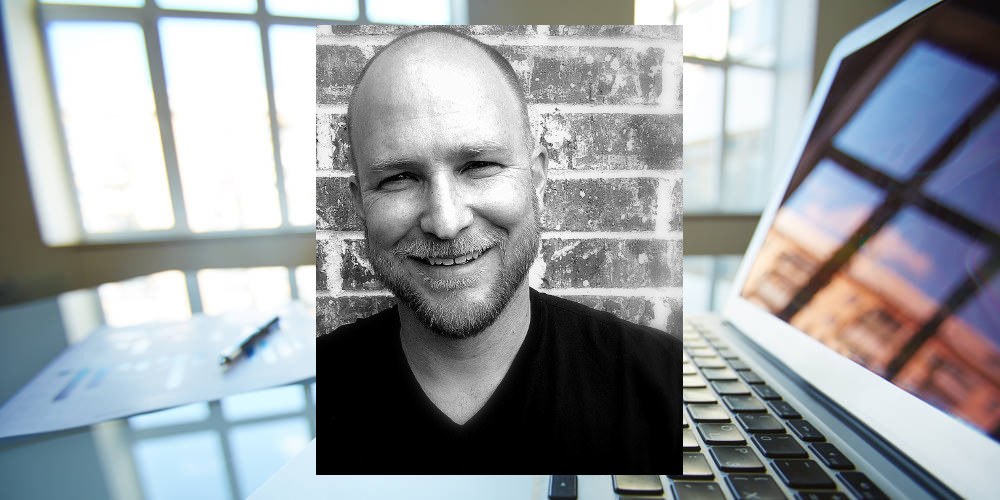 Opinion: How do wireless operators increase capacity and coverage as the number of connected devices increase, and the data usage increases exponentially?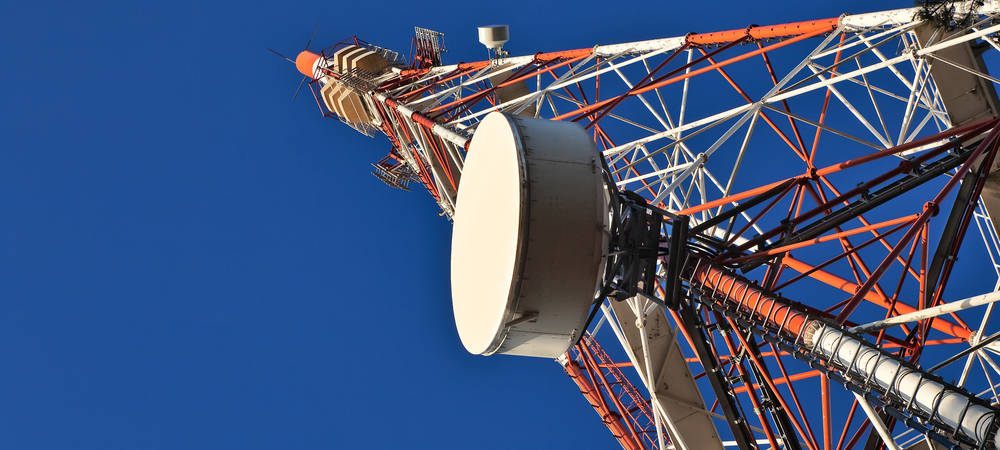 Latin America's first test systems for 5G and IoT to be deployed in Brazil during 2016 together with América Móvil.