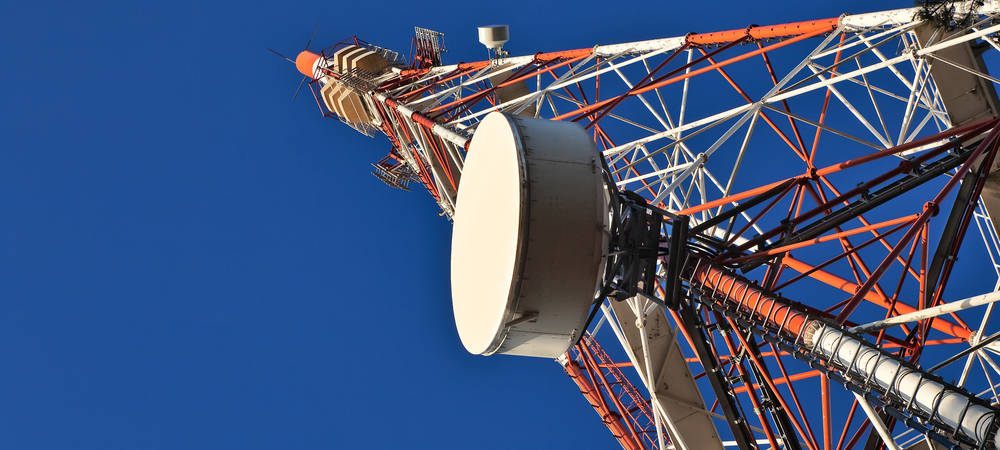 Latin America's first test systems for 5G and IoT to be deployed in Brazil during 2016 together with América Móvil.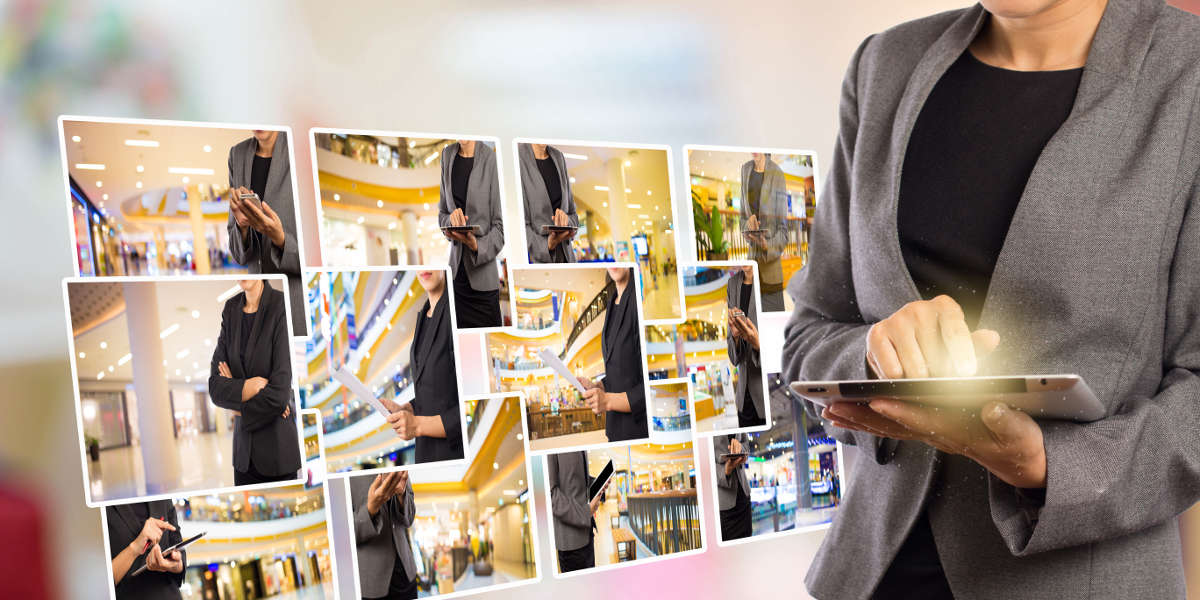 IBM announced that it is empowering marketers to easily deliver personalized experiences based on customers' behaviors and preferences.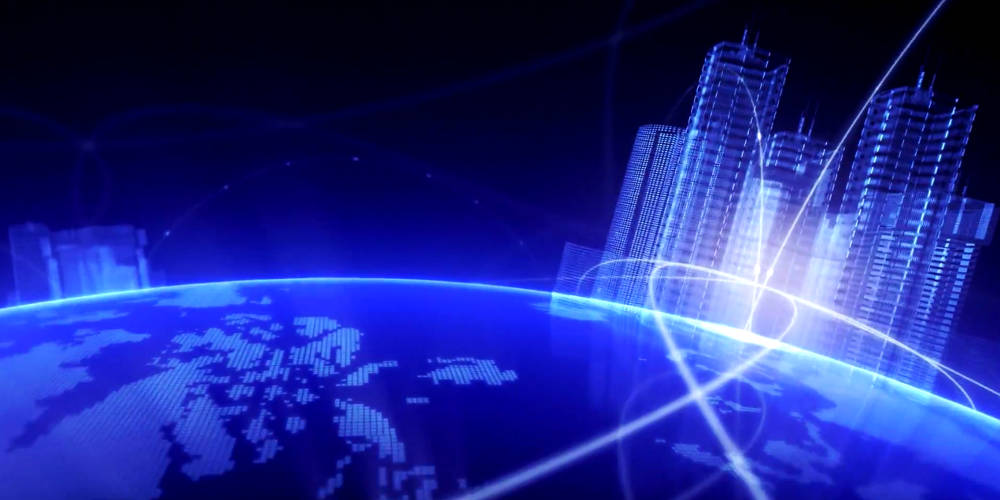 New Participants Join EIP Pioneers AT&T, Verizon, and Windstream to Test & Streamline Ethernet Interconnections at the University of New Hampshire's Interoperability Lab.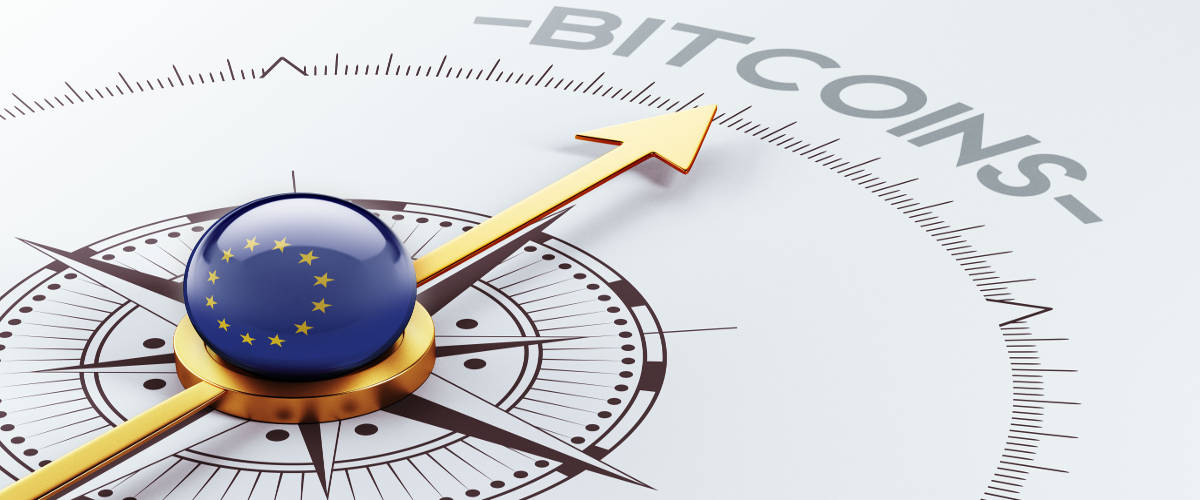 In what is a major breakthrough for cryptocurrencies, the main European court has ruled that Bitcoin and the like are exempt from Value Added Tax (VAT), and will be treated as any other currency.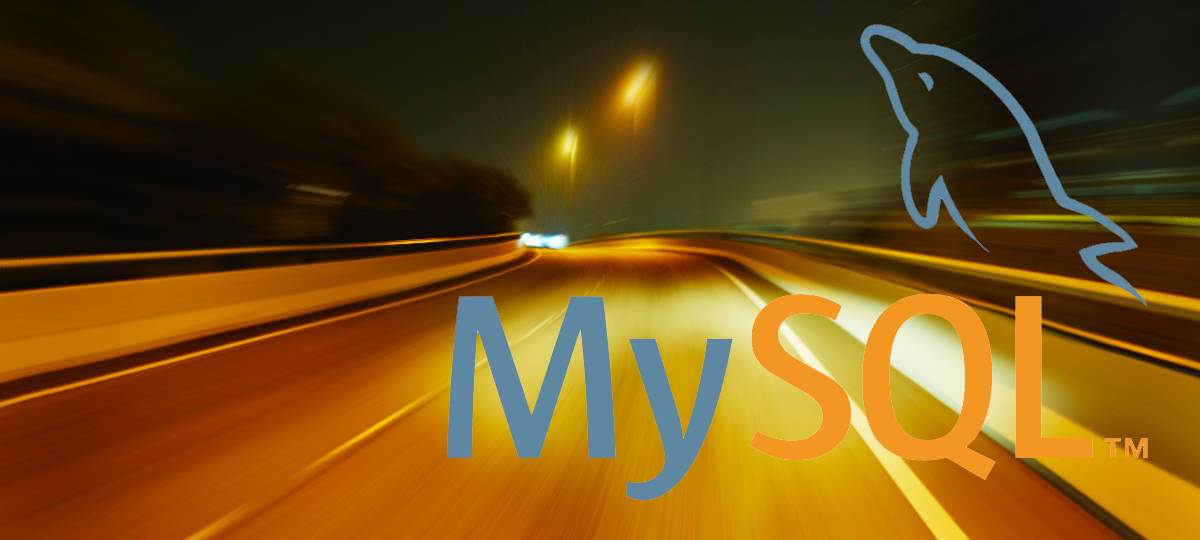 New version of the world's most popular open source database is up to 3x faster than MySQL 5.6 in benchmark tests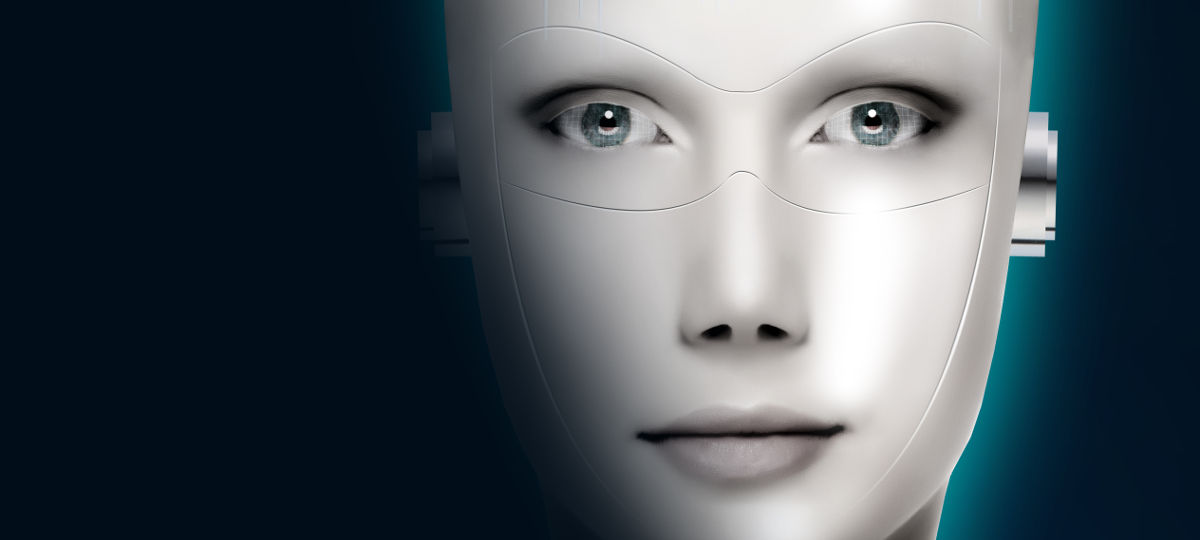 Gartner, Inc. has highlighted the top 10 technology trends that will be strategic for most organizations in 2016.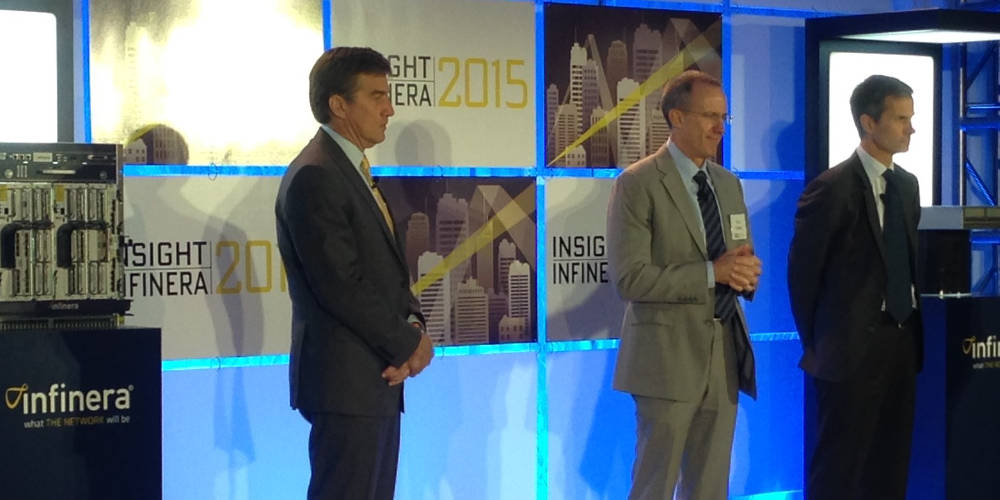 Infinera introduced a new unified Intelligent Transport Network product portfolio to address the surge in demand forecast for metro 100 gigabit per second (Gb/s) packet-optical networking solutions in 2016.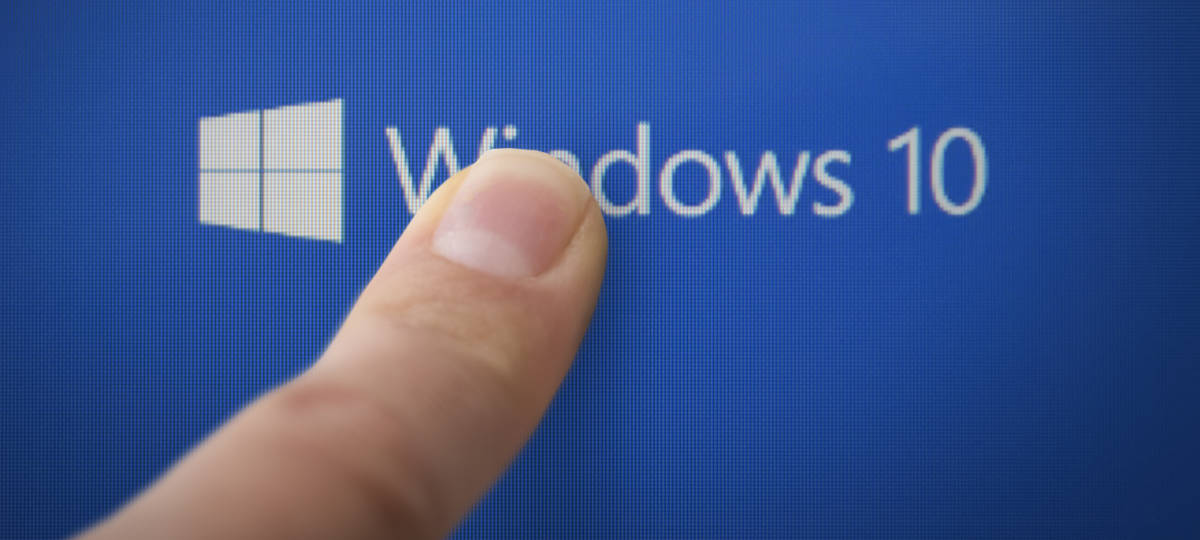 A checkbox where Windows 7/8 users could voluntarily opt to upgrade their systems to Windows 10 appeared mysteriously on, beginning an annoying process for many users.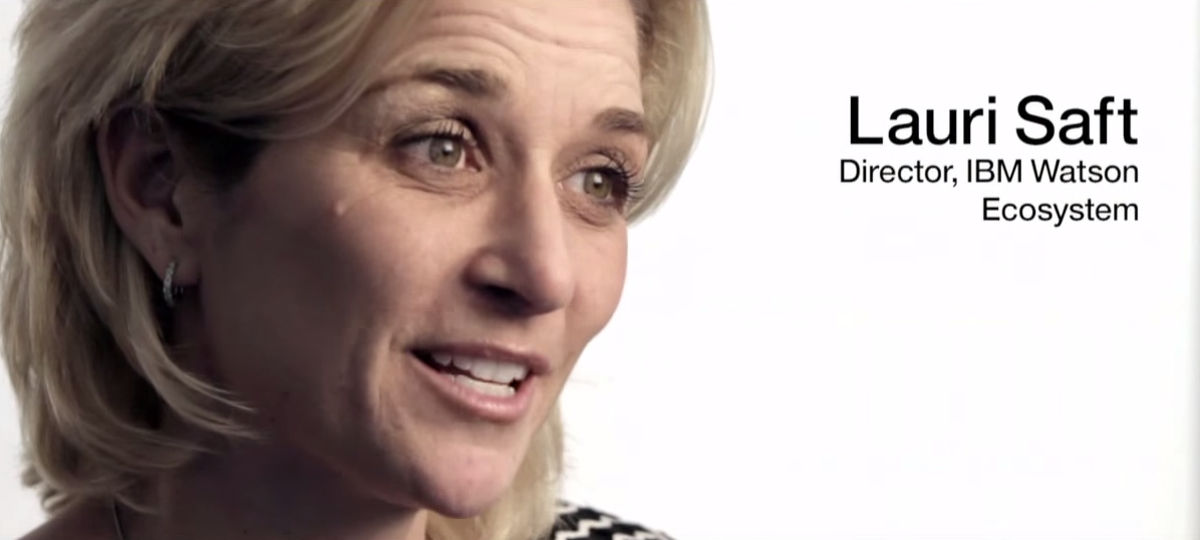 Half a Million Professionals Access IBM Watson Analytics in Less Than a Year IBM Watson Analytics provides on ramp to Cognitive Business; Leads shift to self-service analysis with mix of natural language processing, data visualization and predictive analytics.