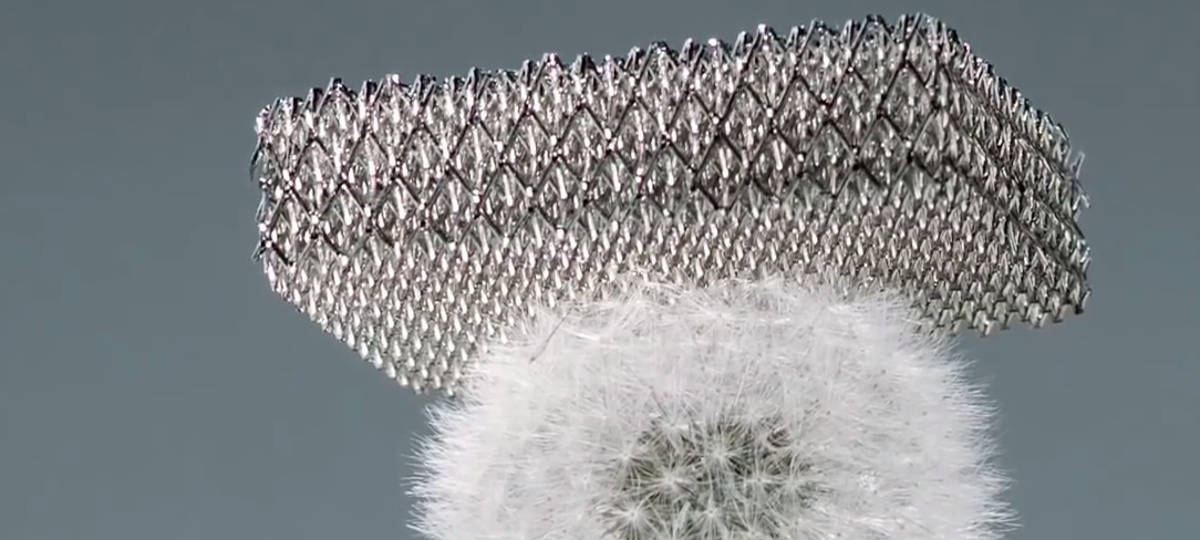 HRL Laboratories, a scientific research company jointly owned by Boeing and General Motors, has developed what they call "the world's lightest material", which within a few years could be used to manufacture commercial aircraft.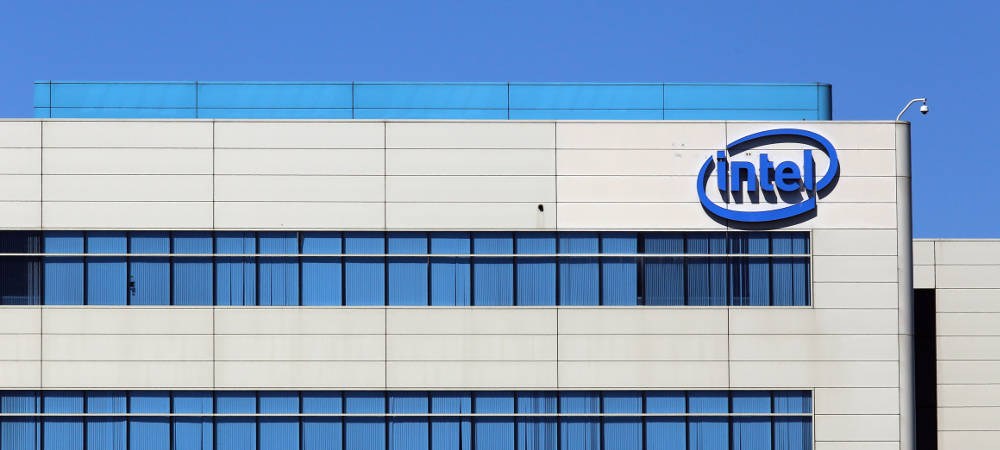 Quarterly revenue approximately flat year-over-year, with growth in the data center, Internet of things (IoT) and non-volatile memory businesses offsetting lower client revenue.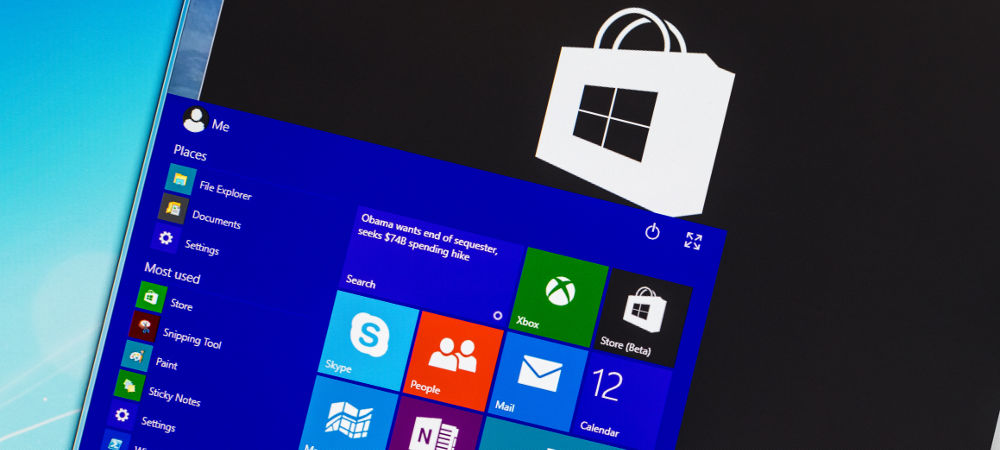 Users of preview versions of Windows 10 that have not updated the software will probably experience problems with the system starting today.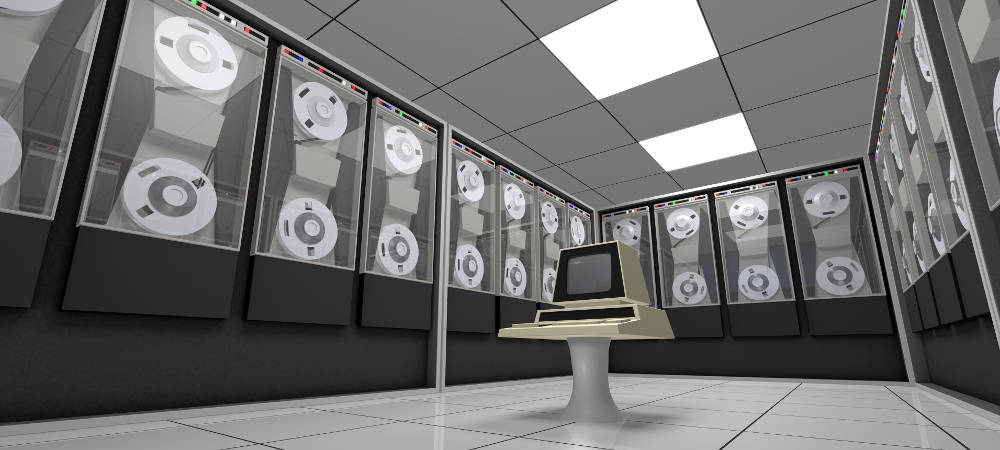 A group of tech giants has begun a large-scale advertising campaign in order to highlight the advantages of using a personal computer.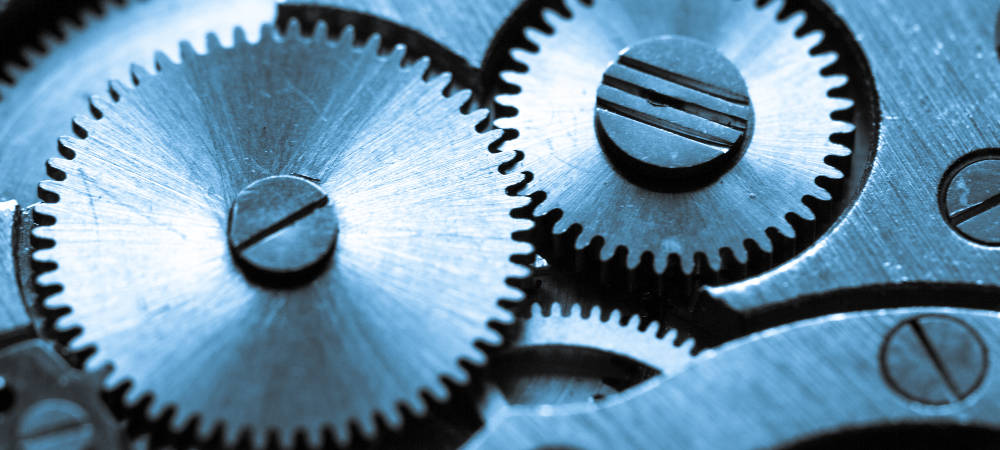 The ETSI NFV ISG and the MEF are collaborating to advance Network Functions Virtualization (NFV) service agility for CE 2.0 (Carrier Ethernet 2.0) services using LSO (Lifecycle Service Orchestration).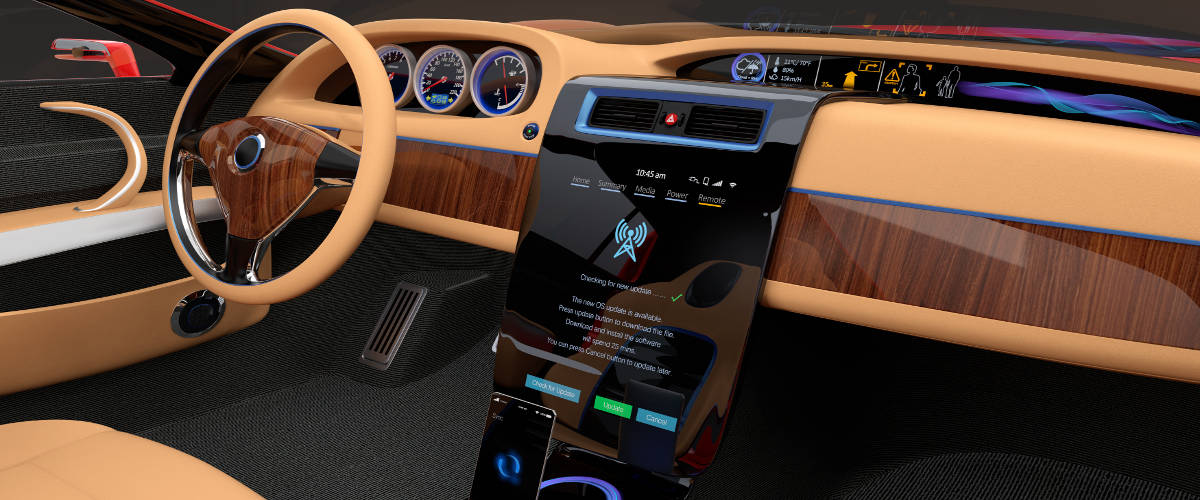 A new study from Juniper Research has found that wireless charging is poised to change the way consumers interact with their cars, with an estimated 50 million vehicles offering built-in wireless device charging by 2020, compared with only 4 million this year.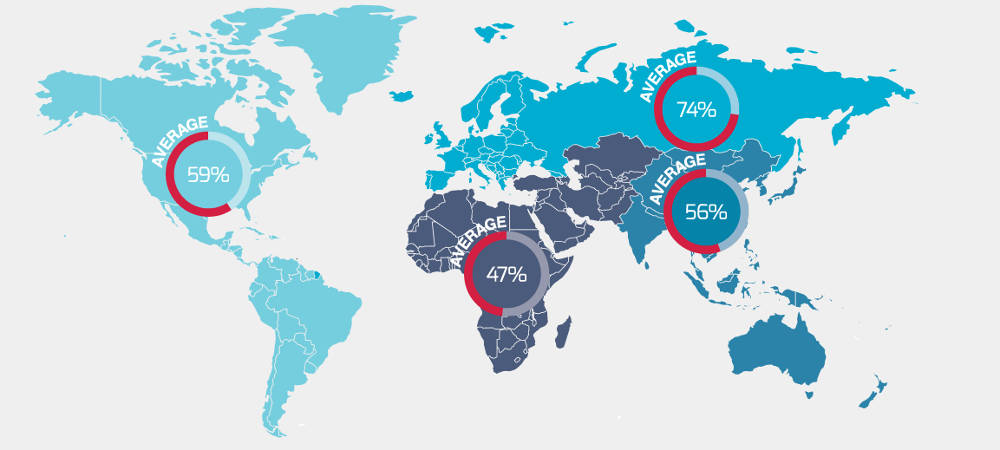 In order to support their expectations of their broadband experience, the majority of fixed line consumer broadband users surveyed need a download speed of at least 10Mbps.